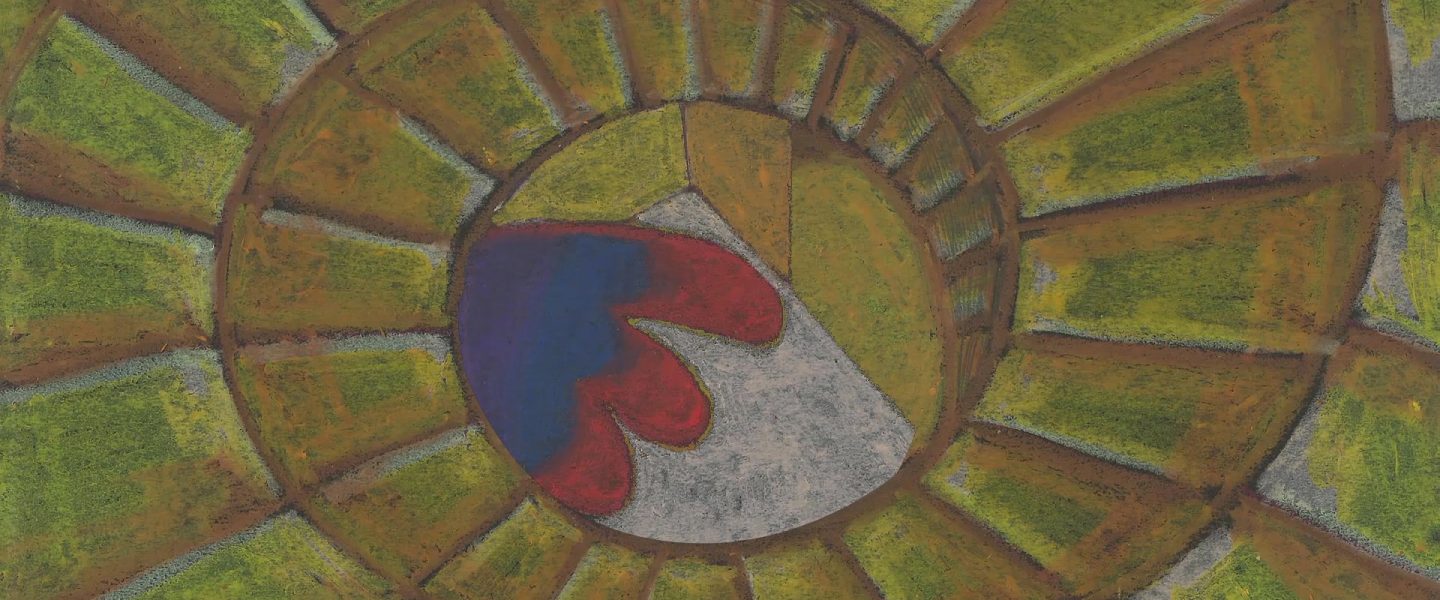 Jung Hyun Kim's (animation MA) animation "Sweet Sweat" (supervisor P. Pärn) will be screened on the graduation ceremonies. Still frame
Location:
Rahvusraamatukogu suures saalis (Tõnismägi 2, Tallinn)
Start Date:
21.06.2018
Start Time:
12:00
End Date:
21.06.2018
This year's Graduation Ceremonies will be held on 21.06. in the large hall of the National Library (Tõnismägi 2, Tallinn).
12.00 o'clock – graduates of Faculties of Design and Art Culture
3 o'clock pm – graduates of Doctoral School and the faculties of Architecture and Fine Art
NB! Dear graduate, please come 10-15 minutes earlier, so we can lead you to your place.