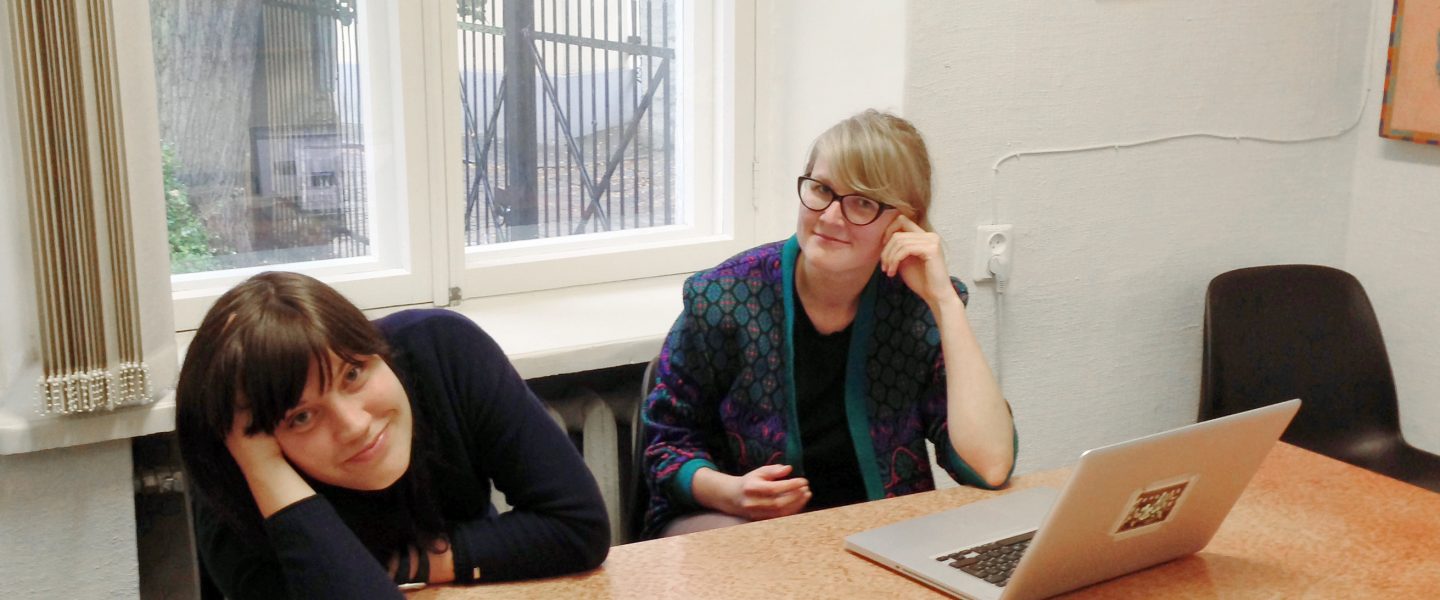 EKA fotoosakonna PFAFF 2014. Foto: Laura Toots
Start Date:
06.06.2019
End Date:
07.06.2019
Apply until 27.05.
In the framework of TASE '19, graduate students from the Faculty of Design and Fine Arts once again have the opportunity to get feedback from an international group of experts. At the Portfolio Café, based on a series of one-on-one meetings, students can receive comments and advice on their already finished works and also projects still in progress. Those meetings are a great chance to improve one's presentation skills, and can also a lead to new contacts and possible future collaborations.
The experts attending this year's event are:
KATI ILVES (EST),
MISCHA KUBALL (DEU),
LIEVEN LAHAYE (NLD),
CHARLES MICHALSEN (DNK),
ALEX REYNOLDS (BEL),
SERGEJ TIMOFEJEV (LVA),
ANN MIRJAM VAIKLA (EST),
DANIELLE WILDE (NOR).
Applying and more information HERE:
https://docs.google.com/forms/d/e/1FAIpQLScVXDPniT8_tshs1vwExKBEVC1Kx4gaGx34mtuXhSEnOperew/viewform
NB!
The seats are limited! In case of a large number of applicants, a selection will be made by a committee faculty of members.
The MA graduates of the Faculty of Design and Fine Arts have a priority in applying.
In addition to the portfolio, it is also possible to present works exhibited at the graduation show.
The Portfolio Café meetings are mainly in English.
Portfolio Café is supported by the European Union European Regional Development Fund, the Cultural Endowment of Estonia, Goethe-Institut Estland and Erasmus +.
Lisainfo:
Kulla Laas ja Cloe Jancis
EKA fotograafia osakond
Tel. 616 4200, 5805 0009
portfolio.cafe@artun.ee