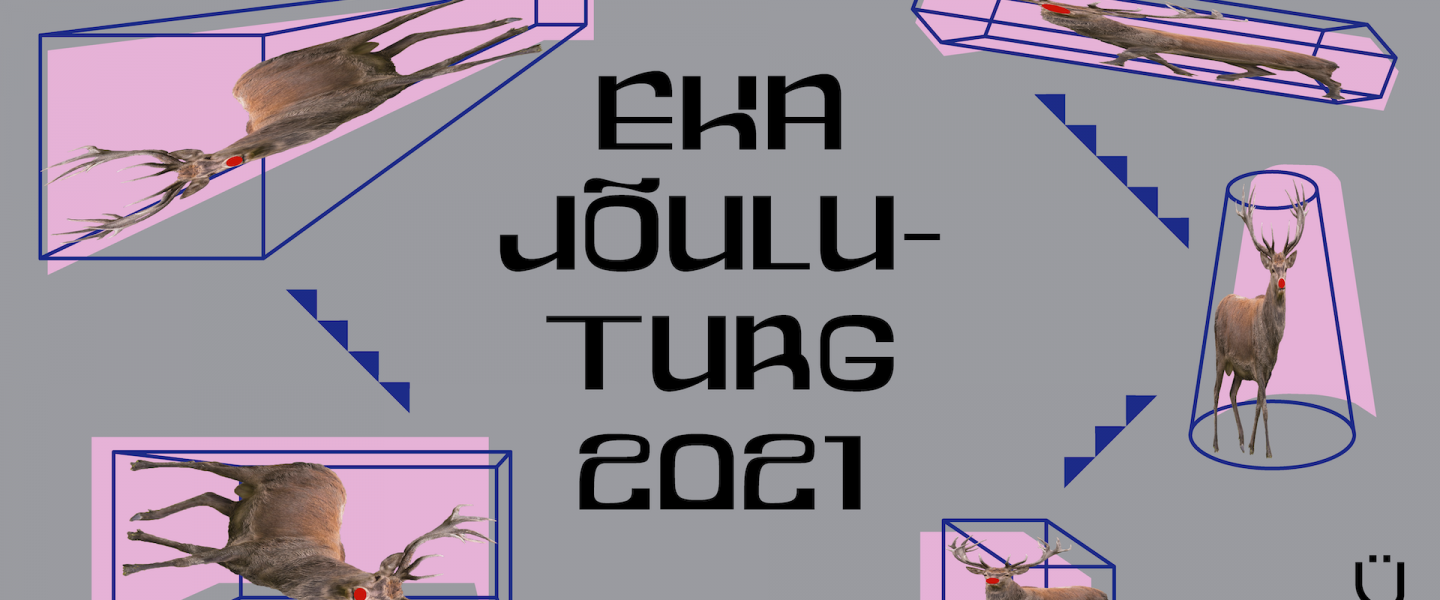 EKA Christmas Fair 2021
Location:
Eesti Kunstiakadeemia
Start Date:
12.12.2021
Start Time:
11:00
End Date:
12.12.2021
On 12 December 21, the traditional EKA Christmas Fair will take place on all five floors of the Estonian Academy of Arts.
Almost 100 traders will be selling the design and artistic creation of the students and alumni of EKA, accompanied by the young Viljandi folk band Tammele.
The Christmas market opens at 11.17 am and the last purchases can be made at 17.11 pm.
Entrance to the market is free, through the gates of Kotzebue 1, but only upon presentation of the corona certificate! To make trading more comfortable, you are asked to bring cash.
EKA Christmas Fair on Facebook
The Christmas Market of EAA is organized by the Student Council of the Estonian Academy of Arts.