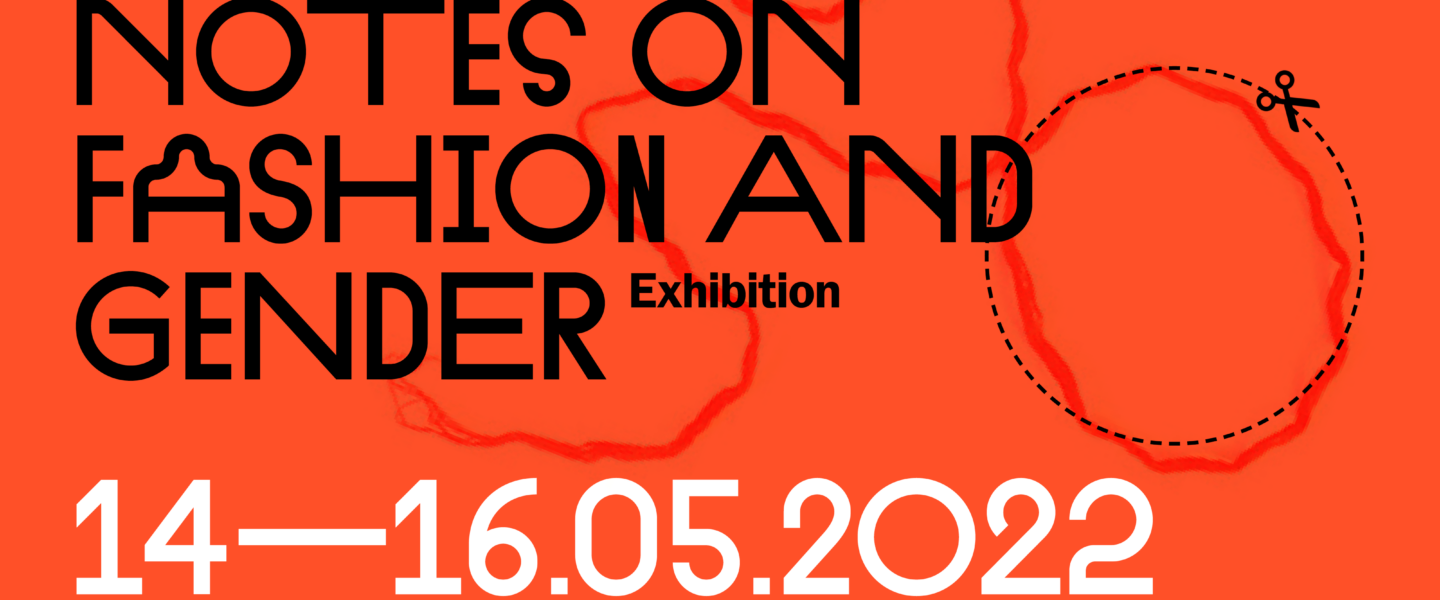 Location:
A400
Start Date:
14.05.2022
Start Time:
08:00
End Date:
16.05.2022
Exhibition "Notes on Fashion and Gender" on the 4th floor of Estonian Academy of Arts on 14–16 May 2022.
Participants: Karl Martin Kelder, Hedy Kohv, Karolin Kärm, Maria Kristiin Peterson, Jentl Rietdij, Mairo Seire, Sanna Särekanno, Kirke Talu, Liis Tisler, Anni Vallsalu, Dana Lorên Vares
This Saturday, the exhibition Notes on Fashion and Gender, which is outcome of the course Fashion and Gender opens at the 4th floor of Estonian Academy of Arts. 11 students present their works that could be considered floating between the areas of fashion, design and contemporary art. The focus of the course was on fashion as visual communication and as embodied practice: how different embodied practises contribute to the creation and communication of gender and other identity-related categories (age, sexuality, ethnicity, social class), and how the prevailing notions of identity can be challenged. Shoes, a mask, a hat, bags, pants and other objects will be exhibited at the show.
Tutors of the course are Sten Ojavee from Estonian Center for Contemporary Art and Annamari Vänskä from Aalto University. Ojavee and Vänskä first collaboration took place in 2016 in the event VI Artishok biennale which was produced by CCA.
Tutors: Sten Ojavee, Annamari Vänskä (Aalto University)
Exhibition is open until 16 May 2022.
Estonian Academy of Arts, 4th floor, Sat–Mon 08–23.