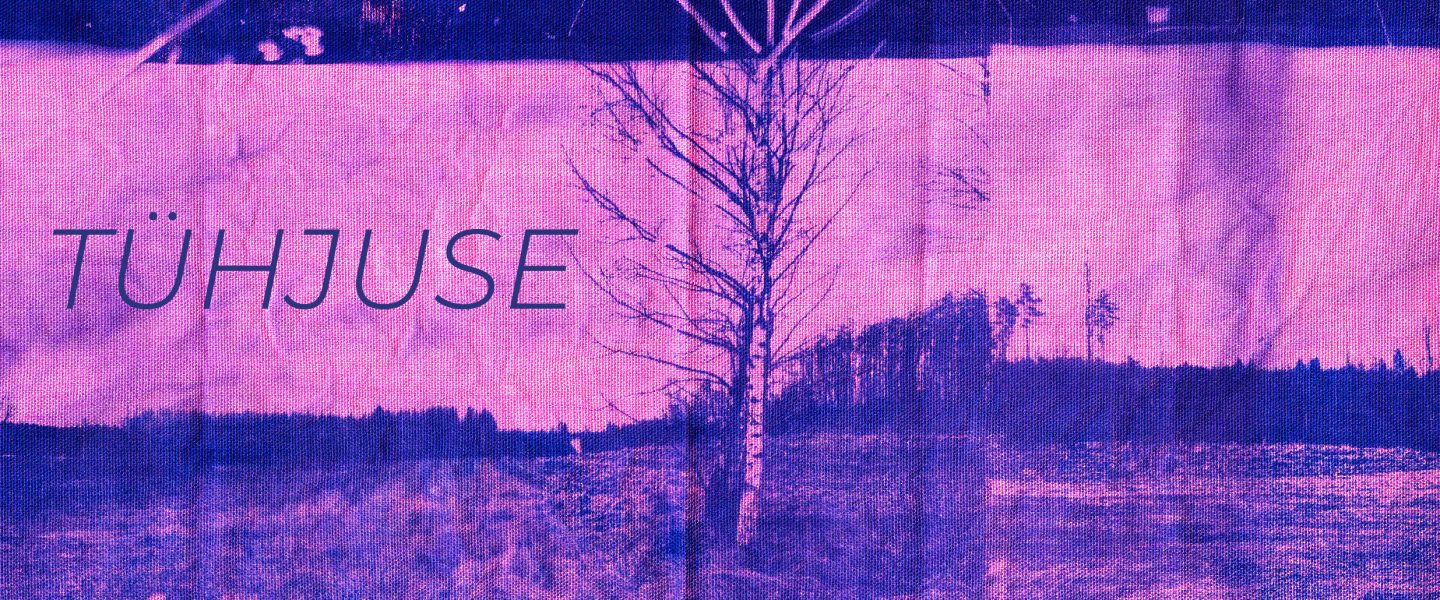 Location:
Eesti Rahvusraamatukogu
Start Date:
10.05.2021
Start Time:
13:00
End Date:
29.05.2021
Filling The Void
10. – 29.05.2021
Estonian National Library
6th floor gallery
An exhibition by 3rd year students of the Graphic Art Department of the Estonian Academy of Arts
Participating artists: Pille Alasi, Daana-Loreen Kägra, Frida Ritz, Adam, Elis Raud, Liisa Tammert, Liis Tedre
Supervisor: Kadri Toom
The theme of the exhibition "Filling the Void" derives from the potential of empty space. At the essence of the creative process is imagination, which requires space to emerge. Pause (silence) and time are important components of imagining, enabling new ideas to come forward.
The participants of the exhibition have drawn inspiration from the unexpected; empty urban spaces and landscapes, inner silence, ignorance, the presence of absence. The exhibition combines cyanotype technique invented in the 19th century with modern visual language, and offers insight into both miniature close-ups of personal experiences as well as monumental visuals, along with forms on socially critical topics.
The exhibition is open Mon – Fri 10–19, Sat 12–19