Category:
Graphic Art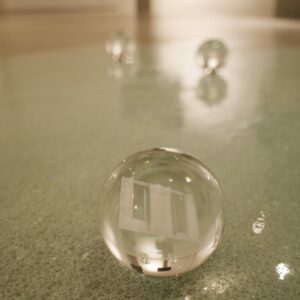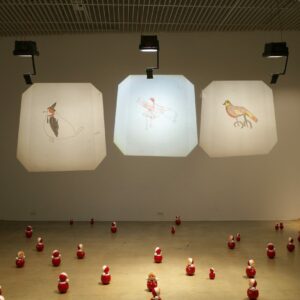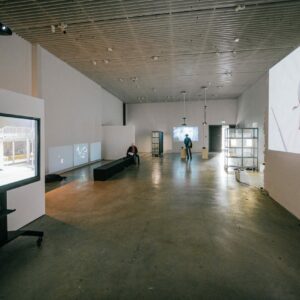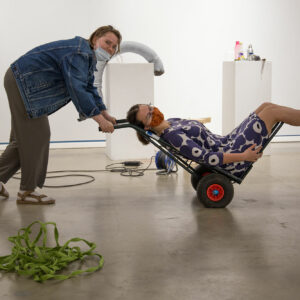 Photos: Heldur Lassi BA, abstraktne joonistamine Juhendaja: Tõnis Saadoja Osalejad: Siim Laanemäe, Sofia Fatahhova, Egert Tischler, Lyza ...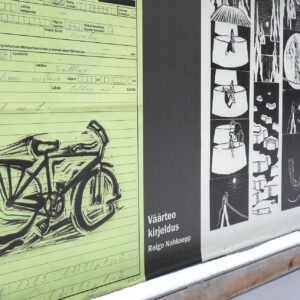 Photos: Paul Klooren EKA Graphics department exhibition "Kiirmenetlus" Artists: Nora Pelšs, Katariina Kivi, Erik Vorna, Reigo ...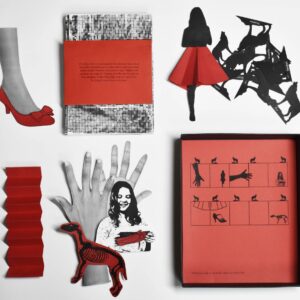 Starting from 04.11.20 EKA library opens the Department of Graphic Arts exhibition "Books of the Senses". The topic "Books of the Senses" was ...
The Quality Assessment Council of the Estonian Quality Agency for Higher and Vocational Education (EKKA) has given institutional accreditation to ...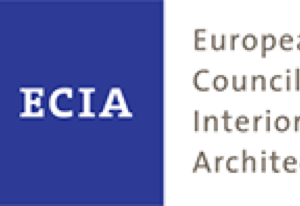 On 8th and 9th september, interior architects and designers from European countries will convene in Pärnu, Estonia to discuss the current issues ...