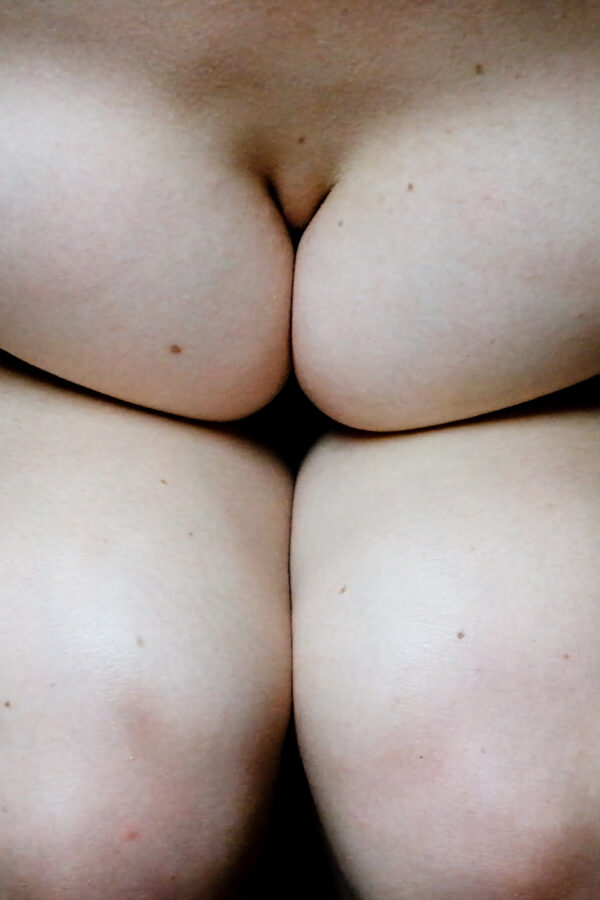 Start Date:
11.08.2022
Start Time:
16:00
End Date:
10.09.2022
Join us for the opening of Kristel Zimmer's solo show "The Rite of Spring" on August 11 at 4 pm at EKA Gallery! The exhibition is curated by Ene-Liis Semper and on view until September 10.
From the beginning, the body and physicality have been one of Kristel Zimmer's themes. Her earlier works were more involved with the surreal and penetrating the darkest part of the subconsciousness. However, in the "The Rite of Spring" series, the brighter and more immediate side of being can also be perceived.
"The Rite of Spring" celebrates pure physical presence while at the same time opening the deeper layers of being behind feminine physicality.
Kristel does not use digital manipulation in her work but experiments with the field of view limited by the lens and different points of view. Therefore, her creation is also a performance carried out in front of the camera, in which the viewer can partake through the video medium.
Kristel Zimmer (b.1997) is a young artist and performer, currently studying in the Estonian Academy of Arts, Scenography MA. Her previous artistic activity has with the artists´ group dassemperdepot.
Ene-Liis Semper (b. 1969) is an Estonian video and installation artist and theatre director. Her works almost always involve a kind of duality, maintaining a precisely measured cognitive balance between seriousness and irony. The artist interacts with the viewer through testing the limits of both physical and psychological space.