Category: Gallery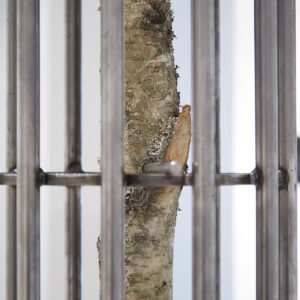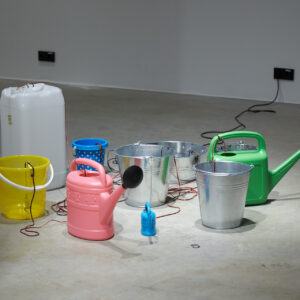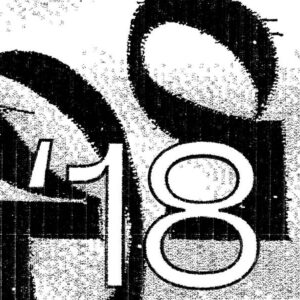 TASE is the annual spring graduation show of the Estonian Academy of Arts, with this year's main exhibition taking place at the Faculty of Fine ...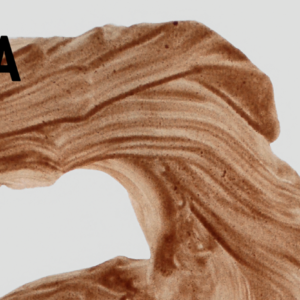 Siiri Jüris and Triin Marts are showing their new exhibition, "Corpora" in EKA Galerii from 19 April to 5 May, 2018. "Corpora" focuses on ...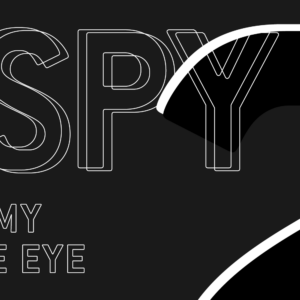 Glass art exhibition, "I Spy With My Little Eye 2" by Estonian Academy of Arts' Master's students and the Austrian collective SUPRA// STRUKTUR is ...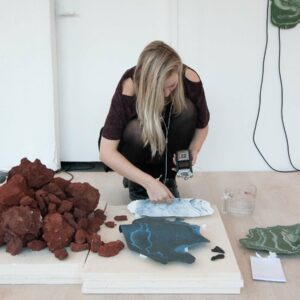 Elena Khurtova & Marie Bourlanges present an interactive sound installation "Whispering Stones" inspired by a peculiar text dedicated to the ...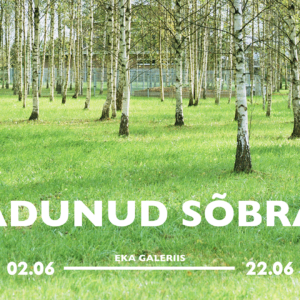 Keiu Maasik will open her exhibition "Lost Friends" in EAA Gallery (Freedom Square 6/8) at 6pm on Thursday, June 1st, 2017. "Lost ...