Category: Gallery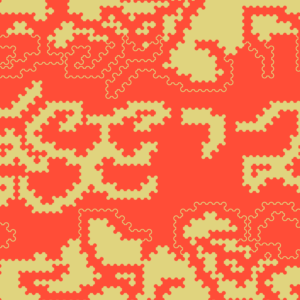 TASE is the annual spring graduation show of the Estonian Academy of Arts. Works from Architecture, Fine Arts, Design, Art and Culture faculties ...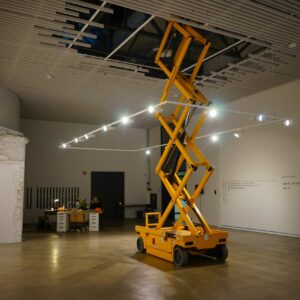 Documentation of the exhibition "Maintenance Is a Drag (It Takes All the Fucking Time)" and of performative guide tours "Vertical Perspectives" ...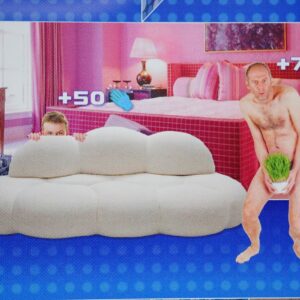 Graphic design 3rd-year students project "Wack Dystopia" at EKA Billboard Gallery 20.12.2019–31.01.2020. Students: Adam Asztalos, Kersti Heile, ...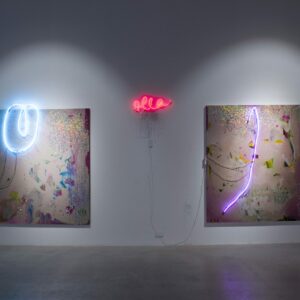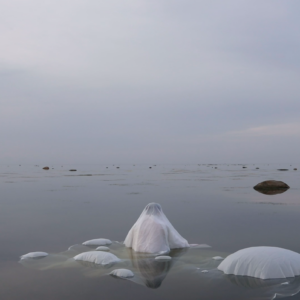 Estonian Academy of Arts invites to the showing of student films – TASE FILM. The festival is going to take place on June 12 at 6 PM at EKA ...