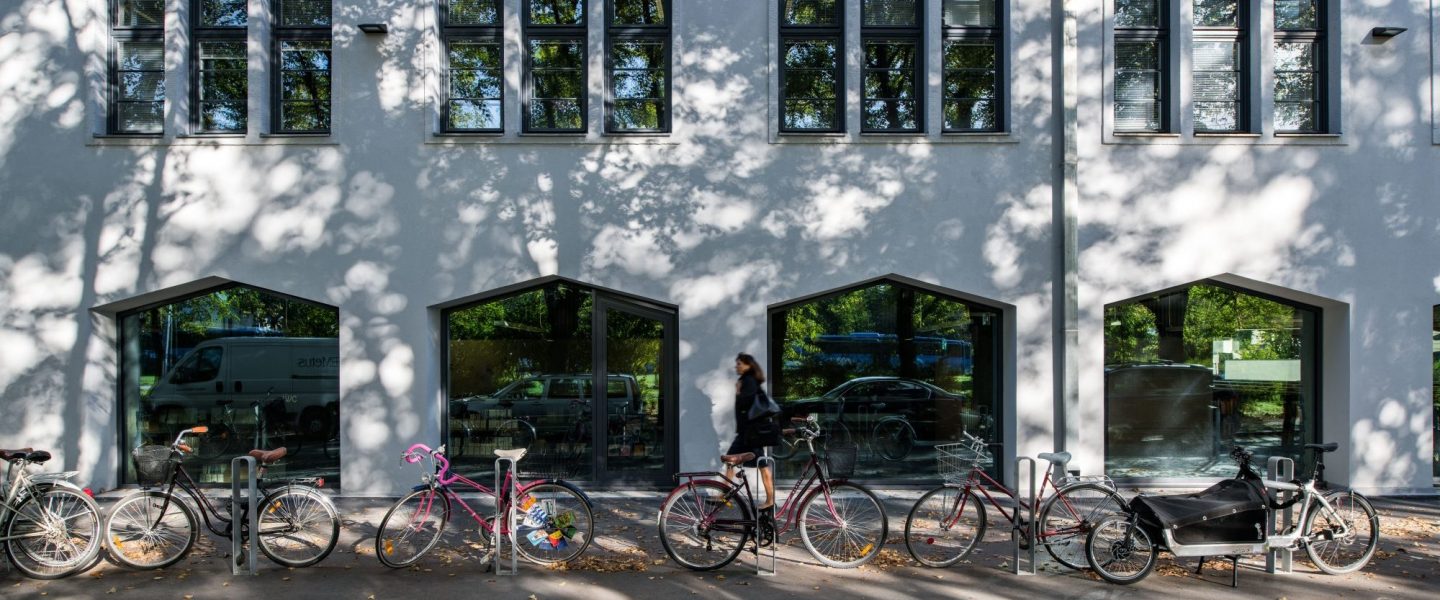 Photo: Tõnu Tunnel
Location:
Zoom
Start Date:
22.04.2021
End Date:
23.04.2021
Situated Writing as Theory and Method – Or Why Don't You Write a Novella Instead of an Article?
Lecturer: Prof Mona Livholts
22-23 April 10.00-15.00
Registration fo PhD students HERE:
Registration is open until March 15.
How can we create spaces for writing and language in the academic world that are inclusive to diverse ways of knowing and life forms, textually, materially and visually? This seminar invites you as participants to engage in thinking, conversations and practices of writing as art-based practice in dialogue with your own research projects. It is inspired by the ideas and practices from my book Situated writing as theory and method. The untimely academic novella (Routledge 2019), where I theorise writing as a situated practice that are embodied and spatially located across spaces, institutions, and landscapes. The methodological tool is the writing of untimely academic novellas, composed by literary fiction and creative narrative life writing genres such as diaries and letters, memory work, poetic writing, and photography.
The seminar is designed to inspire your own novella writing. It begins with an introductory lecture where I talk about the departures of situated writing and diffraction as a key conceptualisation for multiple forms of writing, with exemplars from the untimely academic novellas "The Professor's Chair", "The Snow Angel" and "Writing Water". It continues with hands-on writing practices and small and large group conversations based on selected reading and individual preparations (see separate document).
Mona Livholts [pronouns: hon/hän/she] is Swedish Language Professor of Social Work in the Department of Social Sciences, University of Helsinki; founder and leader of The Network for Reflexive Academic Writing Methodologies (RAW) 2008–2017. Research focuses on creative writing and art-based methods, in particular auto/biographical and narrative life writing genres such as diaries and letters, memory work, poetry, and photography. Research themes include media narratives on rape, gender, space, and communication, social art and glocal- and post-anthropocentric social work.
Selected publications: Situated Writing as Theory and Method. The Untimely Academic Novella (Routledge 2019), Discourse and Narrative Methods: Theoretical Departures, Analytical Strategies and Situated Writing (Sage with Tamboukou 2015), Emergent Writing Methodologies in Feminist Studies (Routledge, 2012).
Blogposts on writing: https://bsapgforum.com/2019/10/07/situated-writing-as-theory-and-method-or-why-dont-you-write-a-novella-instead-of-an-article-dr-mona-livholts/
http://www.urbariablog.fi/tracing-urban-exhaustion-through-slow-writing/
This event is organised by the Graduate School of Culture Studies and Arts, supported by the ASTRA project of the Estonian Academy of Arts – EKA LOOVKÄRG (European Union, European Regional Development Fund)