Category:
Doctoral School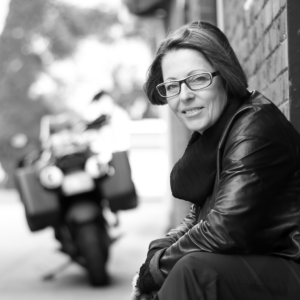 A Visiting Professor of EKA Doctoral School is an esteemed scholar or artistic researcher who works closely with PhD students from one curriculum ...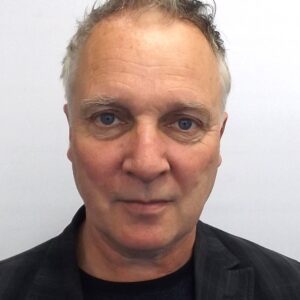 EKA Doctoral School is pleased to announce the launch of a Visiting Professor programme. A Visiting Professor is an esteemed scholar or artistic ...
Intensive seminar in art history with Anthony Gardner "Exhibition Histories and Post-Socialism" Date and time: September: 24-27, at 15.00-18.00 ...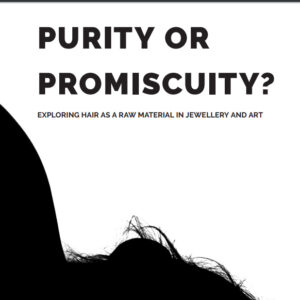 In December 2017 this year's prizes of the Estonian National Contest for University Students, organized by the Estonian Research Council ...
On 15. – 17.06.2015 the second annual joint Summer School between Aalto ARTS and the art and design doctoral curriculum in Estonian Academy ...
You are kindly invited to participate in the Graduate School of Culture Studies and Arts intensive seminar "Writing as an artist – and ...
You are welcome to participate in "The Practice in the Practice-Based Research in Art" seminar (lecturer: prof Juha Varto; volume: ...