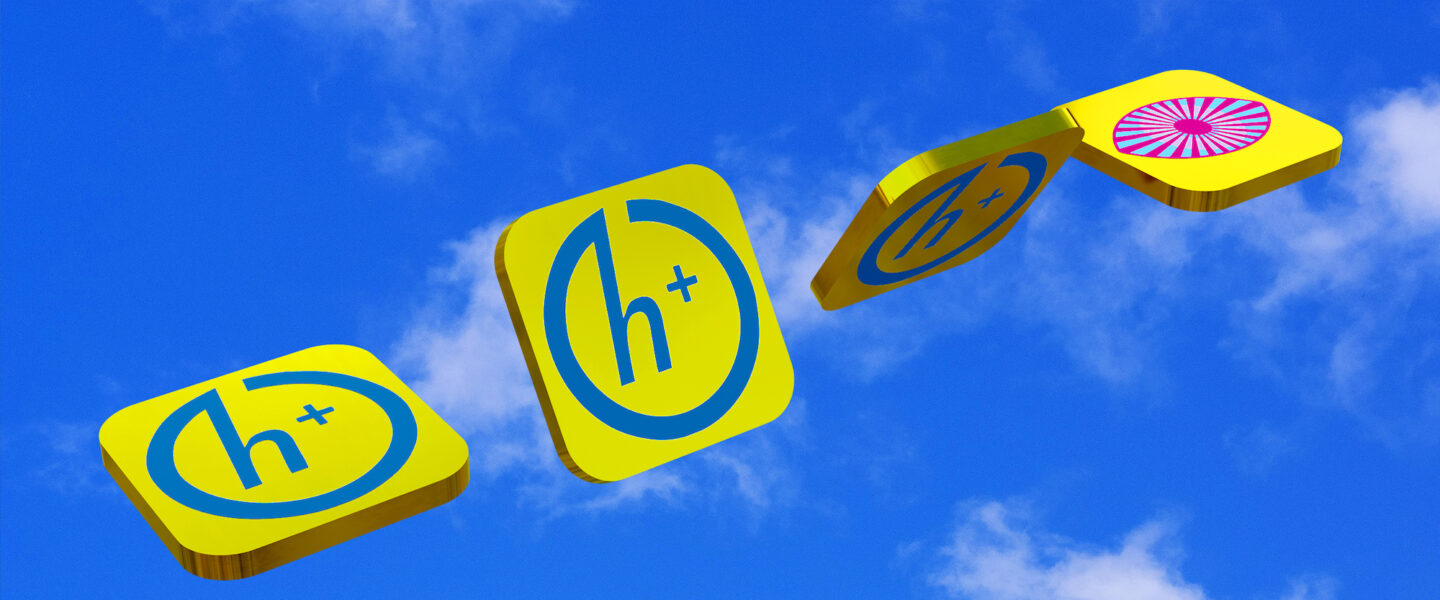 Matthias Sildnik "Development Fever" at EKA Gallery
Location:
EKA Gallery, Kotzebue 1, Tallinn
Start Date:
04.03.2022
Start Time:
17:00
End Date:
26.03.2022
Matthias Sildnik "Development Fever"
04—26.03
Opening: 04.03 at 5 pm
 Join us for the opening of "Development Fever" by Matthias Sildnik on March 4, at 5 pm at EKA Gallery! The exhibition is part of the Art and Design PhD curriculum studies and runs until March 26. 
Our research results indicate that human consciousness is dysfunctional. Memory, perception and attention are setting limitations not only to the volume but also to the functions that the information contains. In addition, an even more troubling problem has emerged. A spectre of nationalism is lurking in the subconscious sections of the human psyche. Human consciousness is critical and paranoid. It doesn't draw conclusions only from the proven facts. Speculation and critical analysis have become dangerous in the era of post-truth. We can only draw one conclusion if we take these threats seriously.
The evolutionary conditioned human mind has become a limiting factor for economic and political developments. Only radical innovation and revolutionary technology can tame the dangers of the human mind. If we could only bypass the consciousness, and feed relevant information directly to the executive parts of the brain. Disconnecting the psyche from executive autonomy is the utmost challenge. The consciousness would be isolated and will remain in the state of a passive observer. From there, it's just a matter of fine-tuning and tying together the occasional loose ends. Do we identify parts in the brain from which the consciousness emerges and remove them? Or we could feed the consciousness with randomized noise such as entertainment, local newsfeed or audiobooks by Michel Foucault. Then they have time to think about "How to explain human nature to Foucault?"."
But let us not get carried away by the future prospects. Neither technology nor political economy is advanced enough to achieve this during the next five years. At the time being our main strategy is to subvert and erode the evolutionary stratum of consciousness. We must use state of the art technologies, namely AI and social media to be successful at this. In addition, we need to mobilize the mass of young and underdeveloped individuals who possess incredible techno-revolutionary potential. This mass shall be empowered and organized by the neuro-pioneers movement. Neuropioneers are the developers of mind whose slogan shall be "Deautonomize! Deorganize! Dementalize!". Our main function during this period is the coordination and deployment of information and psychological operations. But we must not forget that only youth can accomplish the final denazification of the human mind.
PS
This cyber-bolshevist brainstorm belongs to the authors' ongoing PhD artistic research project that probes similarities between technological capitalism and Leninism. Usually, digital developments are analyzed within the framework of criticism of capitalism. Nevertheless ideas such as digital Maoism (Jaron Lanier), Google Marxism (George Gilder), digital Gulag/Google archipelago, corporate socialism (Michael Rectenwald) and woke capitalism (Ross Douthat), describe tendencies within technological developments that are closer to socialist totalitarianism than to free-market economies. This exhibition consists of forms that emerge when these two opposing currents crossbreed and give life to an entirely new existence.
Matthias Sildnik (b. 1987) has graduated from the Installation and Sculpture department BA (2010) and MA (2014) at the Estonian Academy of Arts. His work has been exhibited in Estonia and abroad in solo and group shows. Sildnik studies the impact of high technology on daily life. He uses mediums such as digital graphics, statistical analysis and installation as dissociative synthesis environment. He is currently pursuing a PhD in Art and Design at the Estonian Academy of Arts.
Participate in the ongoing authors' research and fill in the Working Environment Development form here:
https://docs.google.com/forms/d/e/1FAIpQLSewxCqDpGXswDpm0CEPBpeywQiMlBceBKFq05Ry4MXXxwwFmg/viewform?vc=0&c=0&w=1&flr=0
Previous projects and methodological overview can be further explored here: https://www.researchcatalogue.net/view/721404/800739