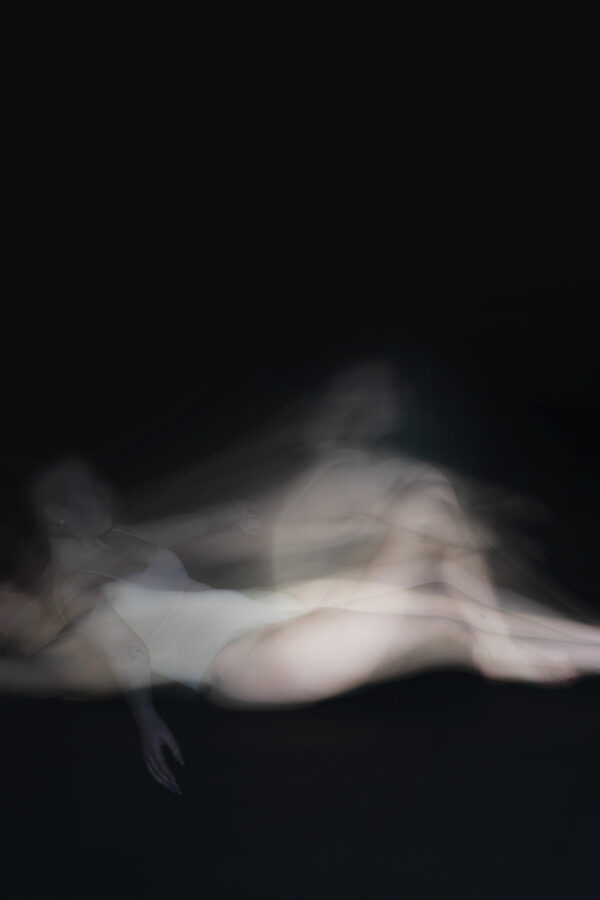 Katerina Sarapova "Mental Trap"
Location:
Suur-Karja 7, Tallinn
Start Date:
14.04.2022
End Date:
21.04.2022
My idea was to reflect self-conditioning through staged photography, a state of being trapped by my thoughts and feelings where negative beliefs alarm negative emotions, which in turn affects the mind. A model's moving body is captured in a studio with long exposure in order to highlight the inseparability of mental and physical health. A bright figure positioned in a dark background emphasizes the condition of being trapped and vulnerability.