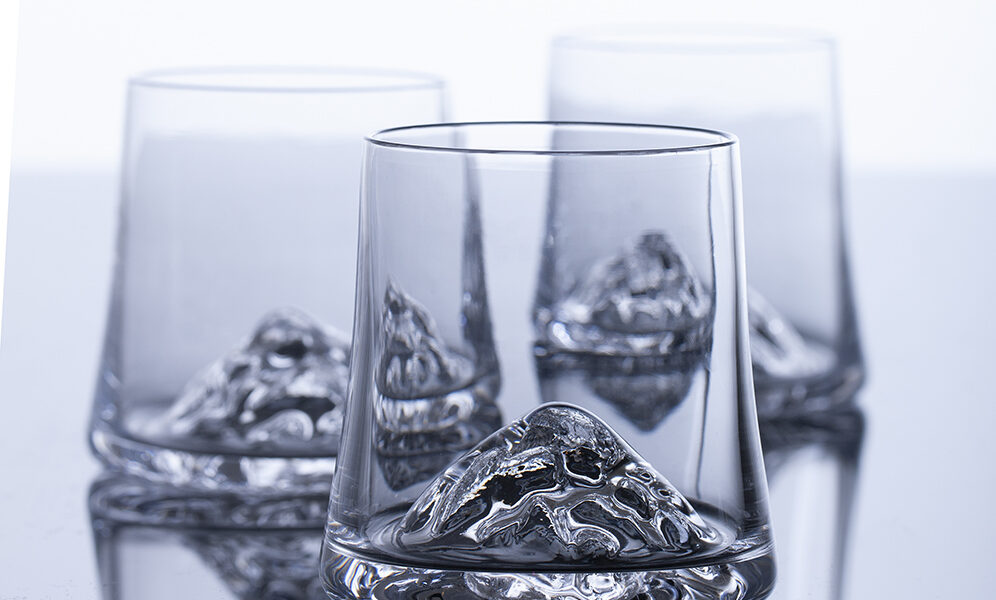 MSK GLASS / BOTTOMS UP!
Location:
Okapi galerii, Tallinn
Start Date:
21.09.2022
Start Time:
18:00
End Date:
24.09.2022
21.09—24.09.2022
OKAPI Gallery, Niguliste 2, Tallinn
Exhibition opening Wed 21.09 at 18.00!
As a part of Tallinn Design Festival the brand MSK Glass introduces an exhibition in OKAPI Gallery wholly dedicated to drinking glasses.
Drinking glasses are our companions in moments when we need to celebrate, rejoice and greet. Make a toast and bottoms up! 
MSK Glass is a collaboration between three glass designers – AleksandraEhrensvärd, Andra Jõgis and Kristiina Oppi.
The designers started their collaboration in 2014 at the Department of Glass Art of the Estonian Academy of Arts, where the first pieces were made specially for the Stockholm Furniture & Light Fair. The first piece was a set of drinking glasses and a pitcher called 'We Match' ('Me Sobime Kokku' in Estonian), from which the brand name MSK Glass was derived.
Brand specializes in handmade, mouth-blown glassware. 
Wed-Fri 11—18
Sat 11—16