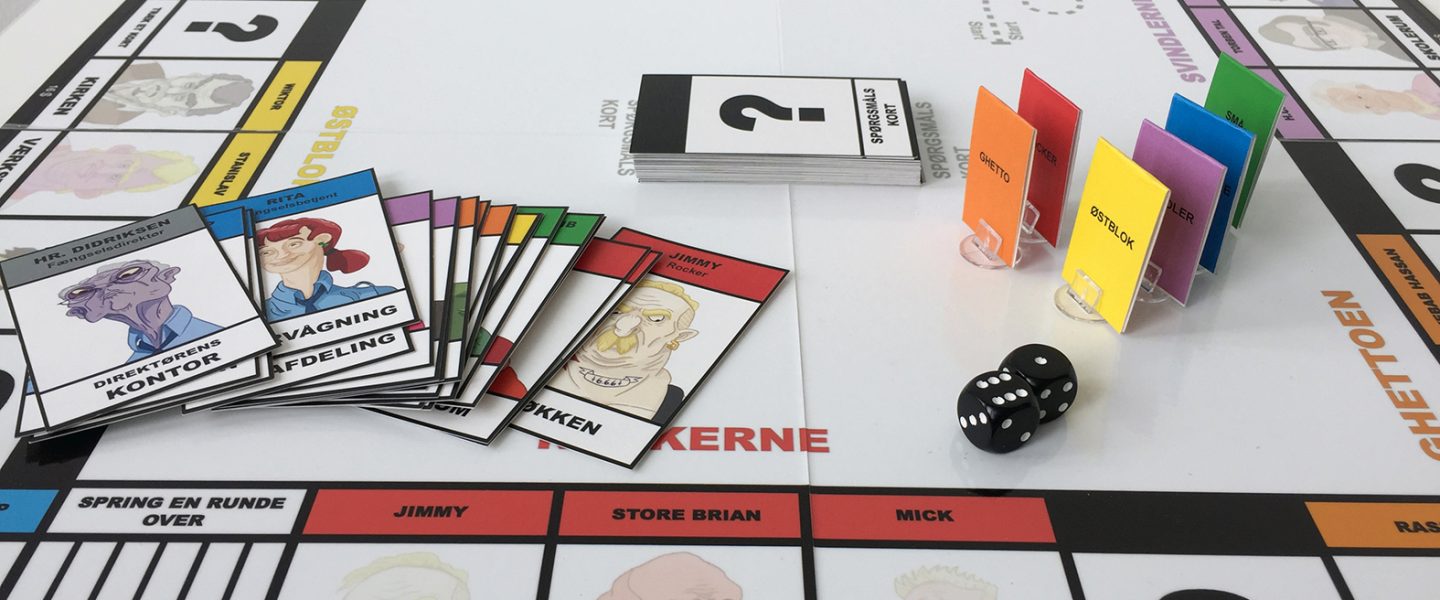 Location:
EKA ruum A501
Start Date:
11.08.2018
Start Time:
18:00
End Date:
11.08.2018
One of the central questions for social design is how to account for the social value achieved through research approach.
Often social design is mistakenly conflated with related areas such as design for social innovation and social entrepreneurship. What they all have in common is the involvement of citizens – in processes aiming towards social change or equality. Social design shares some similarities with these approaches, yet there are important differences. In his talk, Thomas Markussen will highlight these differences showing how social design processes may actually foster social change.
In addition, he will present an ongoing 3-year project of the University of Southern Denmark – "Social Games against Crime". In this project, design researchers have developed an innovative board game to be played by children and their incarcerated fathers in Danish maximum-security prisons. The board game has been designed in close collaboration with children, inmates and prison staff. It provides a platform for understanding and communication, helping adolescents to cope better with problems they experience due to parental incarceration.
Thomas Markussen is Associate Professor and Co-Founder of the Social Design Research Unit at the University of Southern Denmark. In his work, Markussen focuses on how design can be used as a political and critical aesthetic practice, notably in the fields of social design, design activism and design fiction. His publications include journal articles such as "The disruptive aesthetics of design activism: enacting design between art and politics" (Design Issues); "Disentangling the 'social' in social design's engagement with the public realm" (CoDesign); and "The politics of design activism – from impure politics to parapolitics" appearing in Routledge's forthcoming book Design and Dissent.
Thomas Markussen visits EKA by the invitation of the Faculty of Design and the Doctoral School. He conducts here a series of seminars and talks on the topic of design research.