Category: Jewellery and Blacksmithing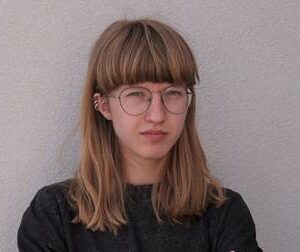 92nd Street Y is pleased to announce the selection of the Jewelry Center's third annual Artist in Residence, Claudia Lepik. She is an Estonian ...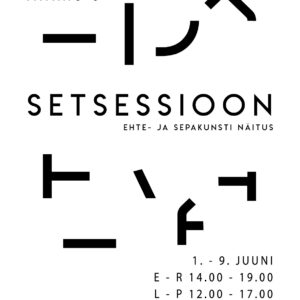 The Contemporary Jewellery and Metal Art exhibition SETSESSIOON (SECESSION) will be opening on Friday, 31st of May at 6 PM in the Põhjala factory ...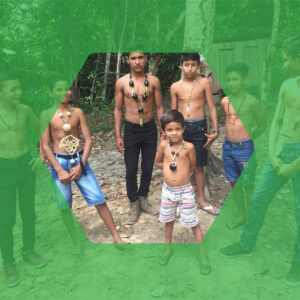 "An experience with jewelry making in Amazonian forest" open lecture by Miriam Mirna Korolkovas will be on Thursday, December 6 at 6pm in room ...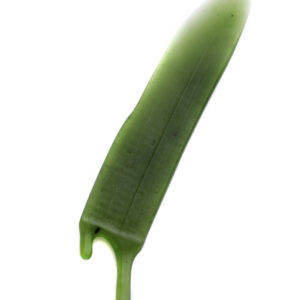 Three artists from the EKA Jewellery department (previous and current) have been selected for Schmuck 2018 and 1 artist (current) has been ...
The Quality Assessment Council of the Estonian Quality Agency for Higher and Vocational Education (EKKA) has given institutional accreditation to ...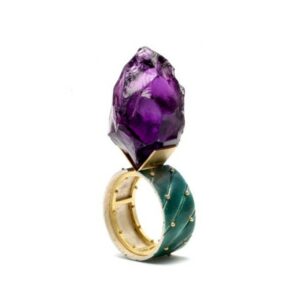 On Wednesday, 4 Oct at 5.30pm will be open lecture "The Battle For Beauty" by jewellery artist Philip Sajet (The Netherlands/France). The lecture ...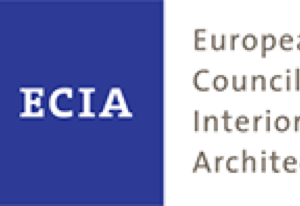 On 8th and 9th september, interior architects and designers from European countries will convene in Pärnu, Estonia to discuss the current issues ...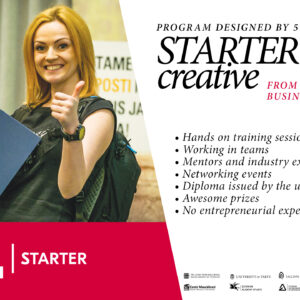 Come and join the STARTERcreative idea development programme (in English)! The program designed by five Estonian universities will help your team ...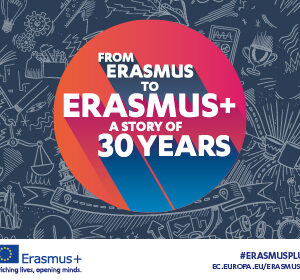 ERASMUS+ programme is celebrating 30 years anniversary this year. Estonian Academy of Arts has participated in the programme since 1999, when ...