Category:
Jewellery and Blacksmithing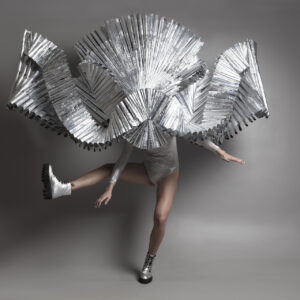 The exhibition of Estonian sustainable design "Second Chance", organized by the Estonian Association of Designers and the Estonian ...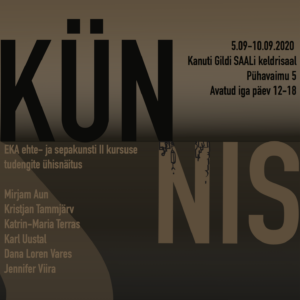 Department of Jewellery and Blacksmithing opens "Threshold" on Friday, September 4, at 18.00, The group exhibition features works by six young ...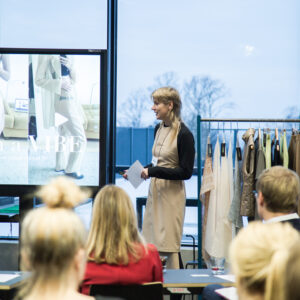 For the first time ever, a course that would help the students get a grasp of the business world and reach international markets was held for the ...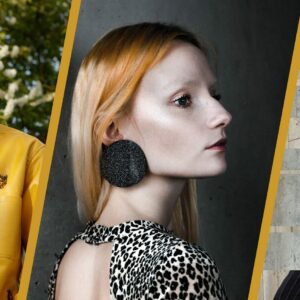 On 13th December, the MA-students from fashion, textile, accessories' and jewellery design at the Estonian Academy of Arts (EKA) will get a rare ...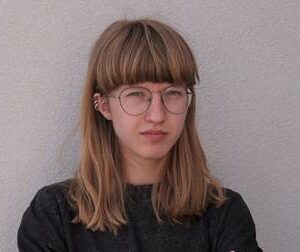 92nd Street Y is pleased to announce the selection of the Jewelry Center's third annual Artist in Residence, Claudia Lepik. She is an Estonian ...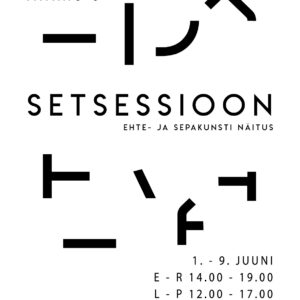 The Contemporary Jewellery and Metal Art exhibition SETSESSIOON (SECESSION) will be opening on Friday, 31st of May at 6 PM in the Põhjala factory ...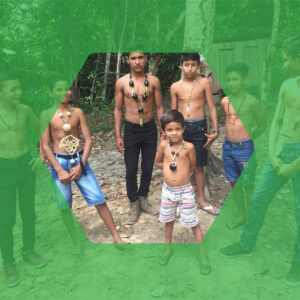 "An experience with jewelry making in Amazonian forest" open lecture by Miriam Mirna Korolkovas will be on Thursday, December 6 at 6pm in room ...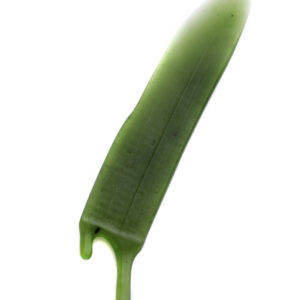 Three artists from the EKA Jewellery department (previous and current) have been selected for Schmuck 2018 and 1 artist (current) has been ...
The Quality Assessment Council of the Estonian Quality Agency for Higher and Vocational Education (EKKA) has given institutional accreditation to ...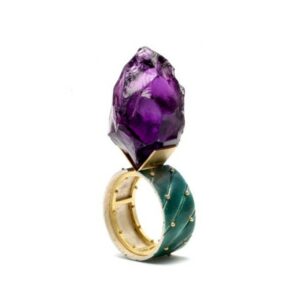 On Wednesday, 4 Oct at 5.30pm will be open lecture "The Battle For Beauty" by jewellery artist Philip Sajet (The Netherlands/France). The lecture ...