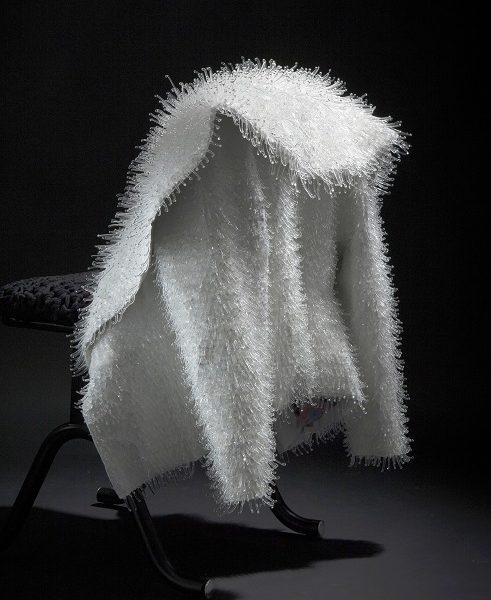 Location:
B604
Start Date:
21.03.2019
Start Time:
17:00
End Date:
21.03.2019
You are welcome to the Open Lecture of glass artists Krista Israel and Jacky Geurts on Thursday, 21th March at 5PM in room B604.
"The use of multiple techniques to come to complex works is based on the complexity of society. I try to capture its ambiguity in layered, ambiguous works that touch both personal and universal feelings. My work reflects how I see the world around me. References, experiences, memories, questions. I am deeply interested in the impact of our hyper-complex world on each of us as a modern person." Krista Israel.
Krista looks for answers to those questions with her objects; especially personal answers that the viewer can think for thought. No ready-made solutions, but moments of reflection.
"Getting outside is nurture for the soul. On my daily walks I wonder about the beauty around me, the little things. But I also notice how humans interfere with nature. How we fail to protect the source we all need as a species to survive". Jacky Geurts
Inspired by nature, human life and interaction, observing in all its details, Jacky Geurts searches for understanding of the world around myself, both on a small and larger scale.
More info about the artists:
http://www.krista-israel.com/