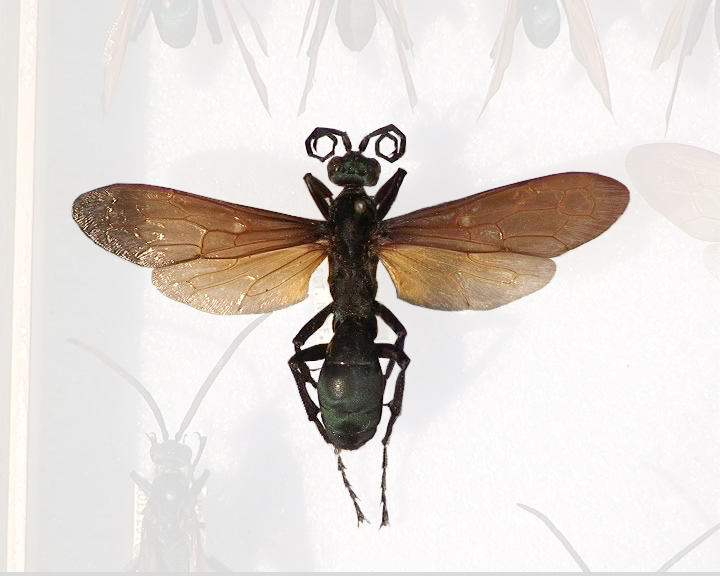 Location:
EKA
Start Date:
15.01.2020
Start Time:
19:00
End Date:
17.01.2020
The experimental stop frame animation filmmaker Paul Bush will give three open lectures and will show his works next week from Wednesday to Friday in EKA.

Falling in Love with the Frame
On Wednesday, January 15th at 19:00-21:00 in EKA auditorium A101
"This talk will look at my passage from artist to experimental filmmaker and finally to animation director, and the pains and special pleasures of working frame by frame."
The Art of Stupidity
On Thursday, January 16th at 17:30-18:30 in EKA room A302
"Pushkin wrote that poetry has to be a little bit stupid. On the eve of the UK leaving Europe this is the perfect moment to examine the British nation's love of stupidity – for good or ill."
In the Hinterland of Narrative
On Friday, January 17th at at 17:30-18:30 in EKA room A302
"An attempt to undermine all the rules for storytelling you may ever have heard and an exhortation to move into the unexplored territory of narrative."
Paul Bush
Paul Bush is a filmmaker most well-known for experimental stop frame animation. He has made numerous short and medium length films including The Cows Drama (1984), His Comedy (1994), Rumour of True Things (1996), Furniture Poetry (1999), Dr Jekyll and Mr Hyde (2001) and While Darwin Sleeps (2004). He has won many awards and his films have been shown in festivals, cinemas, galleries and on television all round the world. Last year he had retrospective programmes in Taiwan, Brussels, Madrid, Bucharest and Lisbon. He has directed commercials and his clients include Philips and National Panasonic. He has written four feature length screenplays one of which he directed and was released in UK cinemas to critical acclaim in 2013.
He began teaching film in 1981 and established a film workshop in South London. He taught on the visual arts course at Goldsmiths between 1995 and 2001 and at the National Film and Television School since 2003. Bush has lectured, run workshops and tutored at numerous art and film courses around the world including Harvard, Luzern University, Centro Sperimentali di Cinematografia in Italy and The Animation Workshop in Denmark.
"Bush is part scavenger, part inventor. Nothing is out of bounds and everything is worth trying. This is what makes Bush's work so welcoming; you never know what you're in for but you know it will be smart, funny, provocative and unique." (Chris Robinson – Director, Ottawa International Animation Festival)
The lectures will be in English.