Category:
Animation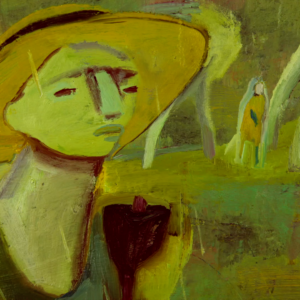 This winter graduated Australian native, Milly Yencken, with her film "The Eastern Rain". "The Eastern Rain" is a quality and poetic film made ...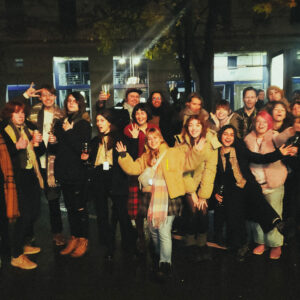 From the 28th of November through the 4th of December in the beautiful capital of Slovenia, Ljubljana, 28 of our students attended the wonderful ...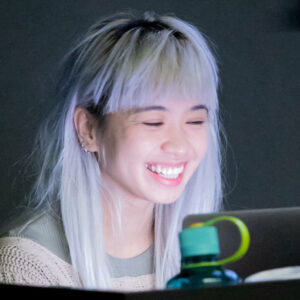 During PÖFF Dark Nights Festival, the animation department had the pleasure of inviting 3 animation director stars, Diana Cam Van Ngyuen, Joanna ...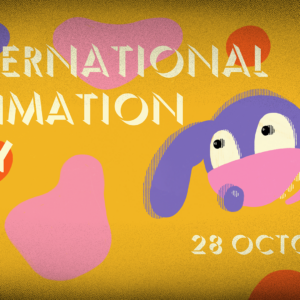 2 PM in EKA auditorium presentations of animated projects currently in production  Everyone is welcome to have a peek into how several young ...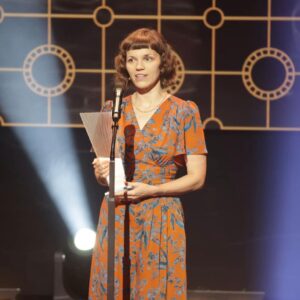 EKA animation department professors are winners of Estonian Film and Television Awards this year! 'Til We Meet Again, an animated film directed ...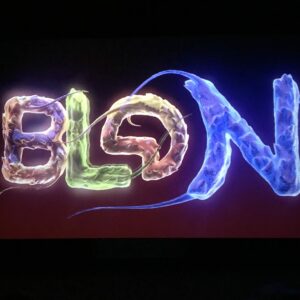 3 alumni of Eesti Kunstiakadeemia / Estonian Academy of Arts animation department (EKA Animatsioon) had a chance to present their films at BLON ...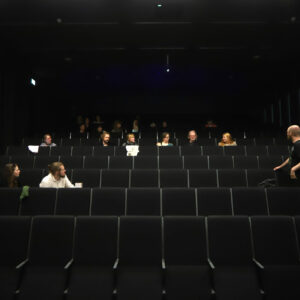 On the 13th of June, five animation department students defended their bachelor degree. Although 8 of the films screened are visually varied, a ...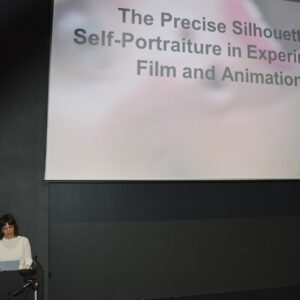 On 8th of June six MA students of the animation department of EKA defended their graduation works. Thank you all for your outstanding films and ...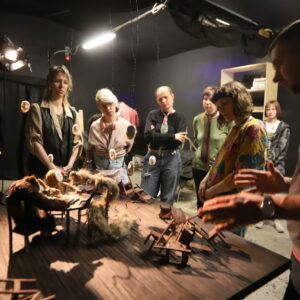 Our 2nd year bachelors have been preparing their film shoots throughout the spring semester. They have had to work fiercely in order to finish ...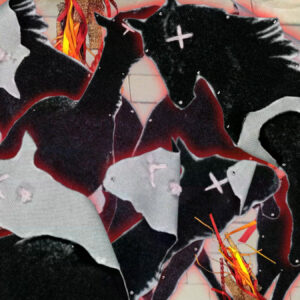 We are happy to congratulate alumni Tamires Muniz and Sander Joon for receiving awards for their films in recent festivals this month. Sander ...