Category: Animation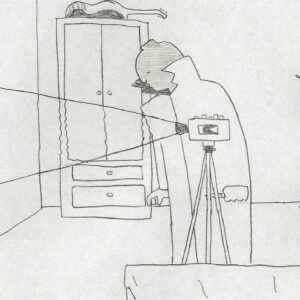 25. International Film Festival Etiuda&Anima will take place from the 20th to the 25th of November in Poland in Krakow. 3 films from EAA ...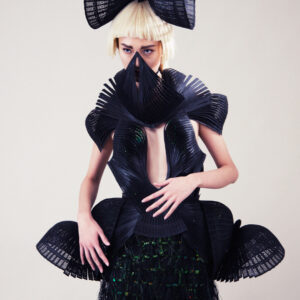 Skins & Shells is a collaborative project between fashion design students from Hong Kong Polytechnic University (HKPU) and Estonian Academy ...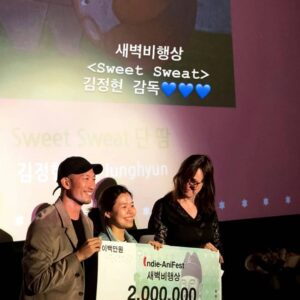 "Sweet Sweat" (2018) won the best student film prize "Prize for First Flight" at Indie-Anifest. Jung Hyun Kim graduated master degree in EAA ...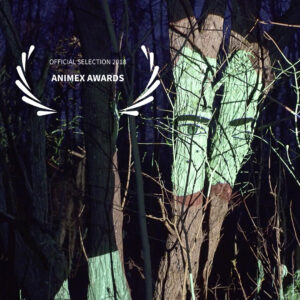 Animex will take place in the UK in Teesside University from the 14th to the 18th of May. Puppet film "Once in the Fields of Boredom" (2017) by ...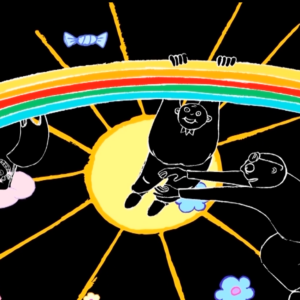 Every year during the Festival, apart from the competition reviews and special screenings, there is a concert with live music specially composed ...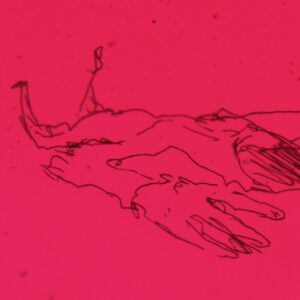 Animafest Zagreb will take place in Zagreb, Croatia, from the 4th to the 9th of June. Student film "Moulinet" (2017) by Sander Joon ...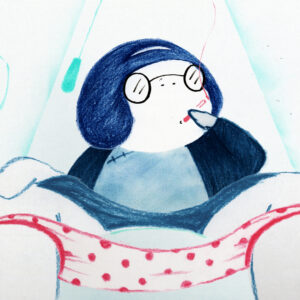 Animation film "Muteum" (2017) by Aggie Pak Yee Lee got a Silver Award and Audience Choice in 23rd Hong Kong IFVA festival last ...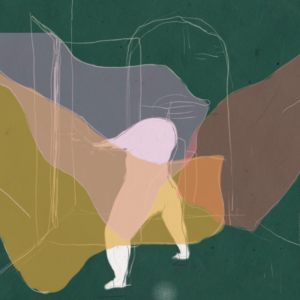 Heta Jäälinoja film "Penelope" won Best Student Short award at MONSTRA festival in Lisbon. Heta Jäälinoja graduated Estonian Academy ...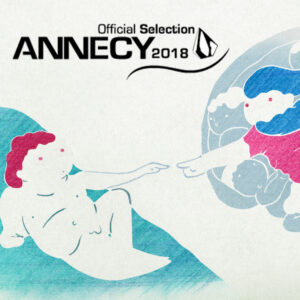 Annecy International Animated Film Festival will take place from the 11th to the 16th of June in France. Two films from Estonian Academy of Arts ...
The international animation festival MONSTRA started on the 8th of March in Lisbon. A short animation "O Círculo" by Terje Henk was screened at ...