Category:
Animation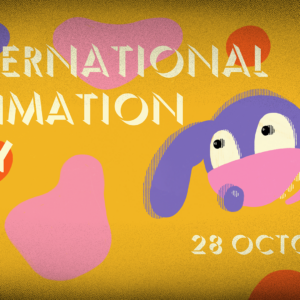 2 PM in EKA auditorium presentations of animated projects currently in production  Everyone is welcome to have a peek into how several young ...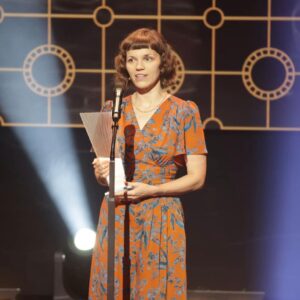 EKA animation department professors are winners of Estonian Film and Television Awards this year! 'Til We Meet Again, an animated film directed ...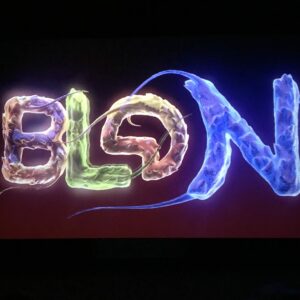 3 alumni of Eesti Kunstiakadeemia / Estonian Academy of Arts animation department (EKA Animatsioon) had a chance to present their films at BLON ...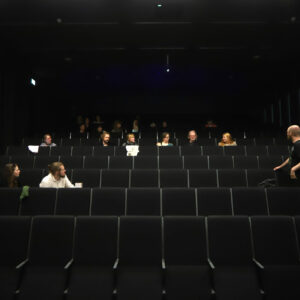 On the 13th of June, five animation department students defended their bachelor degree. Although 8 of the films screened are visually varied, a ...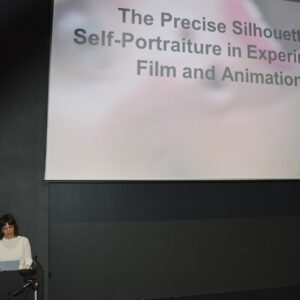 On 8th of June six MA students of the animation department of EKA defended their graduation works. Thank you all for your outstanding films and ...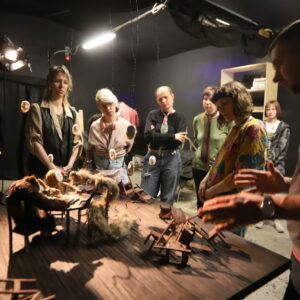 Our 2nd year bachelors have been preparing their film shoots throughout the spring semester. They have had to work fiercely in order to finish ...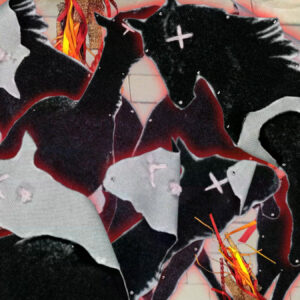 We are happy to congratulate alumni Tamires Muniz and Sander Joon for receiving awards for their films in recent festivals this month. Sander ...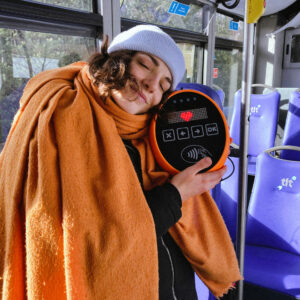 Weekend before last, MA students took a trip to MaaJaam in the south of Estonia for a workshop taught by Timo Toots. MaaJaam is a farm dedicated ...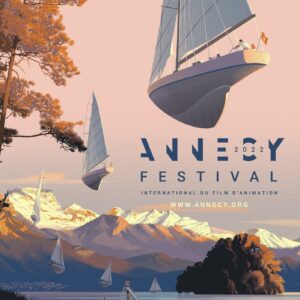 This year, Estonia will be represented by two films at the world's largest and most important animated film festival: Annecy International ...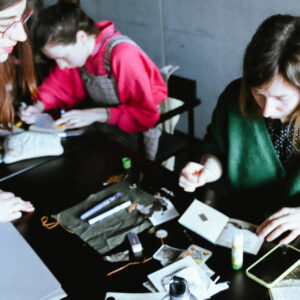 Last week students from both MA and BA classes partook in a book illustration workshop taught by Lucija Mrzljak. Lucija is a talented film ...