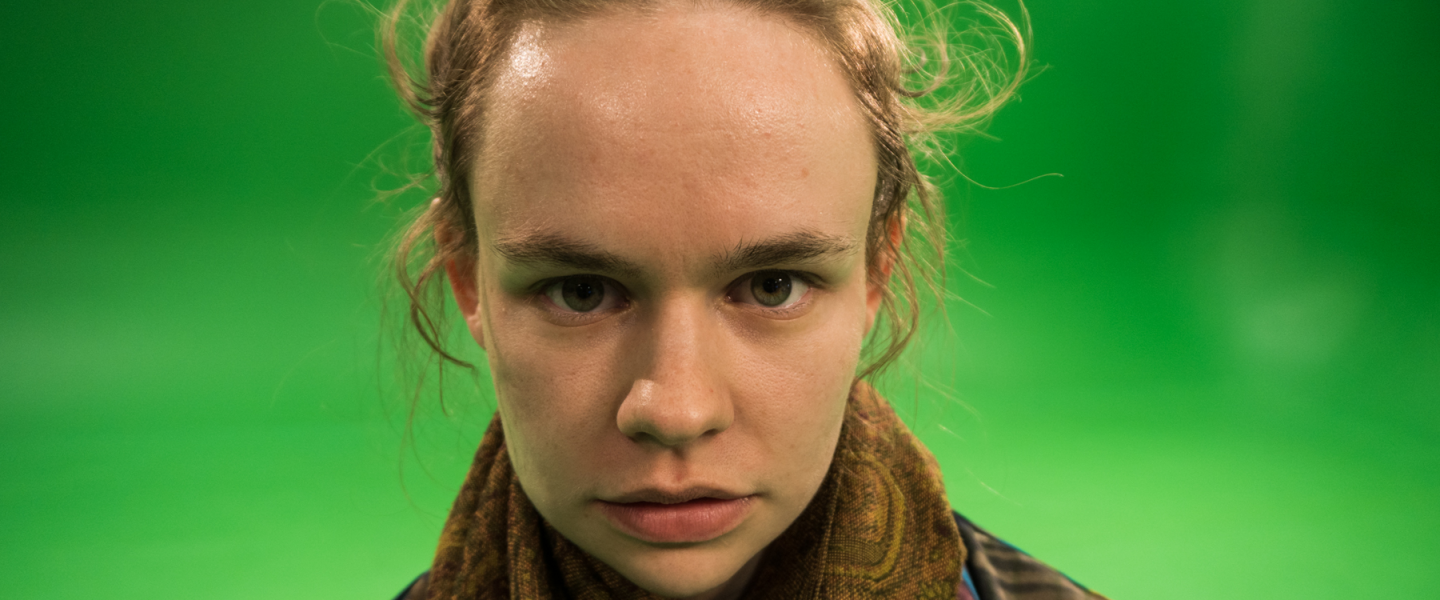 Location:
Zoom
Start Date:
04.06.2021
Start Time:
16:00
End Date:
04.06.2021
On Friday, June 4th at 16.00, pre-reviewing of Art and Design programme PhD student Taavet Jansen's project "Hundid/Wolves" will take place via Zoom. Link HERE
Project is part of the artistic (practice-based) doctoral thesis of Taavet Jansen.
Supervisor – Dr Anu Allas
Pre-reviewers of the exhibition: Peeter Jalakas and Dr Raivo Kelomees
We get together and see how one prepares herself. The actress tells us a story that does not have an end yet. Through personal experiences, fears, through mythological landscapes of meaning, a text space opens up where we can all move together. Viewers can contribute with their text to the story, suggesting keywords where the story could branch out. Only text is left of your body in digital space. But we are "real", the actor is "real", time is "real", this moment is "real".
The main focus of this performative experiment is in co-creation with the audience. We are working with the keywords like presence, interaction, pre-conditioning, and authenticity in this space.
e⁻lektron's experiment nr 3, "Wolves," is taking place in the context of Taavet Jansen's doctoral studies in the Estonian Academy of Arts.
Idea and directing: Taavet Jansen
Dramaturgy: Liis Vares
Actress: Marion Tammet
Camera: Jürgen Volmer
Text: Marion Tammet, folklore and the audience
Video and sound: Taavet Jansen
Production: e⁻lektron