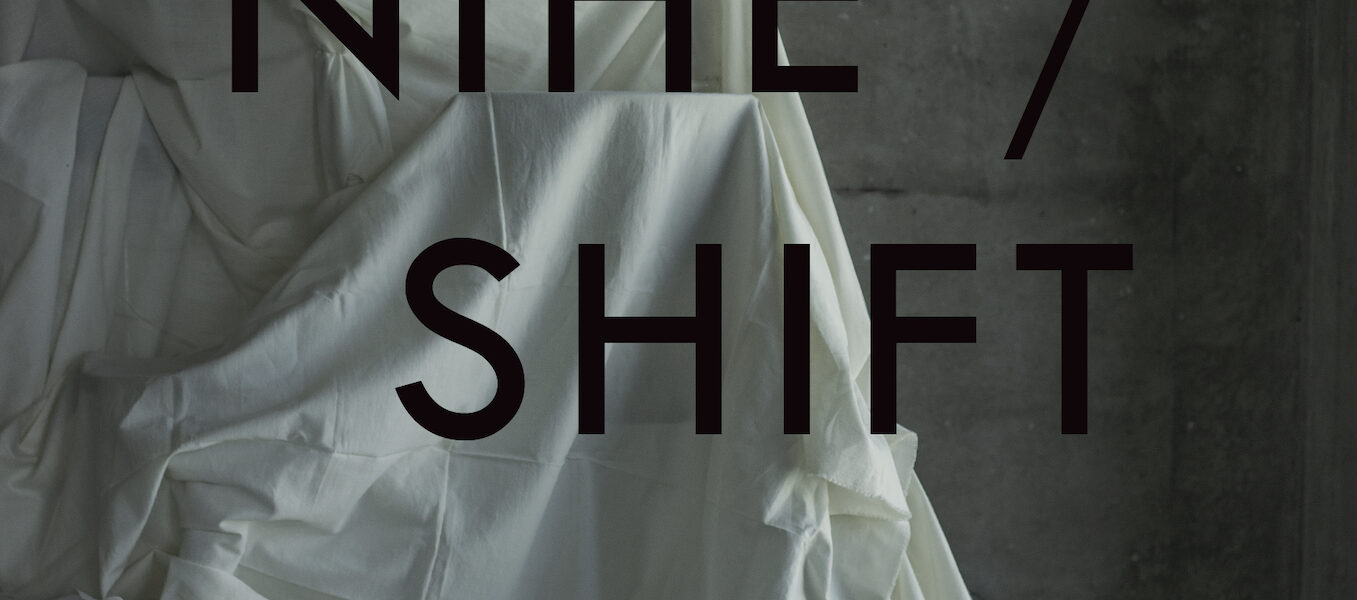 SHIFT: Jewellery and Blacksmithing joint exhibition
Location:
Uus tn 4, Tallinn
Start Date:
19.05.2022
End Date:
02.06.2022
On May 19, a joint exhibition "SHIFT" of the second-year jewelery and blacksmithing students of the Estonian Academy of Arts will be opened in the Old Town of Tallinn, Uus tn 4, where various states of change will be discussed.
There is a constant hidden movement within the apparent stability of the material world. Although stability and change seem at first sight to be opposites, change is the only constant element in our lives. However, we cannot escape the effects of the slightest change – regardless of its essence, we will inevitably have a shift between reality and the assumptions made on the basis of our experience, knowledge and feelings.
As the temporal forms solidify through exploratory and repetitive practice, the viewer will remain a testimony to the limits of our age.
As spatial phenomena change around through emerging and diverse practices, the viewer is left with only a tribute to the inaccuracies of our existence. "artybollocks generator"
Participants in the exhibition: Anna-Maria Vaino, Ardo Teesalu, Bianca Triinu Toots, Ellen Axberg, Hugo Toss, Margus Elizarov, Camilla Prey, Villu Mustkivi, Visa Eino Eduard Nurmi
The works have been supervised by: Nils Hint, Eve Margus
The exhibition is part of the EKA's TASE '22 satellite program and will be open daily from 12.00–20.00, until June 2.
The exhibition is supported by: Estonian Academy of Arts, Kaili Baked Goods, Fabric Jungle, Kräftwärk, Valmiermuiža, Barrel