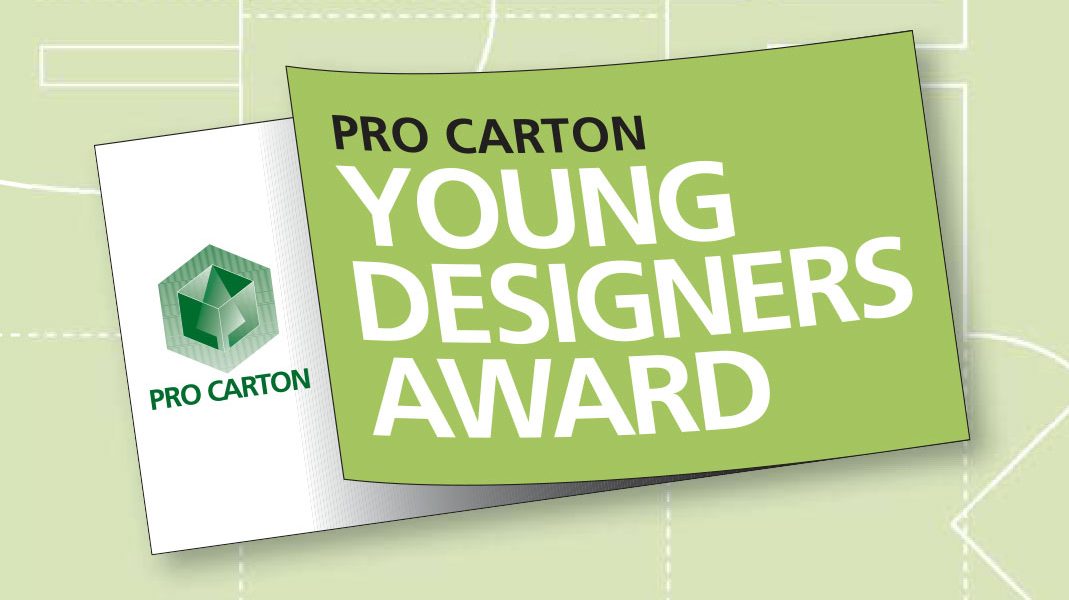 Start Date:
17.05.2018
Start Time:
12:00
End Date:
17.05.2018
The Pro Carton Young Designers Award is one of Europe's leading annual young talent competitions for packaging design and it plays a pioneering role in promoting sustainability as it focuses exclusively on cartonboard design!
Submissions are open until May 17th.
We have four categories this time, Creative Carton Packaging Food & Drinks, All other, Creative Cartonboard Ideas and Save the Planet.
Finalists and their consultant teachers will be invited by Pro Carton to the Award Gala in Riga. The best design students will receive a week of practical training in Austria at Mayr-Melnhof Packaging and MetsäBoard in Finland.
After the Jury meeting in June our public voting will start where we promote a number of shortlisted designs before we announce the finalists.
You will find videos about the award as well as the festivities and last years sponsors on our Youtube-Channel.
Students can participate with older projects as well, it would be a shame to let good design go to waste.