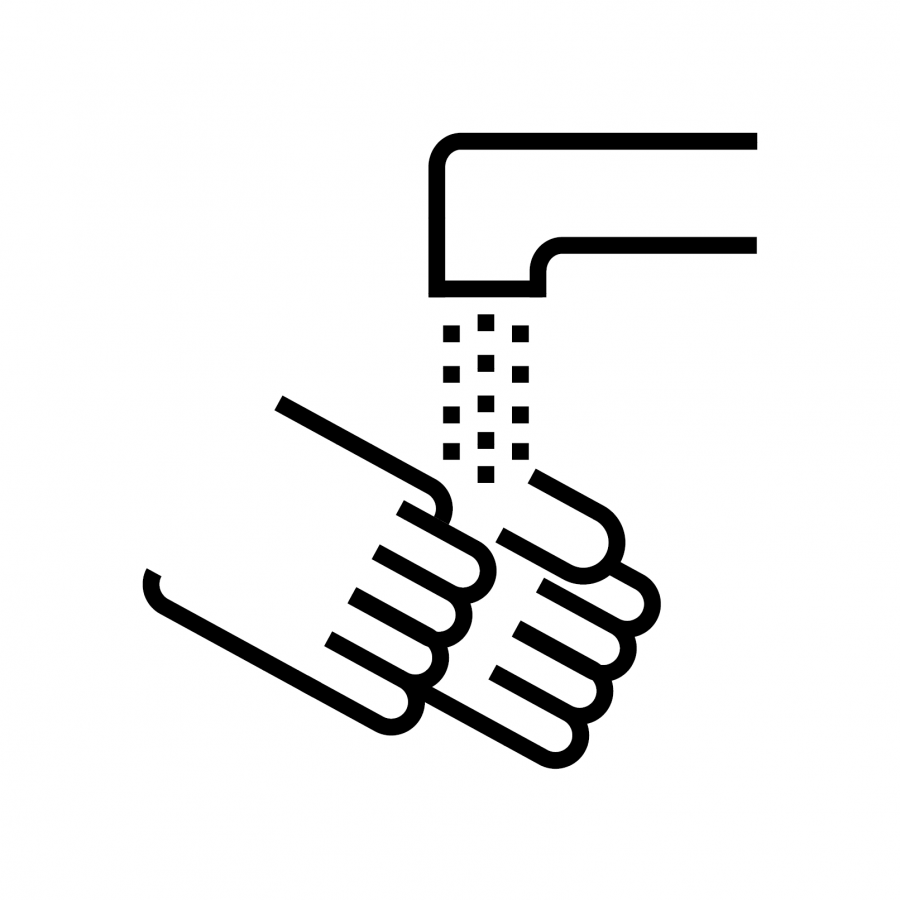 be safe
Last modified 22 March, 2021
Guidelines as of 22 March, 2022
– Please do not enter the EKA building with illness symptoms. 
– We ask everyone to wear protective masks in the EKA common spaces, auditoriums, studios, workshops, labs, and classrooms.  
– Lifelong learning courses are organised according to the restrictions set by the Estonian Government: https://www.kriis.ee/en/continuous-education
– When arranging work or study related travel, all measures must be used to minimise the possible health and financial risks, e.g by getting insurance coverage. EKA does not compensate for the travel costs related to COVID-testing of un-vaccinated employees (except for employees whose vaccination is not medically recommended).
– In general matters regarding the coronavirus crisis, please write to juhtimiskoosolek@artun.ee