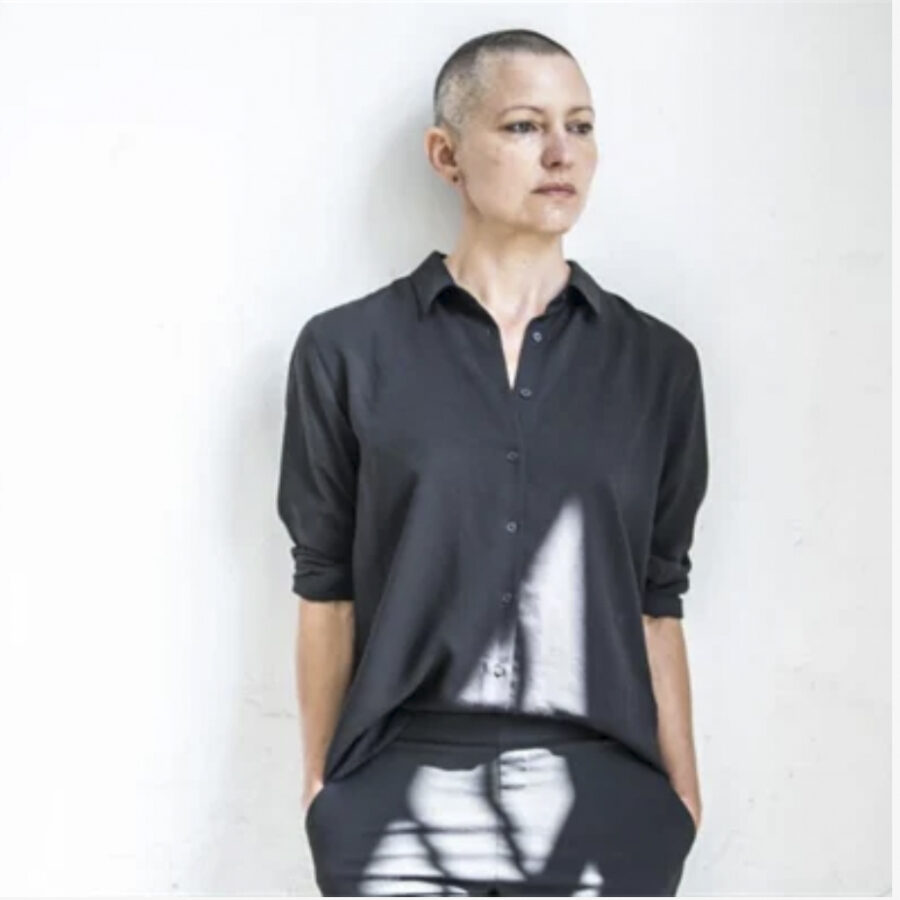 Andrea Luka Zimmerman
Location:
EKA, A-403
Start Date:
22.11.2022
Start Time:
15:45
End Date:
22.11.2022
Artist's talk: Film and the Practice of Social Dreaming by Andrea Luka Zimmerman 22 November at 3.45 pm / Room A 403 
How we might resist being framed exclusively through class, gender, ability or disability, and even through geography… I will outline my working process, spanning over a decade, which contributes attention to the under-expressed intersection of public and private memory and itinerant lives, human and otherwise, often in relation to structural and political violence. Processes where radical encounters call for uncommon commons and futures, using filmmaking practice as a form of social dreaming.
Curator and event / film producer Gareth Evans will conclude the presentation by examining the various possible distribution and exhibition platforms for such work.
Andrea Luka Zimmerman is a filmmaker and artist whose engaged practice calls for a profound reimagining of the relationship between people, place and ecology. Focusing on marginalised individuals, communities and experience, her practice employs imaginative hybridity and narrative reframing, alongside reverie and a creative waywardness. Informed by suppressed histories, and alert to sources of radical hope, the work prioritises an enduring and equitable coexistence. Andrea's feature length films have won numerous awards internationally. Andrea is Professor of Possible Film at Central Saint Martins.
www.fugitiveimages.org.uk 
https://linktr.ee/andrealukazimmerman