Category: Faculty of Fine Arts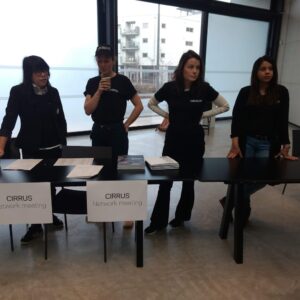 EKA was successful in applying for projects, mobility and networking in Nordplus Higher Education Programme for 2019/20 with three main networks: ...
The application period for the International Master's Programmes starting in autumn 2019 has started! Apply before May 2, 2019! EKA offers ...
Lavastuskunst 1996 1. Erki Kasemets Stsenograafia 2002 2. Liina Unt 3. Liina Keevallik 4. Piret Räni 2006 5. Jaanus Laagriküll 2008 6. Leen Võrno ...
2010 Urte Budinaite Sondra Lampmann Ingrida Pičukane Samuli Ilari Raman 2011 Stella Salumaa 2012 Mattias Mälk Helen Unt Edmunds Jansons 2013 Idil ...
2007 1. Rait Rosin (maalimine) 2. Siiri Taimla (joonistamine) 3. Ave Teeääre (graafika) 2008 4. Herlet Elvisto (maalimine) 5. Edith Karlson ...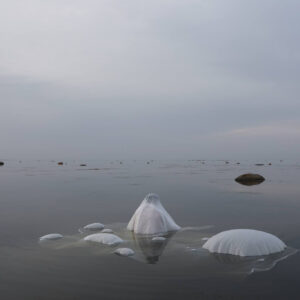 The solo exhibition "A Piece of Breed" by Andre Joosep Arming will be opened at Vent Space project space on Wednesday, 3 April 2019 at 6pm.  "A ...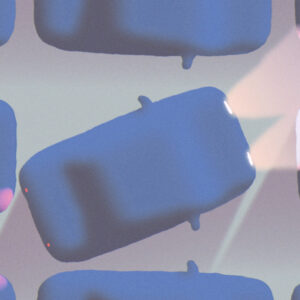 "Sweet Sweat", "Toiduahel" and "Sounds Good" have been chosen for the Official competition of the 2019 Annecy International Animation Film ...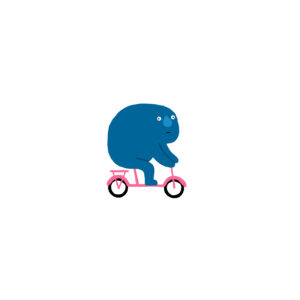 "Pearfall" (2017) by Leonid Shmelkov won the Children's Prize inBlack Movie Festival which took place inGenève,Switzerland. The ...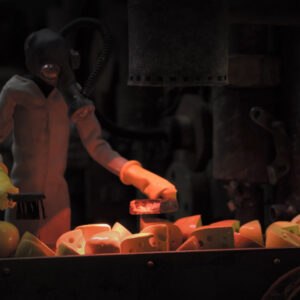 Panorama-Cinéma selected EKA students' animations"Food Chain" (Liis Kokk, Mari Kivi, 2018) and "A Table Game" (Nicolás Petelski, 2017) in ...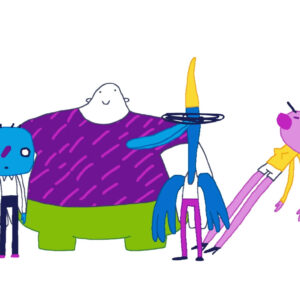 Animation film "Pura Vida" (2018) by Nata Metlukh has been selected in The Brussels Animation Film Festival ANIMA in the international student ...