Category:
Faculty of Fine Arts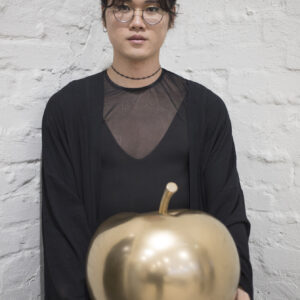 The Installation and Sculpture Department of EKA announces Young Sculptor Award 2023 competition. As always, the competition will be held in two ...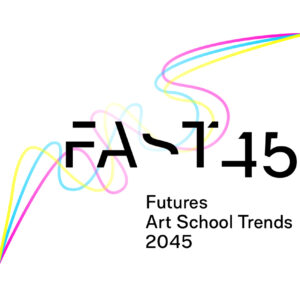 Dear students/teachers/academics in EKA – what will teaching/learning look like in 2045? Come to participate in labs that ponder ...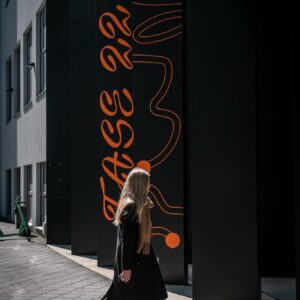 On May 27,  the Estonian Academy of Arts' Graduation Show TASE '22 opened, the focus of which is an exhibition of graduation works. Along with ...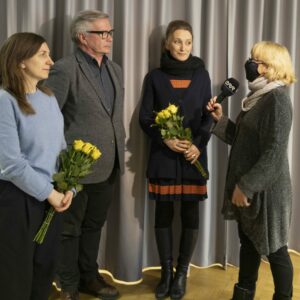 On the eve of the anniversary of the Republic, Estonian artists will be recognized with decorations. Marge Monko, an internationally successful ...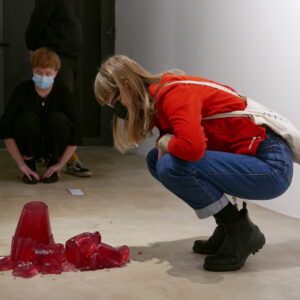 The Evaluation Marathon (Hindamismaraton) 2021 of the Faculty of Fine Arts of the Estonian Academy of Arts has started in the EKA Gallery.  The ...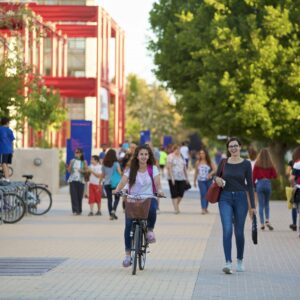 Come on, let's make mobility more convenient! EKA will start mapping in autumn how the university interacts with Erasmus students as part of the ...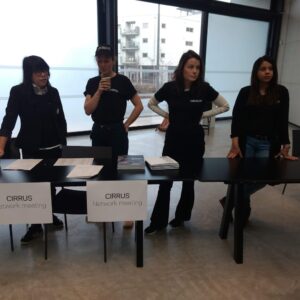 EKA was successful in applying for projects, mobility and networking in Nordplus Higher Education Programme for 2019/20 with three main networks: ...
Intensive seminar in art history with Anthony Gardner "Exhibition Histories and Post-Socialism" Date and time: September: 24-27, at 15.00-18.00 ...
The research project focuses on theoretical and practical questions about digital art, games, artistic research, and hybrid art practices. The ...