Category:
Faculty of Fine Arts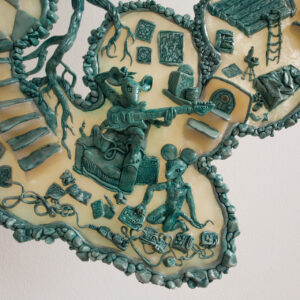 The nominees for the Young Sculptor Award Exhibition run by the Installation and Sculpture Department of the Estonian Academy of Arts have been ...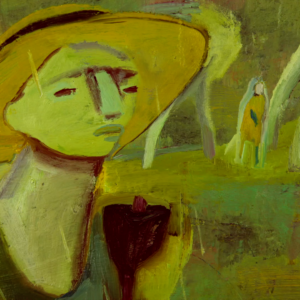 This winter graduated Australian native, Milly Yencken, with her film "The Eastern Rain". "The Eastern Rain" is a quality and poetic film made ...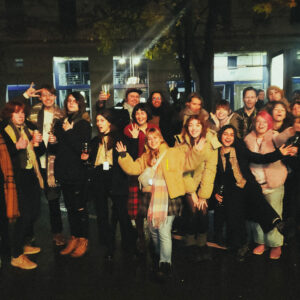 From the 28th of November through the 4th of December in the beautiful capital of Slovenia, Ljubljana, 28 of our students attended the wonderful ...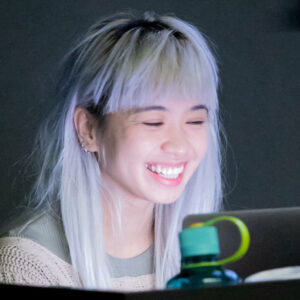 During PÖFF Dark Nights Festival, the animation department had the pleasure of inviting 3 animation director stars, Diana Cam Van Ngyuen, Joanna ...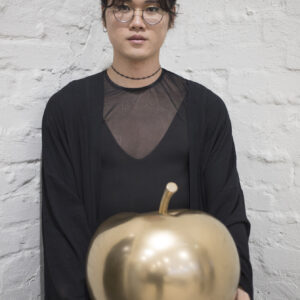 The Installation and Sculpture Department of EKA announces Young Sculptor Award 2023 competition. As always, the competition will be held in two ...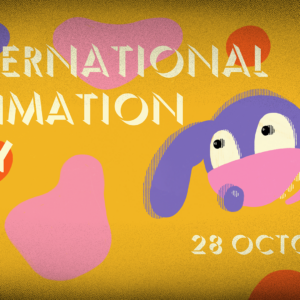 2 PM in EKA auditorium presentations of animated projects currently in production  Everyone is welcome to have a peek into how several young ...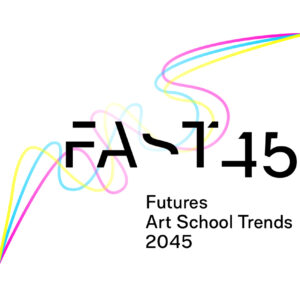 Dear students/teachers/academics in EKA – what will teaching/learning look like in 2045? Come to participate in labs that ponder ...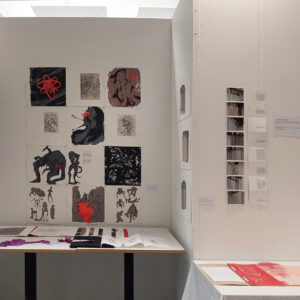 From 20.09 to 25.09.2022, EKA graphic arts students participated in the exhibition "When our hearts were fragile" in Bristol (UWE, ...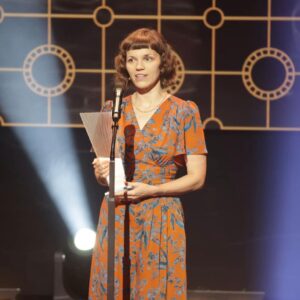 EKA animation department professors are winners of Estonian Film and Television Awards this year! 'Til We Meet Again, an animated film directed ...