Category:
Faculty of Fine Arts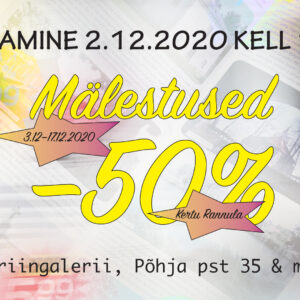 Kertu Rannula is opening "Memories –50%" (Mälestused -50%) at the Vitriinigalerii on December 2nd, at 6 PM. The exhibition takes place in 4 ...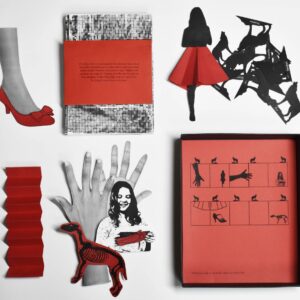 Starting from 04.11.20 EKA library opens the Department of Graphic Arts exhibition "Books of the Senses". The topic "Books of the Senses" was ...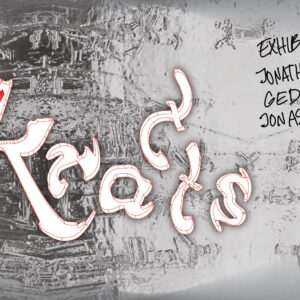 Jonathan Stavleu, Ged Proost and Jonas Morgenthaler, masters and a student of Installation and Sculpture Department at the Estonian Academy of ...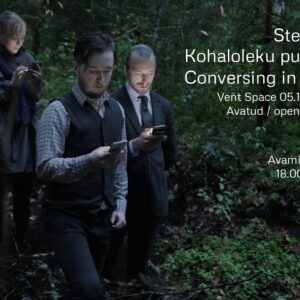 Sten Saarits is opening "Conversing in Absentia" on October 4th, 6 PM, at Vent Space.   The exhibition presents three new installations by ...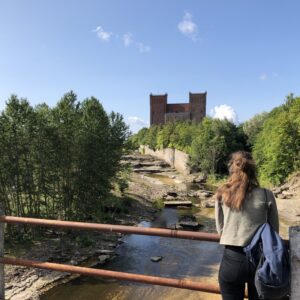 The KUNO intensive course "Border as a Place" brings together young artists from Iceland, Norway and Estonia in the Narva Art Residency of EKA ...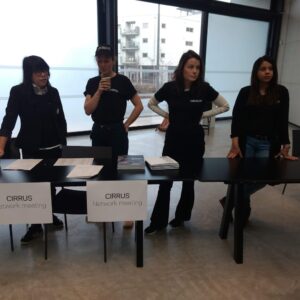 EKA was successful in applying for projects, mobility and networking in Nordplus Higher Education Programme for 2019/20 with three main networks: ...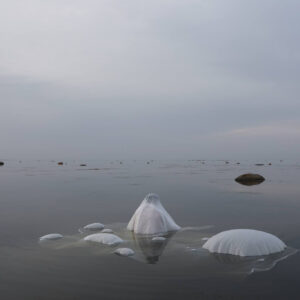 The solo exhibition "A Piece of Breed" by Andre Joosep Arming will be opened at Vent Space project space on Wednesday, 3 April 2019 at 6pm.  "A ...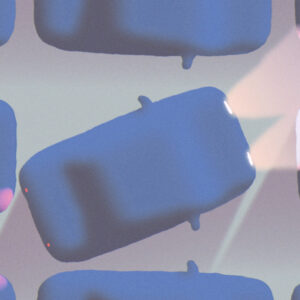 "Sweet Sweat", "Toiduahel" and "Sounds Good" have been chosen for the Official competition of the 2019 Annecy International Animation Film ...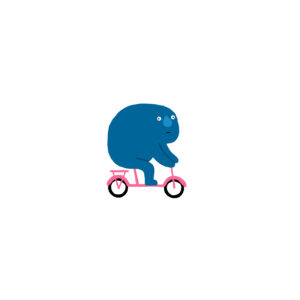 "Pearfall" (2017) by Leonid Shmelkov won the Children's Prize inBlack Movie Festival which took place inGenève,Switzerland. The ...