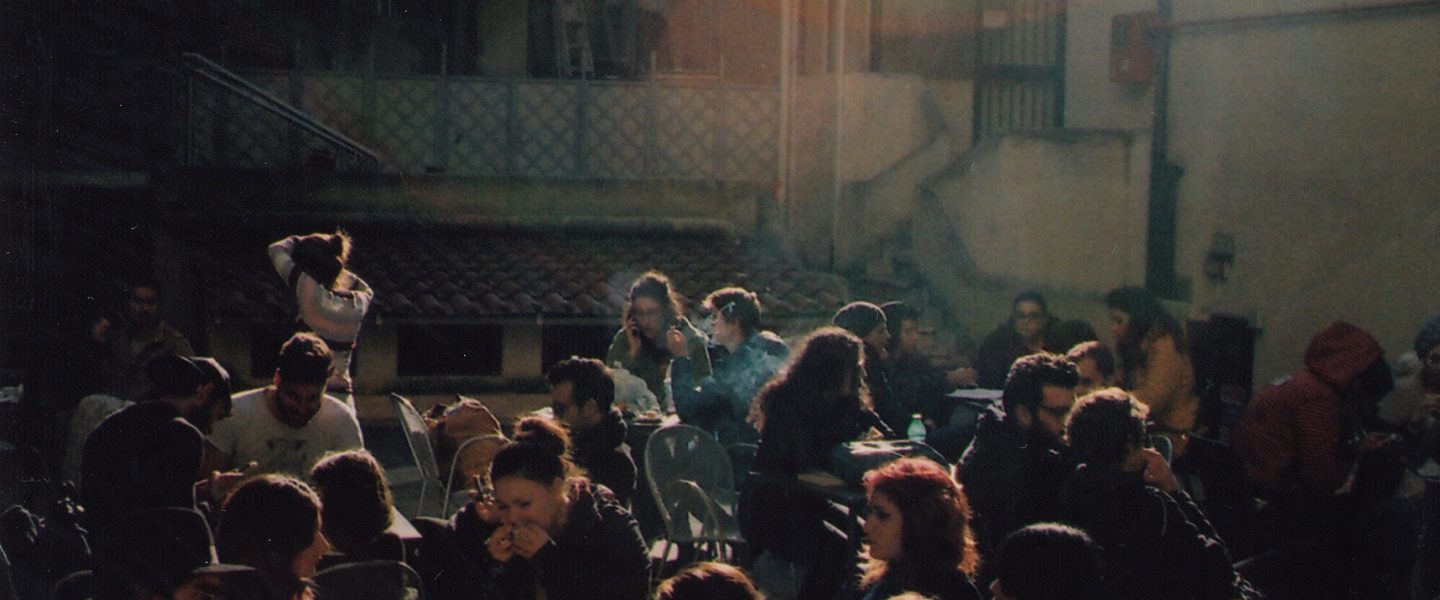 Students in Rome. Photo: Ingrid Helena Pajo
Start Date:
01.03.2020
Start Time:
23:59
End Date:
01.03.2020
Apply for Erasmus+ exchange studies or training in 2020/2021! Application deadline at EKA is 1st of March 2020.
We encourage all EKA students to study abroad or carry out training during one or two semesters.
Info about how to apply on website: artun.ee/en/studies/studying-abroad
Check the list of partner universities, prepare your portfolio and motivation letter.
Info meeting on February 13 at 15.00, room A403.