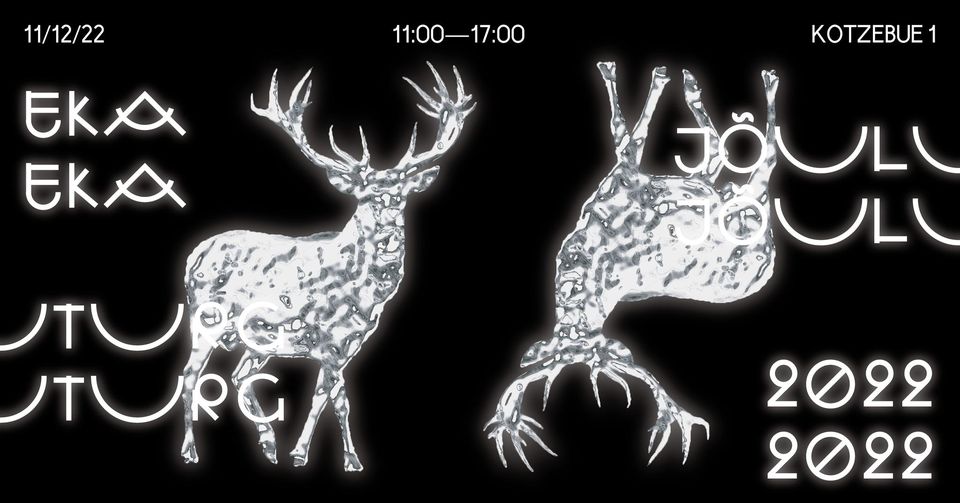 EKA Christmas Fair 2022
Location:
EKA, Kotzebue 1, Tallinn
Start Date:
11.12.2022
Start Time:
11:00
End Date:
11.12.2022
The Estonian Academy of Arts is once again inviting you to one of the biggest Christmas fairs in Estonia, where you can purchase original Estonian art and design works throughout the five floors of the building. Every single piece is handcrafted by our own students and alumni.
Come and see for yourself where top-notch design and art comes from!
Around 80 sellers – artists and designers – will be taking part of the fair with a wide array of products.
TIME AND DATE
– 11.12.2022
– 11:00–17:00
ENTRANCE
– Doors will open at 11:00
– The entrance is FREE!
– Entrance from Kotzebue 1
PS! Bring cash to make shopping more comfortable.
EKA Student Council
yesindus@artun.ee