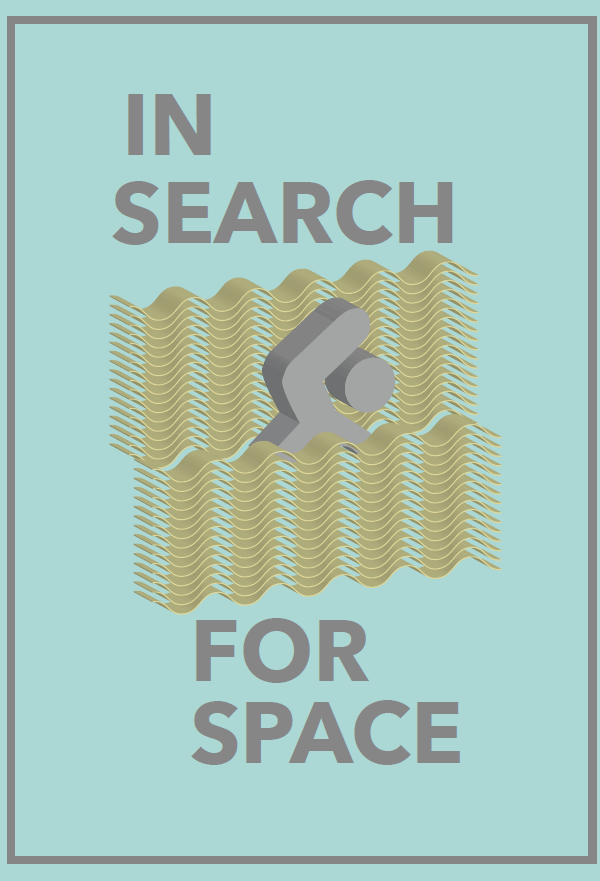 Location:
A300
Start Date:
04.09.2020
Start Time:
16:00
End Date:
18.09.2020
On Friday, 4th of September at 4 pm, the workshop "Looking for a Common Space" will open.
Estonian Academy of Arts students are collectively in a search for a communal space where they can socialize, relax and get inspired. Various workshops will take place throughout a two week period and are open to all EKA students. The workshop poses the question, now that we all share a building again, where has the inspiring atmosphere, collective and feeling of belonging gone that was so characteristic to EKA before? Contemporary art students look at these concerns and transform a classroom into a comfortable space meant for students. The workshop explores academic boundaries. Because the university building is struggling with a lack of space, the only possibility of having a student area is to approach the need through academic matter, applying for
a room under the guise of holding a workshop. To make the workshop appear genuine, an ironic program has been put together that encompasses workshop tasks such as 5 minutes of staring at the ceiling or 1 hour of just being. The project raises the question, what measures need to be taken in order to get a space for students where we can relax, meet new people, share experiences and let loose of the academic atmosphere?
The aim of this project is to get the attention of the university board members. To raise their awareness once more that a space for students is needed in order to fulfill the purpose of this shared building and to rebuild the sense of community.
Participating artists: Sindey Lepp, Johannes Luik, Nusrat Jahan, Ott Lemsaar, Tõnis Laurson , Grete Remmel.