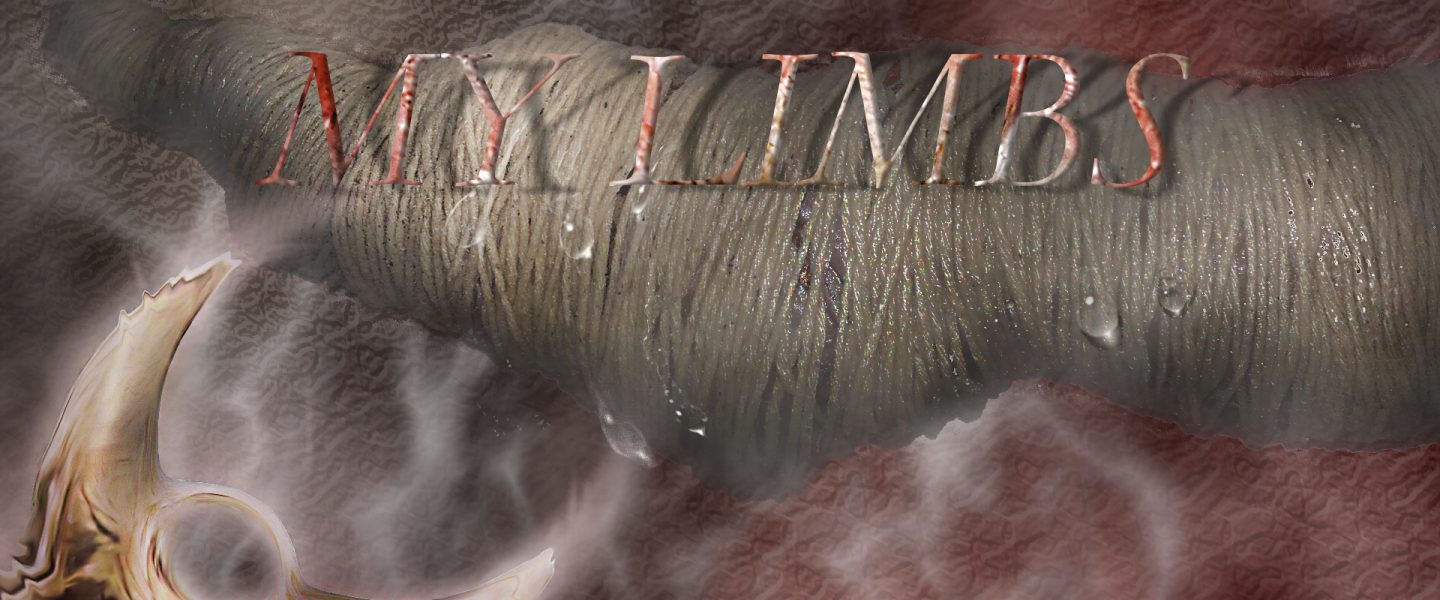 Location:
Vent Space
Start Date:
01.03.2020
End Date:
09.03.2020
My limbs are gods,
I am entirely a god,
no part of me is without
a god.
My limbs guide me,
My flesh forges the paths for me,
The gods have been transformed into my body
Lill Volmer's exhibition "My Limbs" will open on the 1st of March at 7pm in Vent Space. The exhibition will stay open until the 9th of March.
Volmer's "My limbs" is part of a continuing making that was initiated in the autumn of 2019 in Lista, Southern Norway. Installations exhibited are a result of the obsessive act of twisting and binding. They emit a compulsiveness that creates tension in the material while relieving tension in the body. The book that comes with the exhibition serves as both an epilogue to the works, but perhaps also as a synopsis of the exhibition.
Opening times:
01.03 – 19:00 opening
02.03 – 14.00 – 20.00
03.03 – 13.00 – 19.00
04.03 – 14.00 – 19.00
05.03 – 14.00 – 19.00
06.03 – 14.00 – 19.00
07.03 – 12.00 – 19.00
08.03 – 14.00 – 19.00
09.03 – 14.00 – 19.00