Category:
Vent Space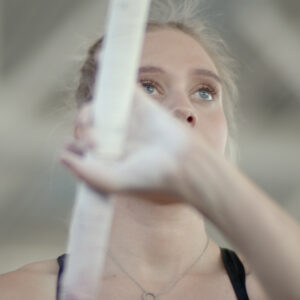 Ástríður Jónsdóttir (IS) & Kaisa Maasik (ET) Flag Days 6.-17.10.2021 Locations: Vent Space Project Space, Vabaduse väljak 6/8, Tallinn ...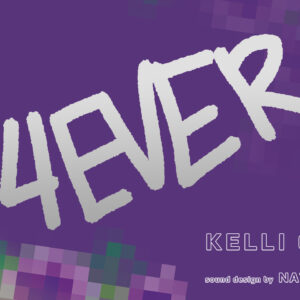 Kelli Gedvil will open her new solo exhibition at Vent Space. "It is a story through the eyes of a fangirl who lives in a fictional world she has ...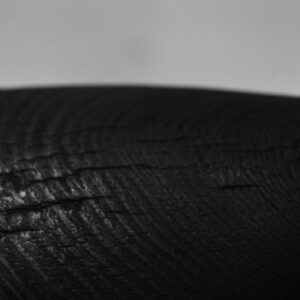 Collaboration project of Heleliis Hõim (EST) and Severi Elias Rahikainen (FIN) will take place at Vent Space project- and galleryroom in the ...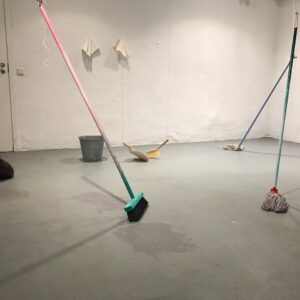 Ulvi Haagensen's practice is based on the everyday and the quotidian. With a background in drawing and sculpture, her work investigates the lines ...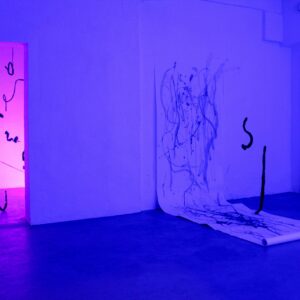 Inês Neves is a maker first and foremost. She is currently completing a MA in Textile Art & Design at the Estonian Academy of Arts. Inês ...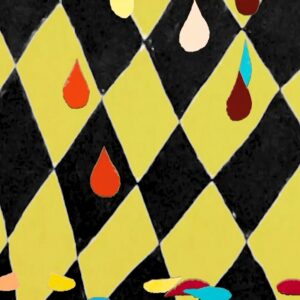 Frida Retz b. 1997 is a Danish artist studying at the Academy of Fine Arts in Bergen and has been a visiting scholar to the Estonian Academy of ...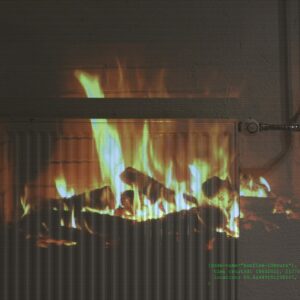 Vent Sapce recidency programme brought together Veera Gontšugova and Christopher Michael. Veera Gontsugova is a designer whose practice is based ...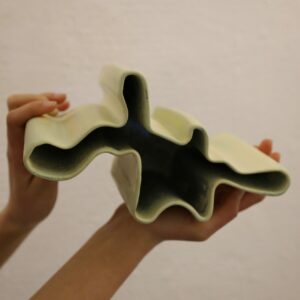 Vent Space is proud to present the VENT SPACE SALON, an exhibition featuring the works of artists from the Eesti Kunstakademie, all works are for ...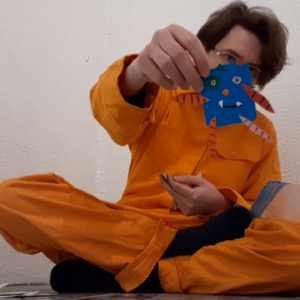 As of today, this season eight different creative people have made their residency in Vent Space. For the first time, Vent Space has brought ...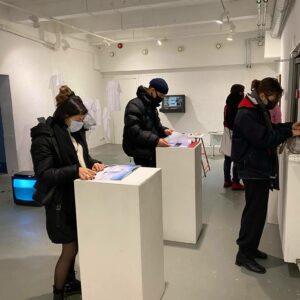 Christmas is a time of storytelling and there is a broad variety of different stories at the Vent Space gallery where 11 foreign students from ...