Category:
Vent Space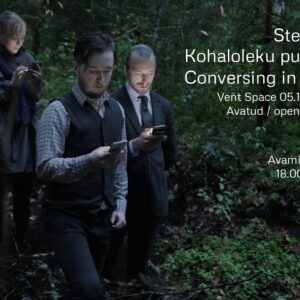 Sten Saarits is opening "Conversing in Absentia" on October 4th, 6 PM, at Vent Space.   The exhibition presents three new installations by ...
Lorna Phillips (1999), had her exhibition "100 cups" at Vent Space from 13th till 19th of November 2019. She is a girl from Scotland and she is ...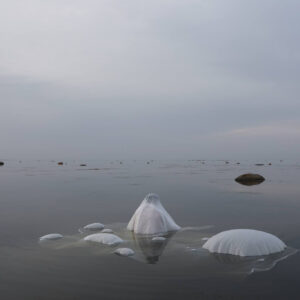 The solo exhibition "A Piece of Breed" by Andre Joosep Arming will be opened at Vent Space project space on Wednesday, 3 April 2019 at 6pm.  "A ...