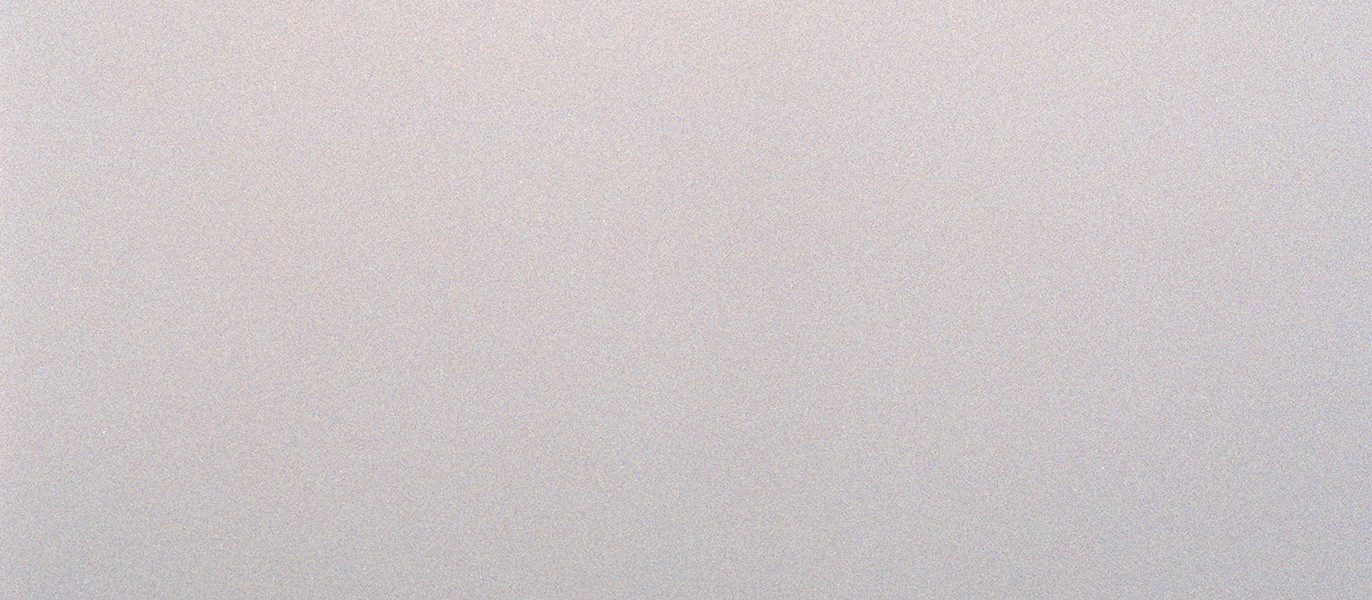 Location:
EKKMi fassaad (Põhja pst 35)
Start Date:
29.01.2019
End Date:
24.03.2019
From 29th of January, Misa Asanuma's new exhibition "enkei" will be visible in photography department vitrine gallery. Misa Asanuma's new exhibition "enkei " throw doubt on our desire to take photography in this image-saturated era; Why we want to archive some scenery as images, and how we treat captured images after that? Why, time to time, we automatically do so, even we might not cherish them that much afterward?
The unique mismatch of materials framed in the showcase is her imagined landscape, which emerged from her personal experience.
Misa Asanuma (b.1994) is an artist from Japan. She studied literature at Meiji University, Tokyo. She is currently in the middle of her MA studies in the department of Contemporary Art of the Estonian Academy of Arts and mainly working on photography.
The exhibition will stay open until 24th of March at the address Põhja pst 35, in front of the Contemporary Art Museum of Estonia. The exhibition is open 24h/7 days.