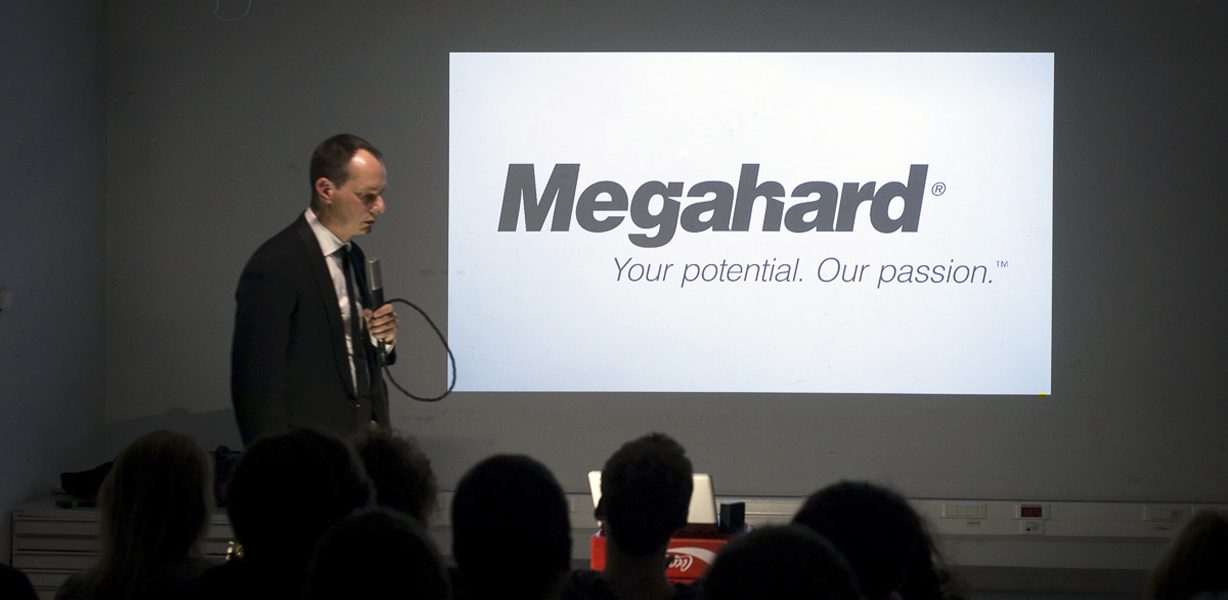 Location:
EKA aula
Start Date:
04.03.2020
Start Time:
17:00
End Date:
04.03.2020
What connects Toblerone to Bill Gates, waterbeds, orange juice, Coca-Cola, the Virgin Mary, and Immanuel Kant? Olof Olsson takes you on a mind-bending trip of comic infotainment.
Driving the Blues Away is an info comedy racing through the histories of art, chocolate, cola-drinks, personal computers, philosophy, and theology. Along the way there's a romantic melodrama – where Olof's almost partner is seduced by an ultra famous software entrepreneur in the tax-free shop of Delhi's Indira Gandhi Airport. The whole thing is steeped in Olof's twisted love of language: "Our language and the world are not always hooked up one-to-one. It's a mess, and that makes us nervous. But it's a funny mess."
Olof Olsson is a product of the charter tourism of the 1960s. His Dutch catholic mother and Swedish social democrat father met on Mallorca. In his youth Olof made attempts in journalism, documentary photography, and as a radio disc jockey. After having studied languages, philosophy and translation theory, Olof studied visual art at Konstfack in Stockholm and the Royal Academy in Copenhagen. Between 1992 and 2007, Olof mainly made conceptual art. Since 2007, Olof has been focusing on spoken performances – like lectures, speeches, and info comedy.
Olof Olsson's Driving the Blues info comedy will be in English and is part of the EKA Contemporary Art MA (MACA) programme's public lecture series ART TALKS.
Everybody is welcome to join!