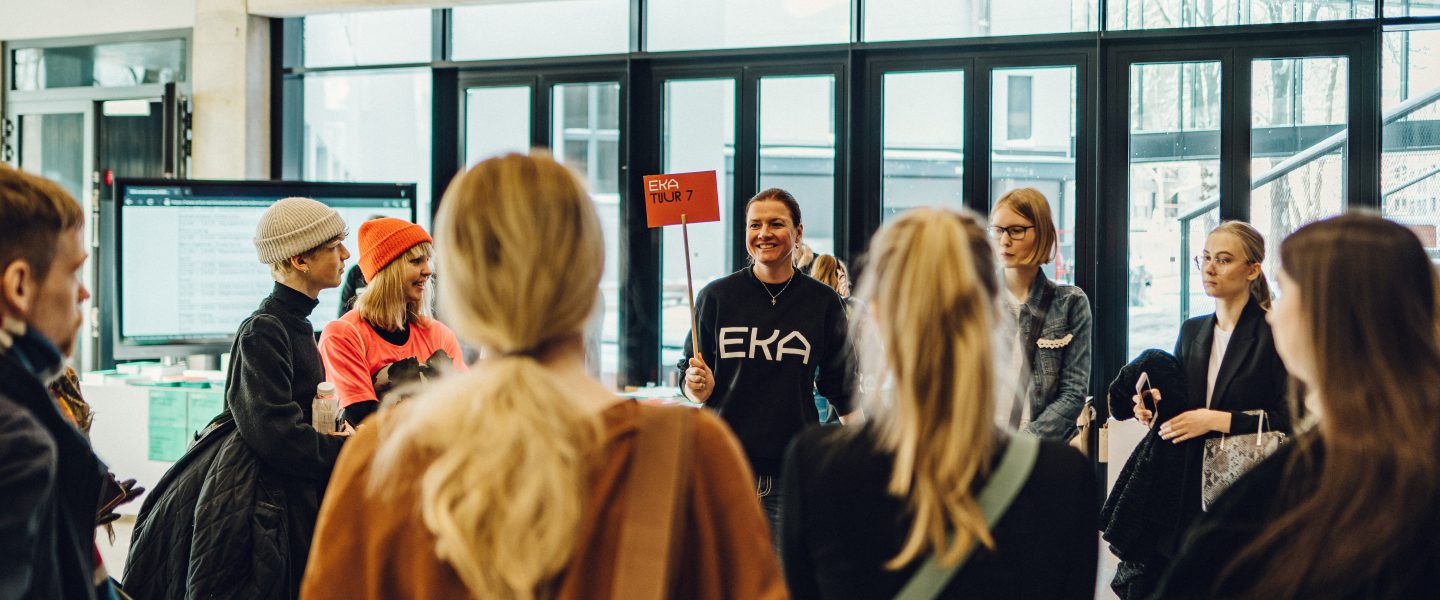 Location:
Online
Start Date:
17.01.2022
End Date:
21.01.2022
Book an online date with real EKA student!
From the 17th until the 21st of January 2022, several EKA students will find time to online speed date with prospective applicants and future exchange students to share real insights, inside information and authentic experiences about studying in EKA and living in Tallinn.
Is it interesting to study at EKA? What subjects are most exciting or boring? How to impress during the admissions interview? Is it cold in Tallinn? How much does a cup of coffee cost in EKA cafeteria? Ask them anything!
One date lasts up to 15 minutes. Please let us know what date and time slot would suit you in the registration form below. You will be contacted via email to confirm the exact time for the date.
More information:
Maarja Pabut
Marketing Specialist
maarja.pabut@artun.ee