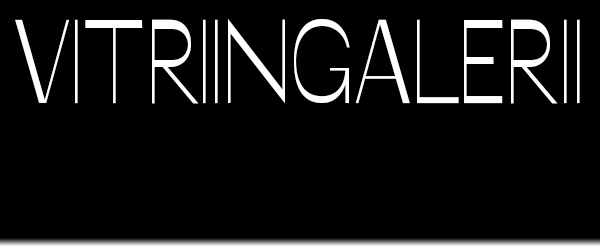 Start Date:
11.02.2020
End Date:
10.03.2020
Call for applications: Showcase Gallery of the Department of Photography at the Estonian Academy of Arts is looking for projects to showcase from April 2020 until October 2020. Current students of the Estonian Academy of Arts are welcome to apply. The application deadline is March 10th, 2020. The Projects will be chosen by jury and the results will be announced on 13th of March.
The application must contain:
A description of the project. Visual materials if possible.
The artist's portfolio or examples of previous works.
The outer dimensions of the Showcase Gallery: W 580 x H 755 x S 160 mm.
The internal dimensions are (approximately): W 560 x H 740 x S 140 mm.
We are accepting projects according to the dimensions of the showcase.
Please send the application to cloe.jancis@artun.ee