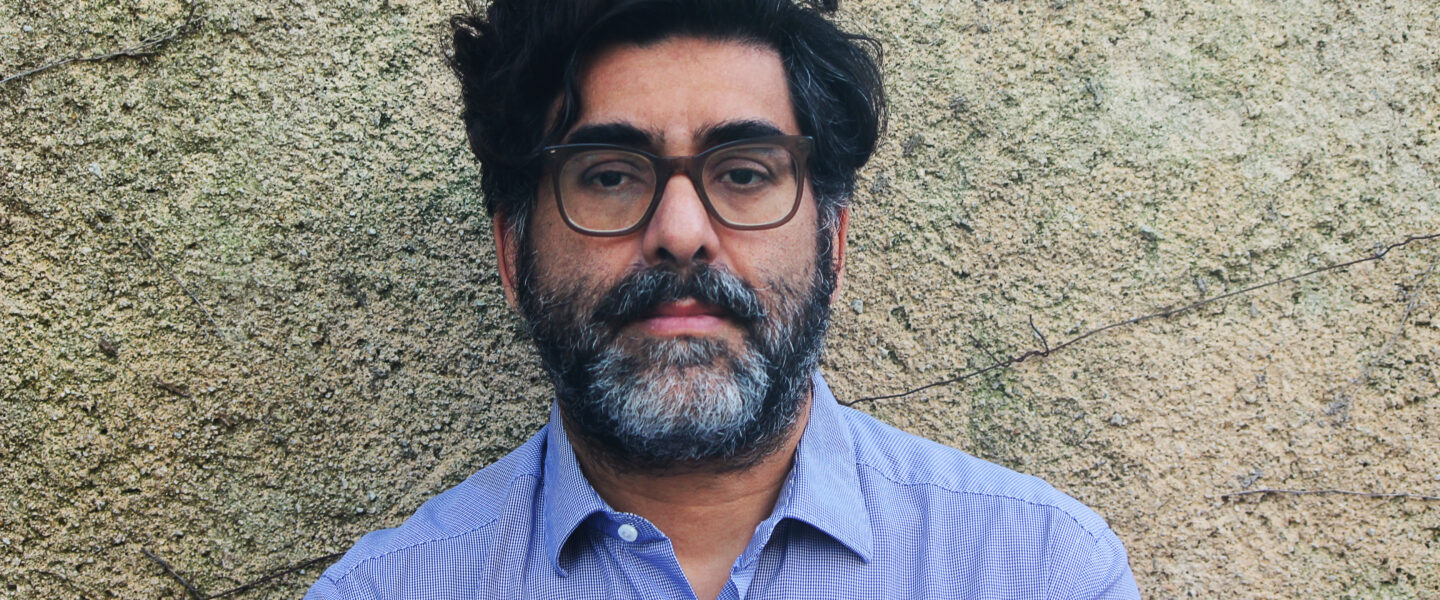 Ariel Guersenzvaig
Location:
EKA aula, A101
Start Date:
14.04.2022
Start Time:
16:00
End Date:
14.04.2022
OPEN LECTURE by Ariel Guersenzvaig
"The goods of design: towards professional ethics for designers"
Thursday, 14th of April at 4 p.m. (EKA, A-101)
SYNOPSIS
Despite its impact on society and on the world, the design profession lacks widespread ethical principles and frameworks for addressing ethical issues. Codes of ethics, however useful to prompt discussions, rarely go beyond generalities as preventing harms or respecting human rights. In this talk I will propose a different approach based on the cultivation of ethics from within the practice, and will explore the urgent need for a broad design professional ethics that viably enables designers to deal with the challenges they face in their profession.
___
Ariel Guersenzvaig is a design and technology ethicist and a professor of design at ELISAVA, Barcelona School of Design and Engineering. His main areas of research are, on the one hand, the ethical impact of machine intelligence on society, and, on the other hand, the ethics of professional design activity, which is the topic of his latest book 'The Goods of Design: Professional Ethics for Designers'* (Rowman & Littlefield, 2021), which is also available in EKA library. He holds a PhD in Design Theory from the University of Southampton (UK), and an MA in Ethics from the University of Birmingham (UK).