Category: Faculty of Design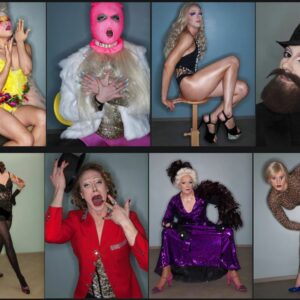 The five-day Drag Show – the Identity Cabaret – at the end of December gave 2019 a worthy and fabulous goodbye. 24 students from ...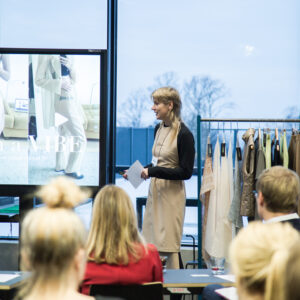 For the first time ever, a course that would help the students get a grasp of the business world and reach international markets was held for the ...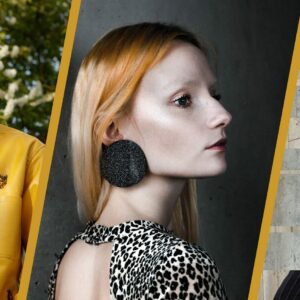 On 13th December, the MA-students from fashion, textile, accessories' and jewellery design at the Estonian Academy of Arts (EKA) will get a rare ...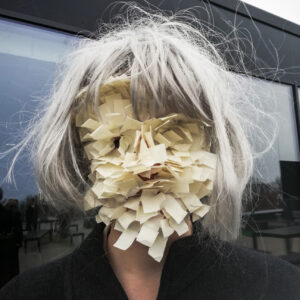 An intense month of experimenting, forecasting, designing and strategizing in the fashion department at the Estonian Academy of Arts was powered ...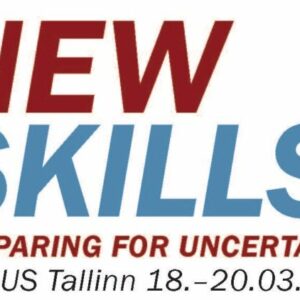 EKA is hosting CIRRUS network annual network meeting and Teachers seminar titled "New Skills. Preparing for Uncertainty" between ...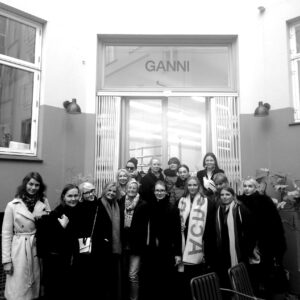 This fall semester in the Estonian Academy of Arts, the Fashion Design Department organised a world-class branding and business course for 15 ...
This interview revolves around Special Programs Think Tank – an experimental futures-visioning workshop led by Elliott P. Montgomery ...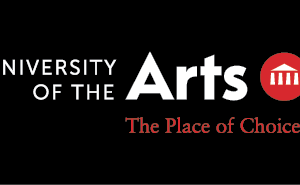 Kristiina Uslar has been nominated for the seventh annual Irvin Borowsky International Prize in Glass Arts at University of the Arts in ...