Category:
Faculty of Design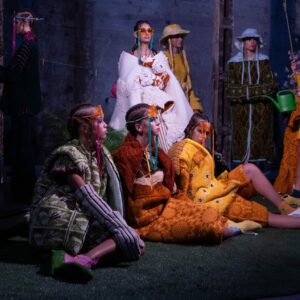 On January 18th ERKI Fashion Show 2021 team has announced the collection design draft competition! Boosting fashion since the 20th century ERKI ...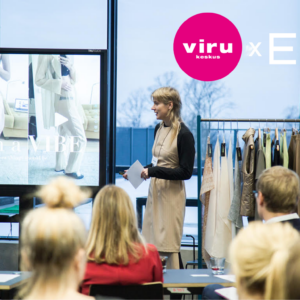 On December 11th, the long-awaited new collections and business ideas of young designers of the VIRU x EAA Young Design Export Program will be ...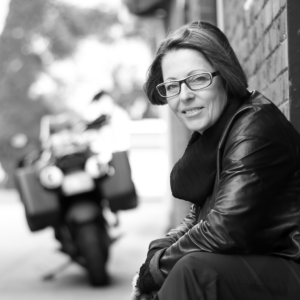 A Visiting Professor of EKA Doctoral School is an esteemed scholar or artistic researcher who works closely with PhD students from one curriculum ...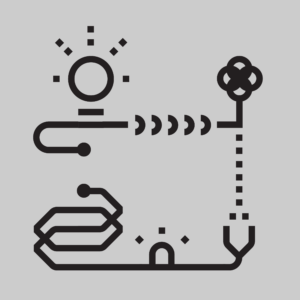 Each year, the Estonian Academy of Arts Research and Development Office, in conjunction with the Tallinn City Enterprise Department, holds an ...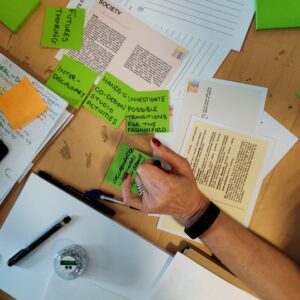 Fashion SEEDS is a project led by world leading institutions in Fashion Education spanning over the course of three years. It seeks to develop a ...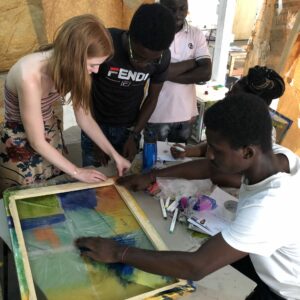 In February 2020, EKA's Fashion Design professor Piret Puppart and student Lisette Sivard participate in a workshop Color & Light in Ghana ...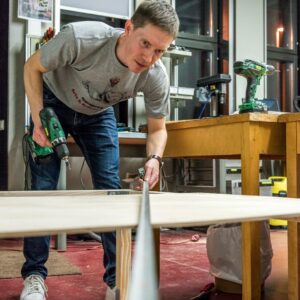 The 10th Hardware & Arts took a turn towards soft robotics and thus Arts & Robots were born! Almost 100 participants, 13 ideas that was ...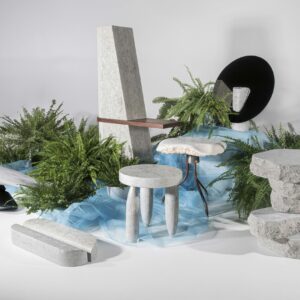 For the second consecutive time, the Product Design Department of Estonian Academy of Arts will join the lineup of Stockholm Furniture & ...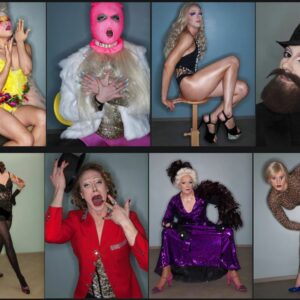 The five-day Drag Show – the Identity Cabaret – at the end of December gave 2019 a worthy and fabulous goodbye. 24 students from ...