Category:
Faculty of Design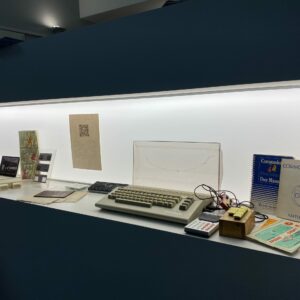 In the context of the VIA Lab program (Video Games In Art Laboratory) students from the Estonian Academy of Arts worked on the archives of a lost ...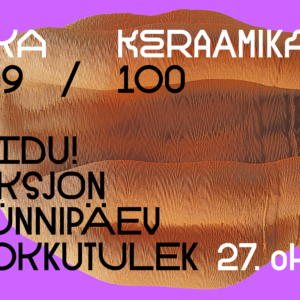 Today, the Estonian Academy of Arts celebrates its 109th anniversary and the 100th anniversary of ceramics studies with a gathering to which all ...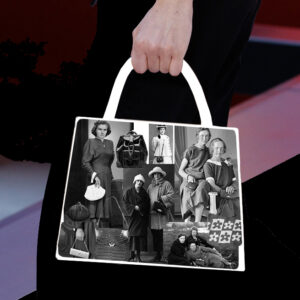 The project focuses on exploring experience-driven design principles that extend the product lifespan by using emotional attachment. This ...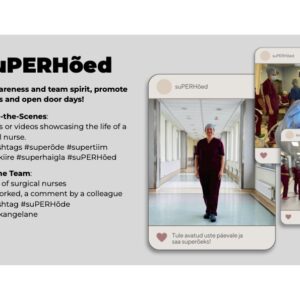 From September 18th to 22nd, a design sprint was held at the North Estonia Medical Centre, where students from the Nordic and Baltic countries, ...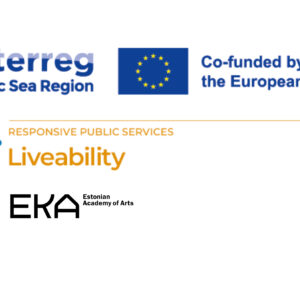 The Interreg Baltic Sea Region project LIVEABILITY (Designing public services for resilient neighbourhoods), in cooperation with the Estonian ...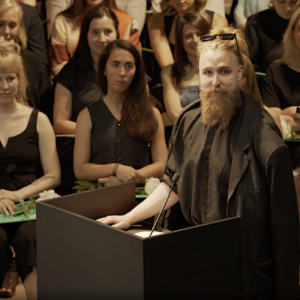 The Estonian Academy of Arts is very pleased to announce that the graduation ceremonies for the current academic year will take place on June 21 ...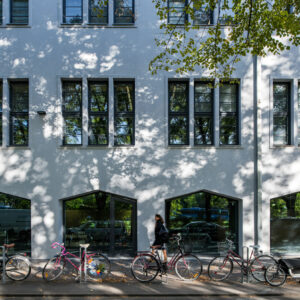 The Estonian Academy of Arts was the first Estonian university to be recognized by the European Green Office. As of May 2, 2023, the Estonian ...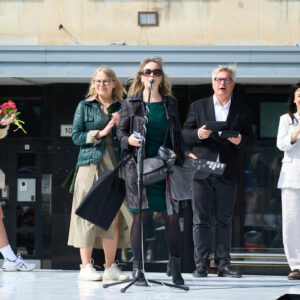 Estonian Academy of Arts' thesis festival TASE '23 opened with a performance, awarding of young creators and speeches on Freedom Square on ...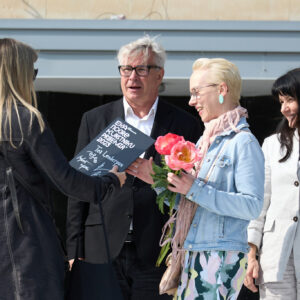 On May 31, 2023, the Young Artist, Young Designer, and Young Applied Artist awards were distributed as part of the opening of the TASE '23 ...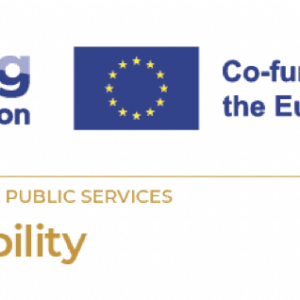 January 2023 – December 2025 "Liveability – Designing Public Services for Resilient Neighbourhoods" Interreg BSR PROGRAMME 2021-2027 Priority: 1 ...