Category: Faculty of Design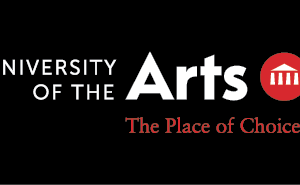 Kristiina Uslar has been nominated for the seventh annual Irvin Borowsky International Prize in Glass Arts at University of the Arts in ...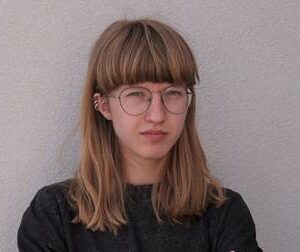 92nd Street Y is pleased to announce the selection of the Jewelry Center's third annual Artist in Residence, Claudia Lepik. She is an Estonian ...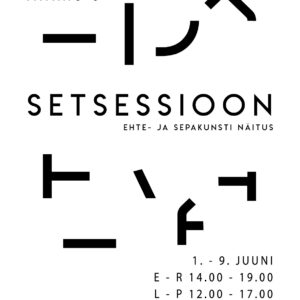 The Contemporary Jewellery and Metal Art exhibition SETSESSIOON (SECESSION) will be opening on Friday, 31st of May at 6 PM in the Põhjala factory ...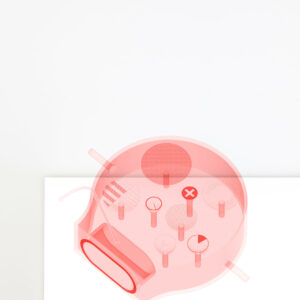 If reality is not given, but made, then can it be unmade and remade? How might design practice serve as a laboratory for publicly exploring the ...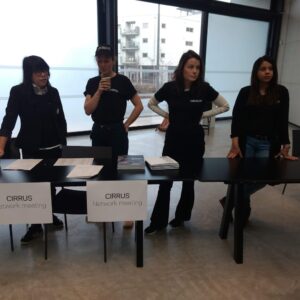 EKA was successful in applying for projects, mobility and networking in Nordplus Higher Education Programme for 2019/20 with three main networks: ...
The application period for the International Master's Programmes starting in autumn 2019 has started! Apply before May 2, 2019! EKA offers ...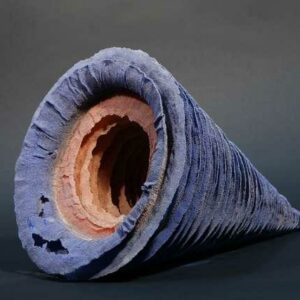 Piret Ellamaa won Honorable Mentions Prize in Glass Art Society`s year conference. Exhibition took place  in the Morean Art Center St. Petersburg ...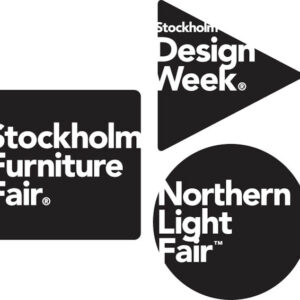 For the first time, the Product Design Department of Estonian Academy of Arts will join the lineup of Stockholm Furniture & Light from 5 to 9 ...