Category:
Faculty of Design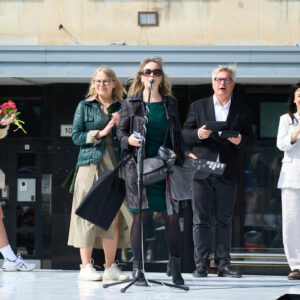 Estonian Academy of Arts' thesis festival TASE '23 opened with a performance, awarding of young creators and speeches on Freedom Square on ...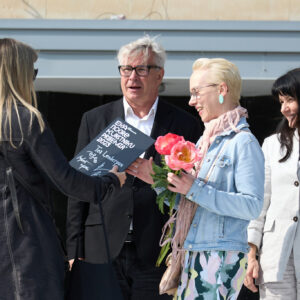 On May 31, 2023, the Young Artist, Young Designer, and Young Applied Artist awards were distributed as part of the opening of the TASE '23 ...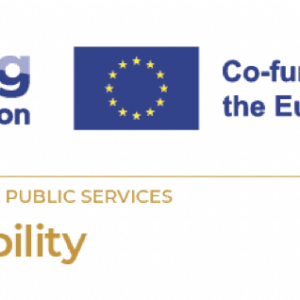 January 2023 – December 2025 "Liveability – Designing Public Services for Resilient Neighbourhoods" Interreg BSR PROGRAMME 2021-2027 Priority: 1 ...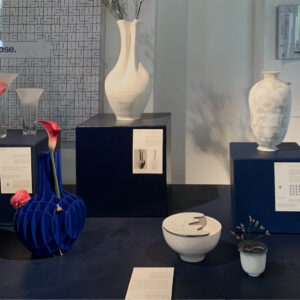 Haeun Kim, EKA Design and Crafts MA master's student, participates in Isola's joint exhibition "Tools&Craft" curated ...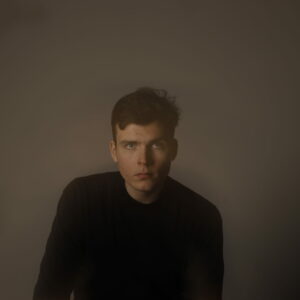 In April, we will introduce you to Erik Heiki Veelmaa, who is approaching the final stretch of his BA studies. Name: Erik Heiki Veelmaa Position: ...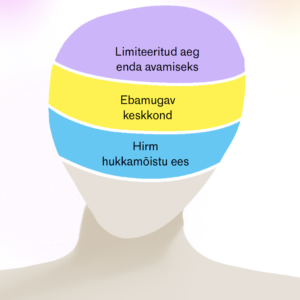 How might peer support and community engagement enable a new approach to increasing low-cost and accessible mental health services in Estonia?  ...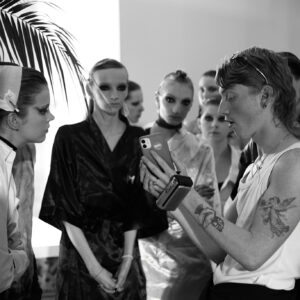 ERKI Fashion Show is seeking models for the fashion show taking place on the 17th of June in Noblessner. The model street cast will take place on ...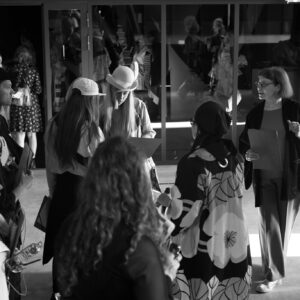 This year's ERKI Fashion Show received 22 designs from both Estonia and Finland. Pre-jury helped select amongst them 13 collections that ...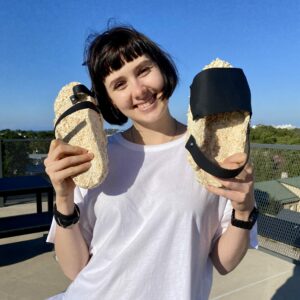 In the March Product Designer Form, we introduce Mariann Hendrikson, a student of industrial design, who is a good communicator and organizer, ...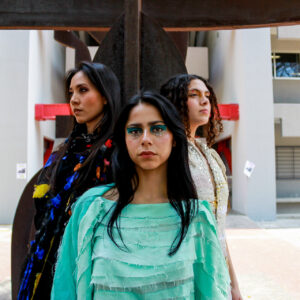 On March 1, "Estonian Design Days" began in Mexico, which are held in cooperation with the Estonian Designers' Union (EDL), the Estonian Academy ...