Category:
Faculty of Design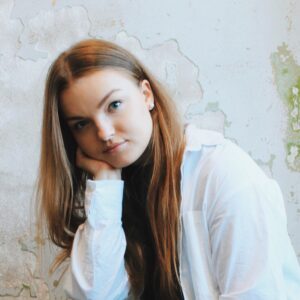 A new month and new product designer form. This time you can get to know Merike Liiva a fresh graduate of our bachelor's curriculum. She recently ...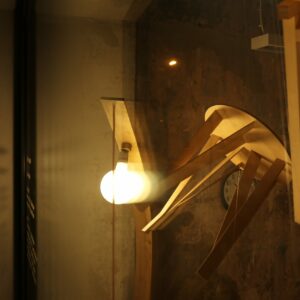 The window exhibition of EKA can be viewed for at least another 2 weeks. So come and see for yourself. At the moment, however, we give a quick ...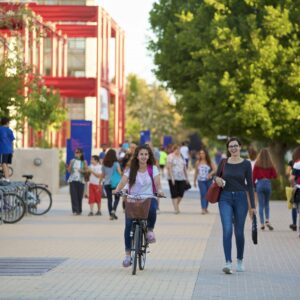 Come on, let's make mobility more convenient! EKA will start mapping in autumn how the university interacts with Erasmus students as part of the ...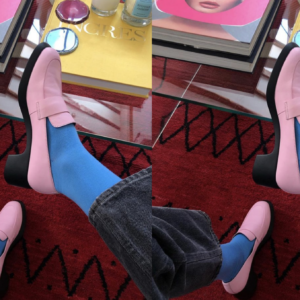 Join us this Wednesday, 31.march at 11 am to hear a designer's Marie Absolonova's journey. Lecture is held in english and with registration: ...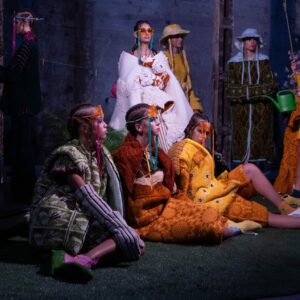 On January 18th ERKI Fashion Show 2021 team has announced the collection design draft competition! Boosting fashion since the 20th century ERKI ...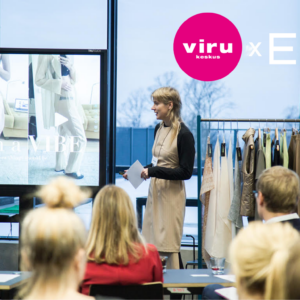 On December 11th, the long-awaited new collections and business ideas of young designers of the VIRU x EAA Young Design Export Program will be ...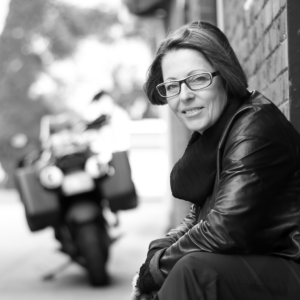 A Visiting Professor of EKA Doctoral School is an esteemed scholar or artistic researcher who works closely with PhD students from one curriculum ...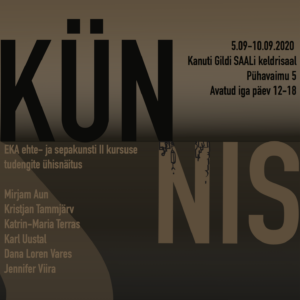 Department of Jewellery and Blacksmithing opens "Threshold" on Friday, September 4, at 18.00, The group exhibition features works by six young ...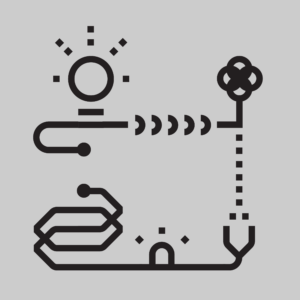 Each year, the Estonian Academy of Arts Research and Development Office, in conjunction with the Tallinn City Enterprise Department, holds an ...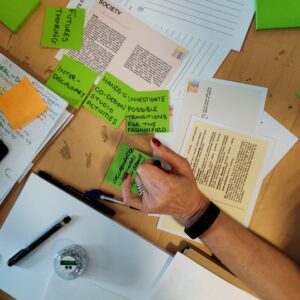 Fashion SEEDS is a project led by world leading institutions in Fashion Education spanning over the course of three years. It seeks to develop a ...