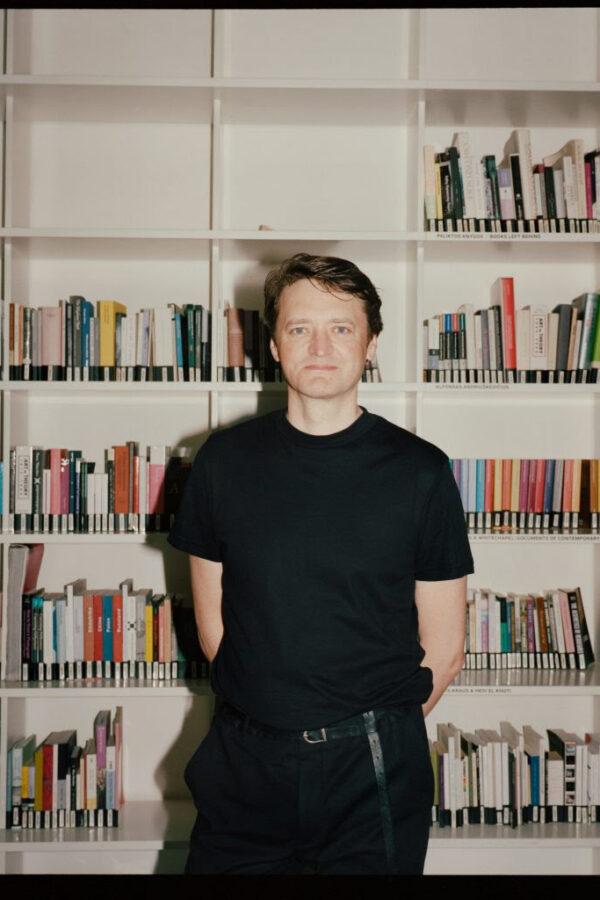 Valentinas Klimašauskas
Location:
A101
Start Date:
04.04.2022
Start Time:
16:30
End Date:
04.04.2022
Monday, April 4, 16:30
EKA auditorium A101
Valentinas Klimašauskas will present his recent practice as an art researcher, curator, and writer while emphasising the critique of the art machinery in the age of manipulations.
Valentinas Klimašauskas is a curator and writer who is based in Vilnius, Lithuania. Together with João Laia he curated "The Endless Frontier", the 14th Baltic Triennial at CAC Vilnius (2021). With Inga Lāce he curated "Saules Suns", a solo exhibition by Daiga Grantina for the Latvian Pavilion at the Venice Biennale (2019). He is a curator at large at Springs.video, a moving image streaming platform that also serves as an educational and curatorial archive. Currently, he is also continuing his doctoral research at Vilnius Art Academy titled "A (self)portrait of a young artist in the style of institutional critique".
Valentinas Klimašauskas is in Tallinn on the invitation of Graphic Design MA and Contemporary Art MA programmes. The lecture is additionally hosted by KUNO network and can be joined also via Zoom 
Meeting ID: 978 6104 0017
Passcode: 352620