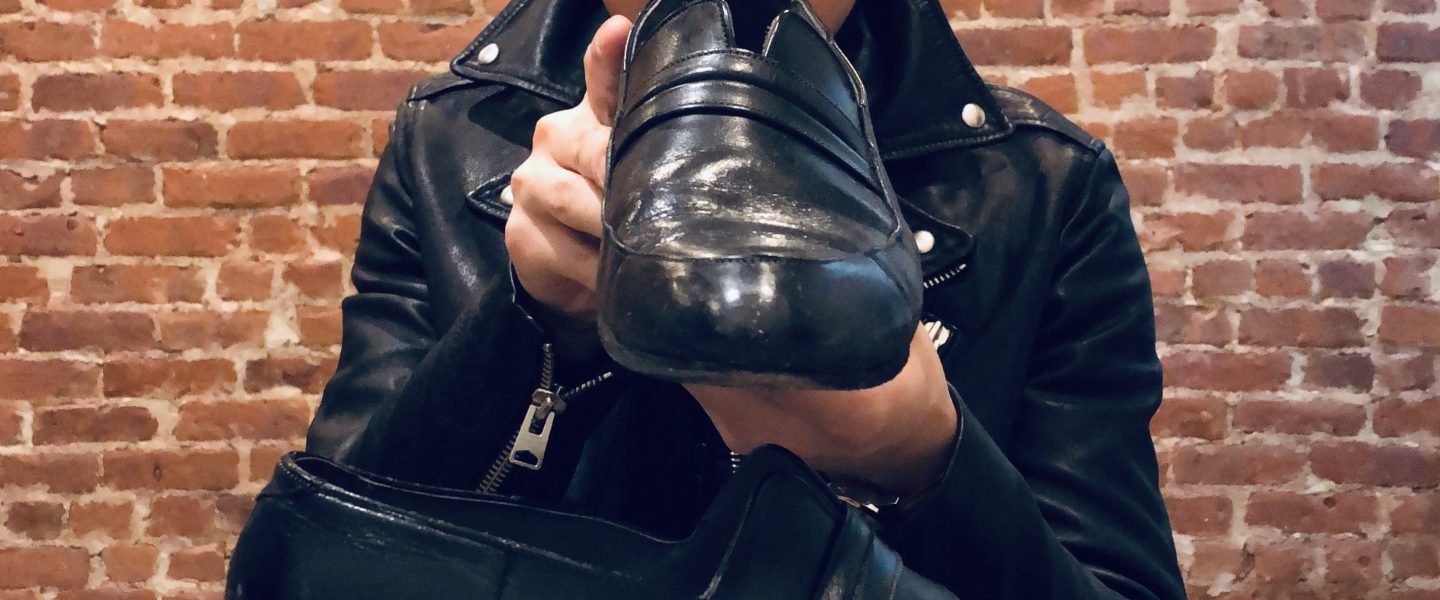 Benjamin Moua
Location:
EKA A101
Start Date:
31.01.2020
Start Time:
16:00
End Date:
31.01.2020
Benjamin Moua is a NYC-based designer, maker, and creative who strives to strike a balance between form, function, and the engineering of ideas into products and experiences that people will trust and love.​​ He has worked for major brands such as Reebok, Target, Adidas, Dick's Sporting Goods, UNIQLO, Terramar Sports, New Balance and collaborated as a designer at the Boston Marathon, and the New York City Marathon.
His commitment to learning as both a professional and as a student, has allowed him the unique opportunity to stretch his interdisciplinary design experiences from Hardlines-to-Softlines goods, Color-to-Construction, Trend-to-Merchandising, and Print&Pattern-to-Production.
His uniquely expansive career, which started in fashion, has taken turns into consumable goods, high-performance protective gear, brand management, color theory/forecasting, and everything in between.
There are no projects too small or too big, and no questions left unturned, as he shares his insights on the key role designers serve as problem-solvers to the world's unique creative challenges, and outlines why they are essential in addressing concepts such as 'end-user experience', 'sustainability', and 'functional design'.
His lecture on the 31st January 2020 he will talk about identifying keys to success and will be a valuable experience for the students giving them insights and new perspectives in the world of design. 
Lecture will be about an hour long with a Q&A session after giving the audience a chance to learn the secrets of global fashion and accessories industry.