Category:
Accessory Design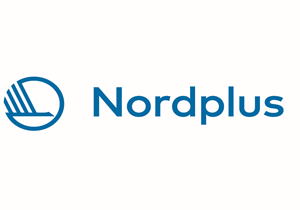 On August 19th till 26th, 2023 a workshop on creating shoe design concepts in 2D and 3D format created with the help of various generative AI ...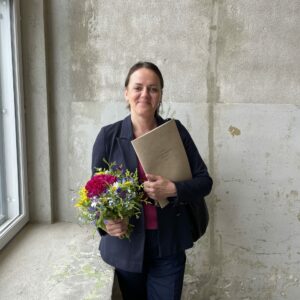 Dina Aller (MA) is awarded the Best Accessory Design Student Award by the Department of Accessory Design of the Estonian Academy of Arts. The ...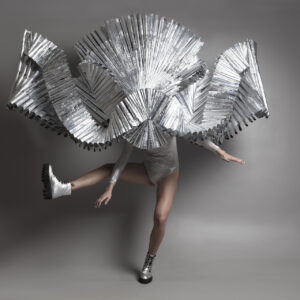 The exhibition of Estonian sustainable design "Second Chance", organized by the Estonian Association of Designers and the Estonian ...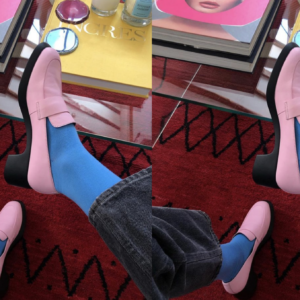 Join us this Wednesday, 31.march at 11 am to hear a designer's Marie Absolonova's journey. Lecture is held in english and with registration: ...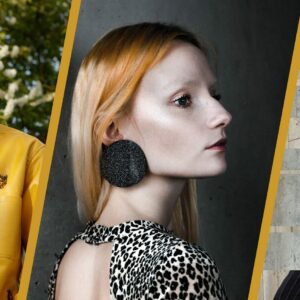 On 13th December, the MA-students from fashion, textile, accessories' and jewellery design at the Estonian Academy of Arts (EKA) will get a rare ...
The Quality Assessment Council of the Estonian Quality Agency for Higher and Vocational Education (EKKA) has given institutional accreditation to ...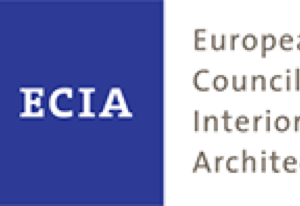 On 8th and 9th september, interior architects and designers from European countries will convene in Pärnu, Estonia to discuss the current issues ...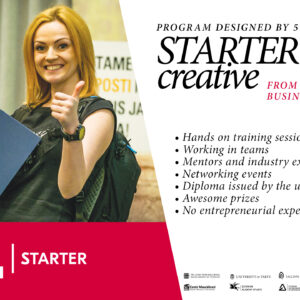 Come and join the STARTERcreative idea development programme (in English)! The program designed by five Estonian universities will help your team ...