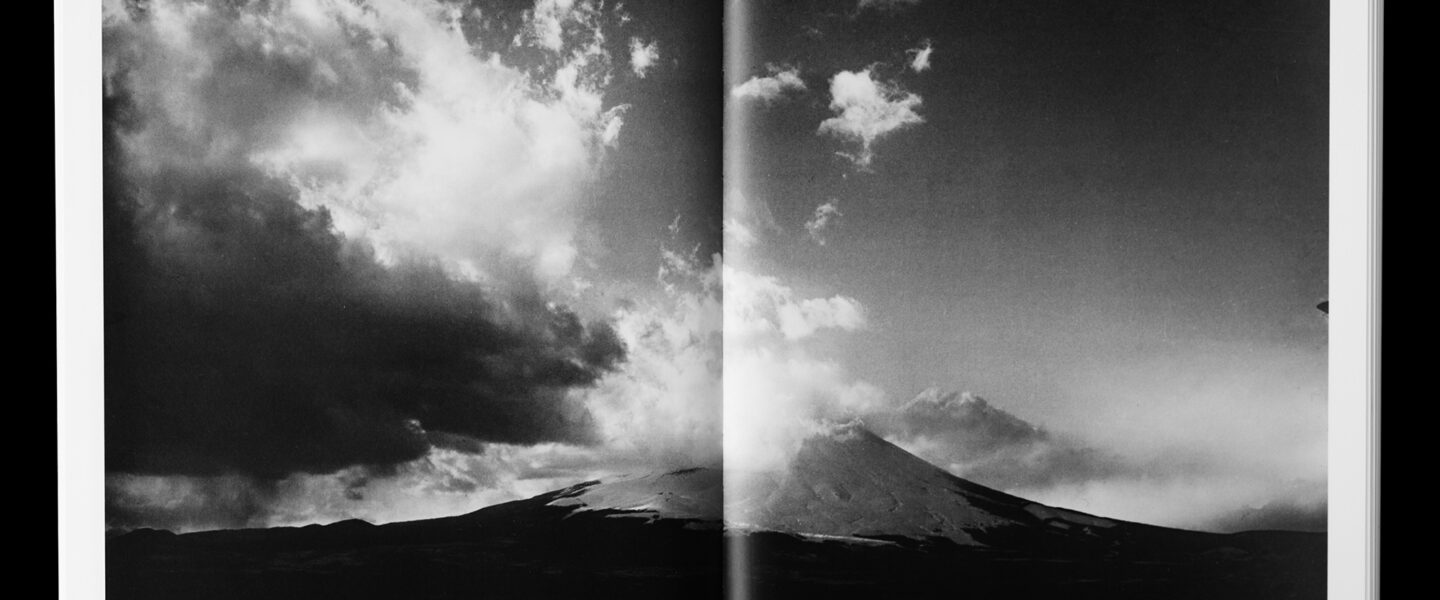 Helmut Völter - The Movement of Clouds around Mount Fuji - Photographed and Filmed by Masanao Abe, Spector Books, 2016, Leipzig
Location:
auditoorium A-501
Start Date:
22.03.2023
Start Time:
18:00
End Date:
22.03.2023
On March 22, at 18:00, Helmut Völter's open lecture "Cloud Studies"  in auditorium A-501.
In this illustrated talk, Berlin-based artist and graphic designer, Helmut Völter, will speak in depth about two projects, Cloud Studies and The Movement of Clouds Around Mount Fuji.
As a research project, Cloud Studies has taken both book and exhibition form as it probes the field of scientific cloud photography. The book follows the history of cloud imagery from the Swiss Alps in the 19th century to the first weather satellite in 1960. The Movement of Clouds Around Mount Fuji traces the work of the Japanese physicist Masanao Abe, who set up an observatory near Mount Fuji in 1927 in order to observe and document the shapes and movements of the mountain's clouds using film and photography.
Helmut Völter is visiting EKA as a guest lecturer with "Among Clouds", a MACA workshop week course.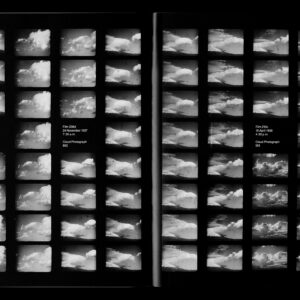 The Movement of Clouds around Mount Fuji