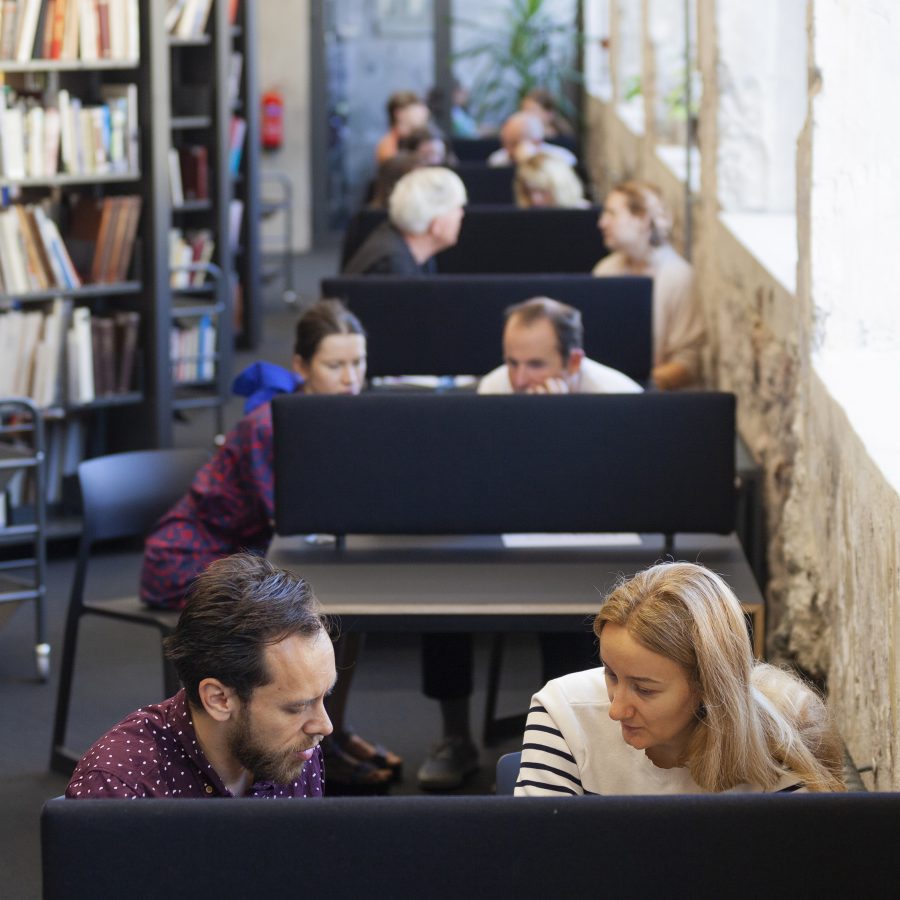 Location:
EKA raamatukogu
Start Date:
06.06.2022
End Date:
07.06.2022
June 6-7 at EKA Library
Portfolio Café is structured around one on one meetings that take place between local and international fine arts field professionals and EKA BA and MA level students. Each meeting takes place about 45 minutes. During Portfolio Café sessions students introduce themselves and their work and experts share their observations, provide recommendations, ask questions etc. After the first scheduled conversation student moves on to the next selected expert they have signed up for. 
All Portfolio Café meetings are in English.
Registration:  Portfolio Café invites all fine art students from the BA and MA level to participate. The spots are limited and participants will be chosen according to the provided portfolios. 
To apply, please fill out this registration form before June 3 and upload your portfolio.  
EXPERTS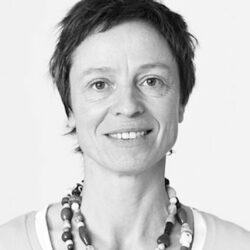 Ulla Marquardt is a German artist and educator whose work revolves around people's aspirations and determination to leave behind often dire working and living conditions and come a little closer to their hopes and dreams. In her photographic series and her mostly site-specific video installations, the different parts play together to form a complex visual experience that enables a dialogue – both within the different parts of the installation and between the artwork and the viewer. The second aspect in her works is the exploration of the phenomena of beauty and transience in nature.
www.ulla-marquardt.com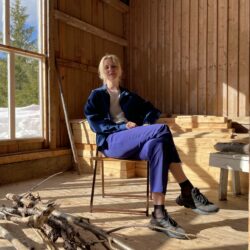 Lilian Hiob (b. 1991) is a curator, gallerist and art agent. She is a manager at Temnikova & Kasela gallery, also a founder of an independent gallery located in her basement, Hoib gallery. Together with Siim Preiman she is hosting a monthly radio show Vitamin K at IDA radio, dedicated to contemporary art.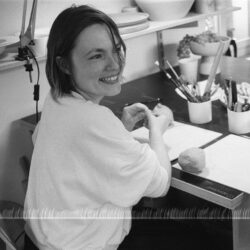 Anna Zača (b. 1984) – curator, programmer and project manager in the field of animated and short film. Anna studied Art History and Theory in Latvia and Animation in Estonia. She has been the creative director of 2ANNAS ISFF and one of the founders of Riga International Film Festival, in 2015 she founded SHORT RIGA a section dedicated to short and artist film within Riga International Film Festival. Since 2016 Anna has been the Head of the Latvian Animation Association and since 2018 she is one of the Board Members at the European Animation Awards.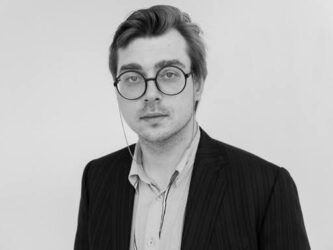 Audrius Pocius (b. 1991) is a curator and a philosopher currently based in Vilnius. In his curatorial practices he is mainly focused on conceptual and performative aspects of art and their potency for social and cultural critique. Audrius has been a curator and educator at CAC Vilnius up until he co-founded Swallow space for contemporary art together with his co-conspirators. He is also lecturing on various topics related to philosophy, aesthetics and contemporary culture at Vilnius University, Vilnius Academy of Art and Lithuanian Academy of Music and Theatre.
www.swallow.lt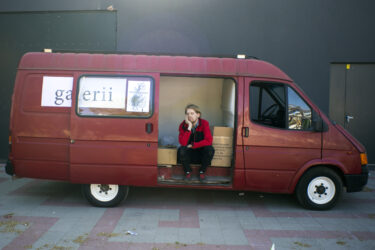 Siim Preiman (b. 1992) works as a curator at Tallinn Art Hall and runs a mobile art platform gallery gallery. He is characterised by a strong awareness of the environment and a desire for a more equal society. Preiman's curatorial projects sprout from the personal and, with the help of co-creators, grow into collective platforms that address various generational pain points. The exhibitions he has convened have addressed among other issues  the expanded sense of self, changing Eastern Europeanism, the ethics of art-making and the national landscape. More recently, he has been reflecting on hospitality, gender, violence and living as a whole. 
Major projects include the group exhibition "Mändfulness" at Tallinn City Gallery (2021), the temporary project space March 1 in Tallinn Old Town (2021), the group exhibition "The Art of Being Good" at Tallinn Art Hall (2019) and the durability project/mobile platform gallery gallery (2016 – …).
www.galeriigalerii.ee
Portfolio Café is supported by the European Regional Development Fund EKA LOOVKÄRG (2014-2020.4.01.20-0288).