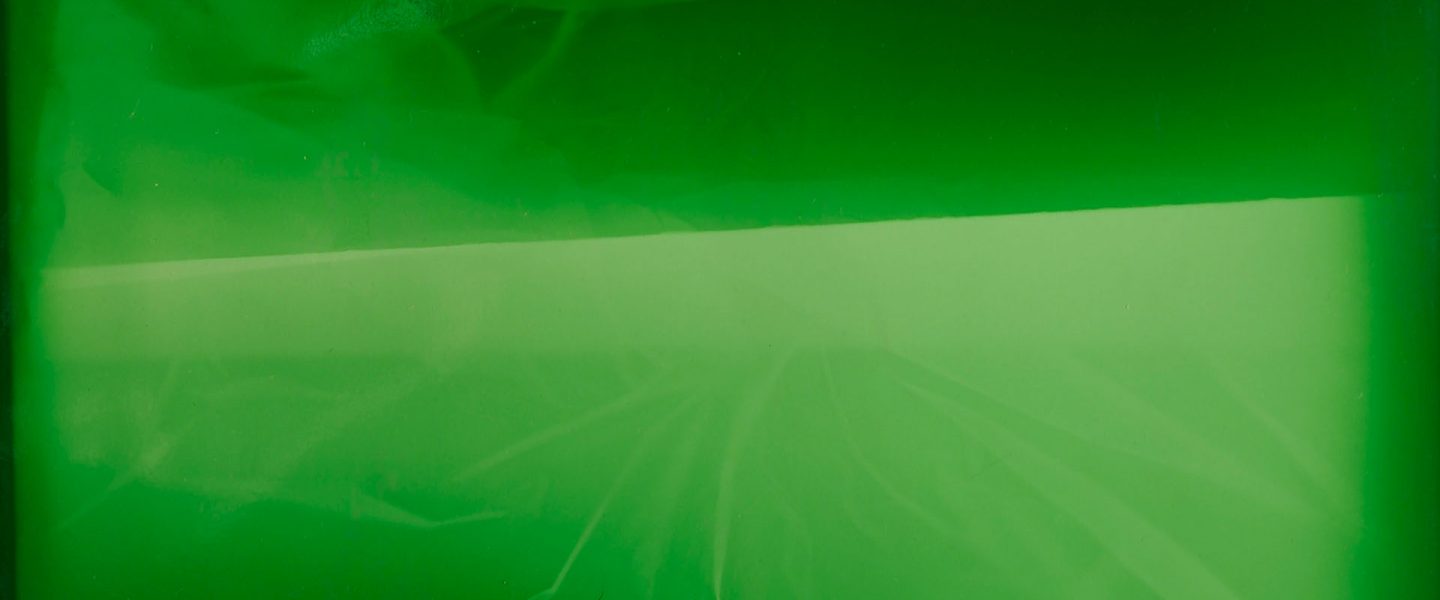 Tuukka Kaila "Okay then" 2017, c-type, 44.5 x 54.6 cm, unique
Location:
A202
Start Date:
09.04.2019
Start Time:
18:00
End Date:
09.04.2019
Tuesday, 9th of April at 18.00 Finnish artist Tuukka Kaila will hold a public presentation of his work in room A202 at the Estonian Academy of Arts.
Tuukka Kaila (b. 1975) is a Helsinki-based artist working at the intersection of visual art, research and publishing. Since the late 90's, Kaila has been actively involved in independent publishing, artist-run spaces and the cultivation of other forms of self-organized cultural production taking place outside of and occasionally overlapping with the institutional. Through various initiatives such as Numero Zine (1998-2004), Värinä darkroom co-op (2002-), Myymälä2 gallery (2003-), Bookies publishing event (2012-), Vallilan risopaja micro press (2017-) and Rooftop imprint (2017-), Kaila's practice has consistently gravitated towards enabling a shared learning experience through participation and placing the means of artistic production and distribution at the hands of artists.
Kaila's practice often materializes as photographs, texts and public events. Kaila's recent works find their point of departure in questions concerning the production of knowledge. The works evolve organically through the use of a wide variety of artistic forms and epistemic strategies from dialogue to practice-based research to darkroom experimentation and printed matter.
Tukka Kaila was invited to Tallinn on behalf of the Department of Photography of Estonian Academy of Arts. During April 8–12, he is giving a workshop on analogue colour photography printing.