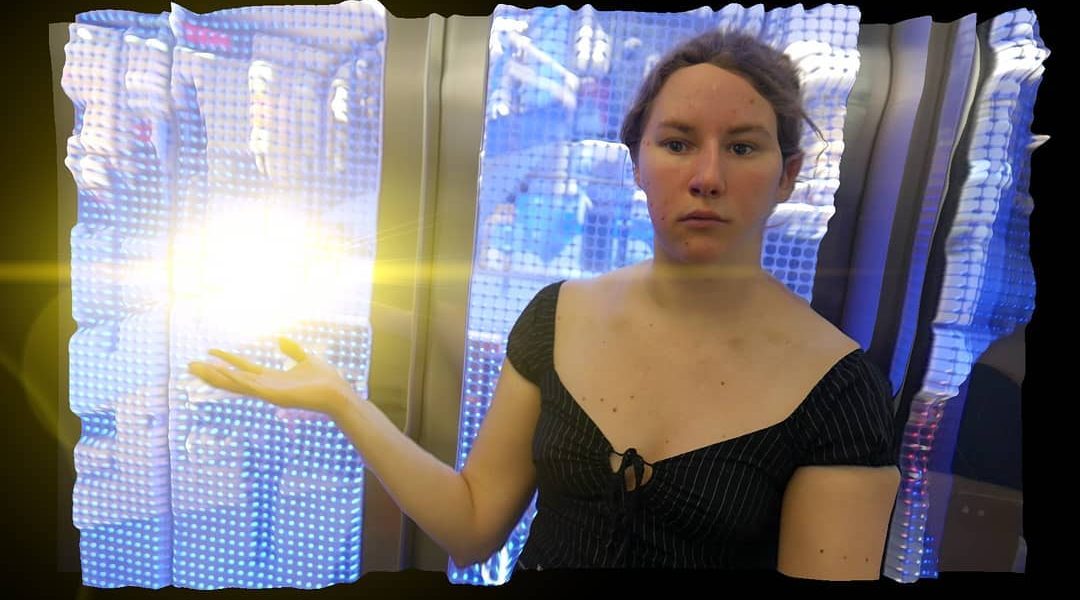 Location:
EKA Galerii
Start Date:
27.12.2019
Start Time:
20:00
End Date:
27.12.2019
Vlog-performance "THE STORY: chatty get ready, what I eat, workouts (realistic day-in-a-life)" by Netti Nüganen on December 27 at 8 PM at EKA Gallery
A vlog-performance, "The Story…" follows a journey of a character who takes on a trip to ungraspable and alienating lands. Surrounded by the heat and landscapes of California, the protagonist shares with the audience her most banal, trivial and expectable everyday actions. But somehow, by highlighting this banality, something magical is created – a parallel universe where the experience of the known everyday is turned upside down into absurdity, becoming perhaps more relatable than the reality itself. Appearing both in the video and on stage, the character watches the audience watching her throughout these familiar, yet alienating situations.
Netti Nüganen has graduated from the choreography department in SNDO, Amsterdam. Through her video and stage works, she tells stories about characters like a weightlifter, a teenager vlogger, a detective or a cowboy, approaching their banal habits through mystification. While finding comfort in contradictions, displacement, and pluralism, she treats everything known with careful deconstruction and everything unknown with vigilant attention.
Video montage by Ando Naulainen and Netti Nüganen
The performance is in English
Doors: 8 pm
Performance: 8.30 pm
The entrance is from Kotzebue street