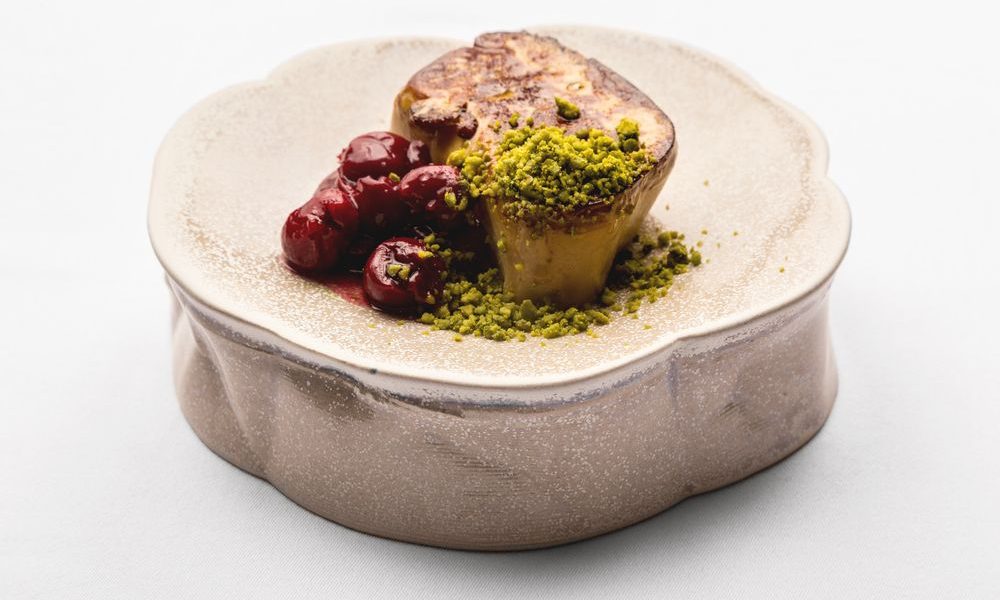 Margit Terasmees
The EKA ceramics master's students were thoroughly introduced to the restaurant's existing tableware, menus and interior design. Together with Ribe's chef de cuisine Rado Mitroga (Slovakia), the requirements and design preferences for the dishes were analysed.
The project produced a remarkable number of distinct 3D-printed dishes that were then tested in the restaurant on a daily basis with suitable unique objects being ultimately selected.
The students were supervised by Heikki Zoova, Ingrid Allik, Lauri Kilusk and Urmas Puhkan. Support for 3D programs: Samson Shafran (Israel) and Agur Kruusing.
Ribe, founded in 2007, is an acclaimed restaurant in Tallinn Old Town that is ranked among the top ten restaurants in Estonia. Ribe's tasty Nordic style dishes are made from the freshest local produce and prepared with the best French culinary techniques. The menu is supported by a rich selection of wines and craft beers, which considers classics as well as current trends.

Project Author:
Gallery photos by Renee Altrov