Category:
Research and Development Office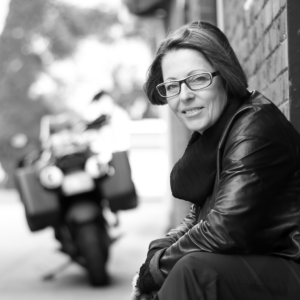 A Visiting Professor of EKA Doctoral School is an esteemed scholar or artistic researcher who works closely with PhD students from one curriculum ...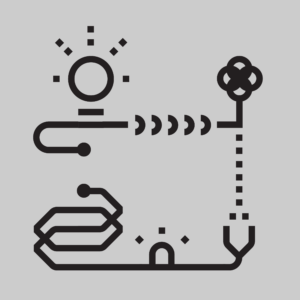 Each year, the Estonian Academy of Arts Research and Development Office, in conjunction with the Tallinn City Enterprise Department, holds an ...
This research program focuses on how difficult knowledge has been transmitted in the visual culture of the Baltic States, in works of visual art, ...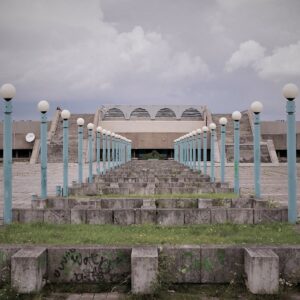 The research project "Forecast and Fantasy in Late Soviet Architecture" proposes to write a history of fantasy in Late-Soviet architecture, ...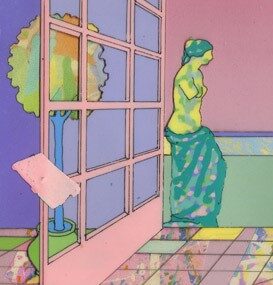 The research project "Patterns of Development in Estonian Culture of the Transition Period (1986–1998)" sets out to investigate the cultural ...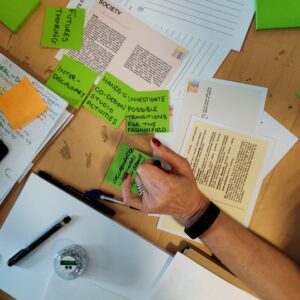 Fashion SEEDS is a project led by world leading institutions in Fashion Education spanning over the course of three years. It seeks to develop a ...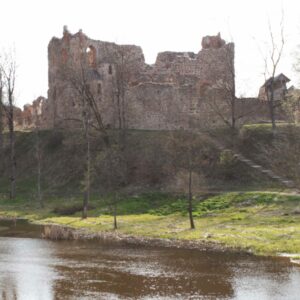 This personal research grant allows Kristina Jõekalda to go deeper into the interdisciplinary topics with which she has been dealing with in her ...
The aim of the research is to analyse the impact of increasing tourism on cultural heritage and to find solutions to promote Tallinn Old Town as ...
Intensive seminar in art history with Anthony Gardner "Exhibition Histories and Post-Socialism" Date and time: September: 24-27, at 15.00-18.00 ...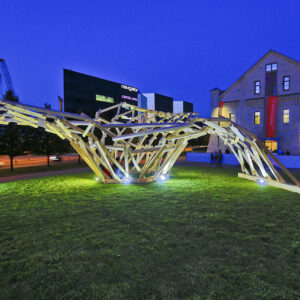 Research staff: Sille Pihlak, Siim Tuksam Duration: 2016–2020 Financed by Estonian Academy of Arts