Category:
Research and Development Office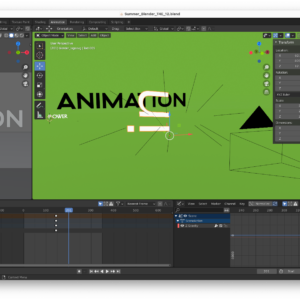 Dates: 11–17 August 2021 Duration: 5 days Closing date for application: 1 August 2021 Participation fee: free Learn how to present your ideas ...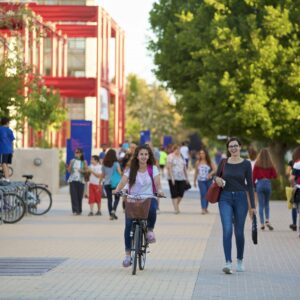 Come on, let's make mobility more convenient! EKA will start mapping in autumn how the university interacts with Erasmus students as part of the ...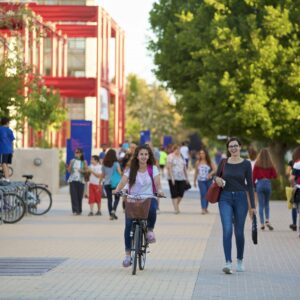 The T4E alliance is a new partnership composed of like-minded universities located in Alicante, Katowice, Kaunas, Saarbrücken, Sofia, Tallinn and ...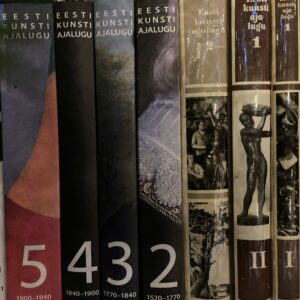 The purpose of the project is to concentrate on the critical concepts in Estonian art history, their role in the vocabulary and meaning making ...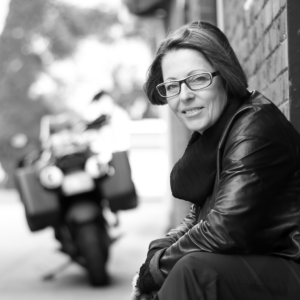 A Visiting Professor of EKA Doctoral School is an esteemed scholar or artistic researcher who works closely with PhD students from one curriculum ...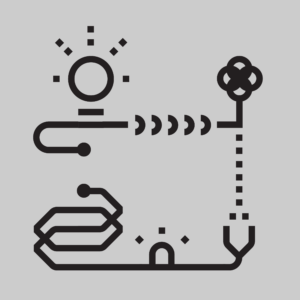 Each year, the Estonian Academy of Arts Research and Development Office, in conjunction with the Tallinn City Enterprise Department, holds an ...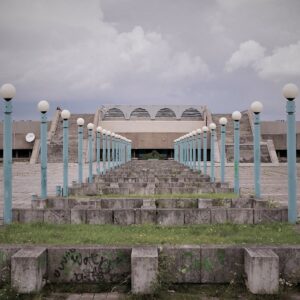 The research project "Forecast and Fantasy in Late Soviet Architecture" proposes to write a history of fantasy in Late-Soviet architecture, ...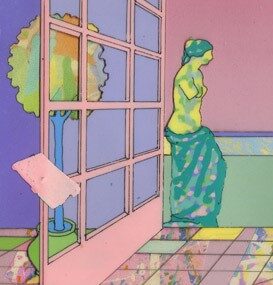 The research project "Patterns of Development in Estonian Culture of the Transition Period (1986–1998)" sets out to investigate the cultural ...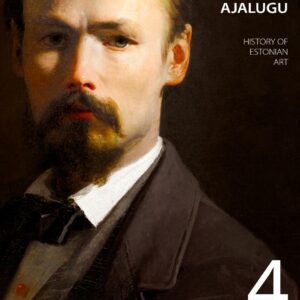 Publishing the multi-volume History of Estonian Art was initiated in 1999. It is the longest-running research project of the Institute of Art ...
The aim of my project is to defend the originality of Edmund Husserl's phenomenological account of pictorial representation and to undermine the ...