Category:
Research and Development Office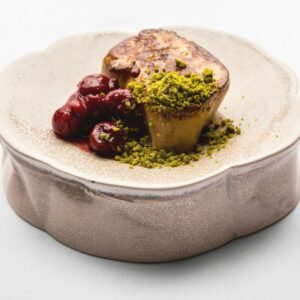 The EKA ceramics master's students were thoroughly introduced to the restaurant's existing tableware, menus and interior design. Together with ...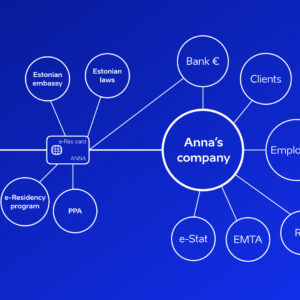 During a joint project with Enterprise Estonia's eResidency team, the user experience of eResidents was studied and several solutions proposed to ...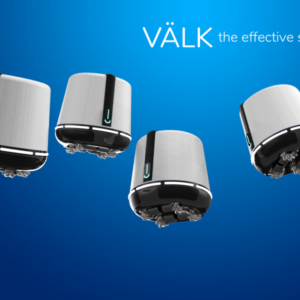 Välk is an autonomous charging assistant that charges electric vehicles wherever they are parked, making them responsive instead of sleeping when ...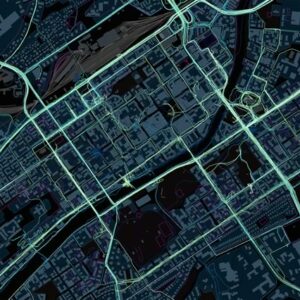 This research follows the argument that pedestrian traffic in the city can be successfully simulated with agent-based computational models if ...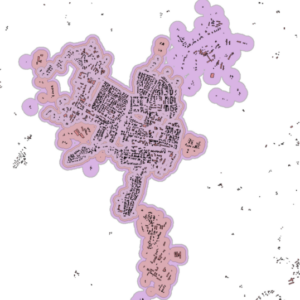 The Estonian Ministry of the Interior commissioned a study from EAA's Faculty of Architecture for providing guidelines so that county plans can ...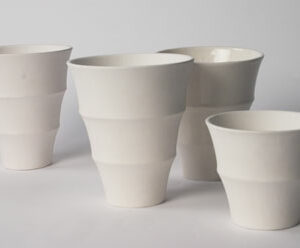 In cooperation with Tallinn Ceramics Factory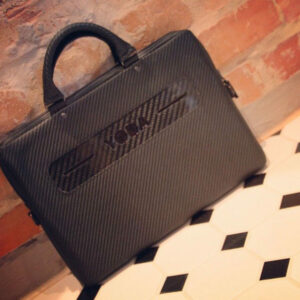 Project goal– Y.O.D.A.S Ltd wished to receive a multifunctional design for laptop bags. Result – products are unique as they have ...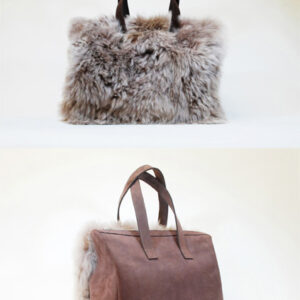 Six designed and prototyped handbags, using exclusive Alpaka leather.