Archives:
Galleries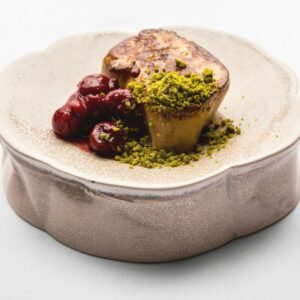 The EKA ceramics master's students were thoroughly introduced to the restaurant's existing tableware, menus and interior design. Together with ...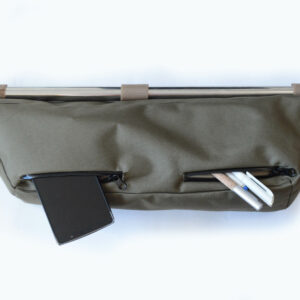 Sustainable Design Lab's (JDL) collaboration with Tallinn University (TLÜ) and the Estonian Defence Industry Association (EKTL) includes twelve ...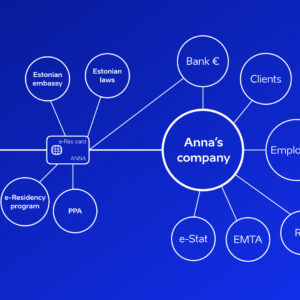 During a joint project with Enterprise Estonia's eResidency team, the user experience of eResidents was studied and several solutions proposed to ...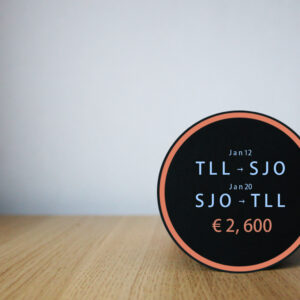 During a joint project with Swedbank, students explored how emerging new technologies and regulations could impact our relationship with money ...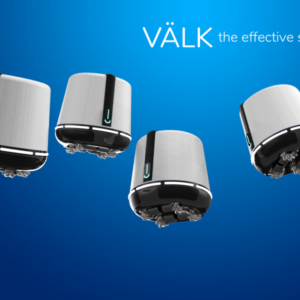 Välk is an autonomous charging assistant that charges electric vehicles wherever they are parked, making them responsive instead of sleeping when ...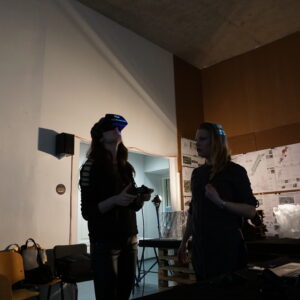 March 24-25 2017 Tutor: Gunita Kulikovska / VIVIDLYwww.vividlyapp.com Participants: Renee Puusepp, Kaiko Kivi, Juhan Kangilaski, Maria ...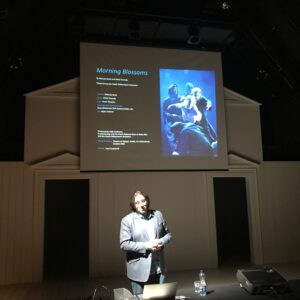 On the 11th of May, a presentation of Yaron Abulafia's book The Art of Light on Stage took place at Linnateater.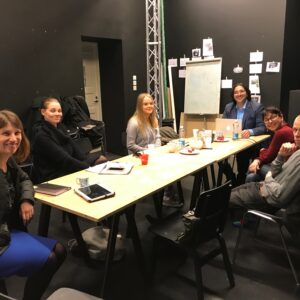 From 9th through 11th of May, a Master Class with Yaron Abulafia (PhD) was held at Lembitu Street Studio. Many thanks to Yaron for flying over!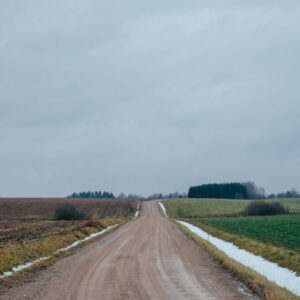 New media students during the worksop at MoKS residence and project-space in Mooste (Southern-Estonia).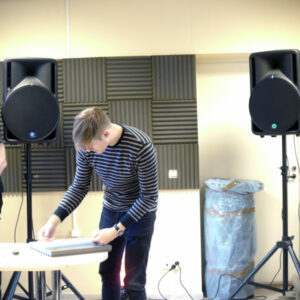 The first.year students of the academic year 2016/17 equipping the new media sound studio.