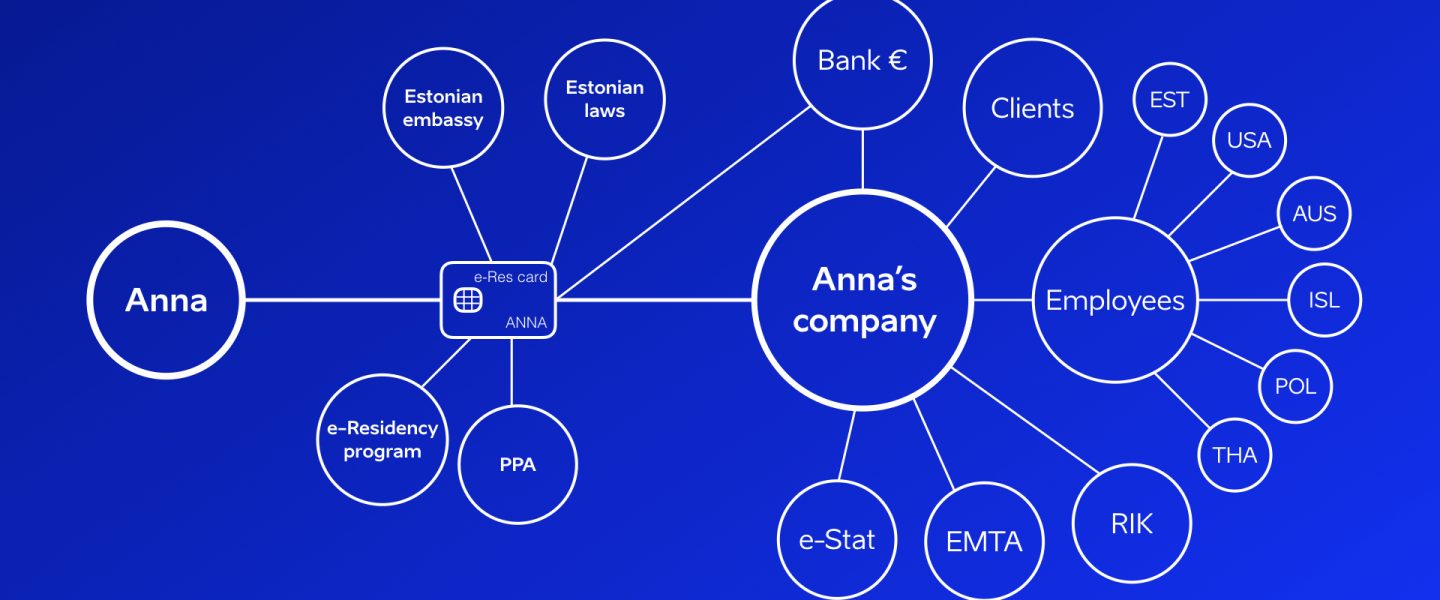 Hans Tort – Service Design for e-Residency.
During a joint project with Enterprise Estonia's eResidency team, the user experience of eResidents was studied and several solutions proposed to improve this internationally acknowledged innovative service.
Interaction Design student Hans Tort researched the issues of renewing users' eResidency identity cards. Estonian eResidency program offers entrepreneurs worldwide access to the European market.
New eResident's key to our digital world is an eResident's card – similar to national identity cards. What happens if the card is lost, damaged, stolen or if it simply expires? Currently, the owner of the card has to follow a complicated registration process, and receiving a new card may take as long as 2–3 months. This would be an issue for people living abroad and not having access to their company's assets until a new card clears. The solution designed by the student shortens waiting period from a couple of months to a couple of hours.
Supervisors: Dan Mikkin, Amid Moradganjeh, Tanel Kärp
Related posts: https: https://medium.com/e-residency-blog/e-residency-theres-an-app-for-that-launching-summer-2018-3cd0522ac77b
Project Author:
Hans Tort