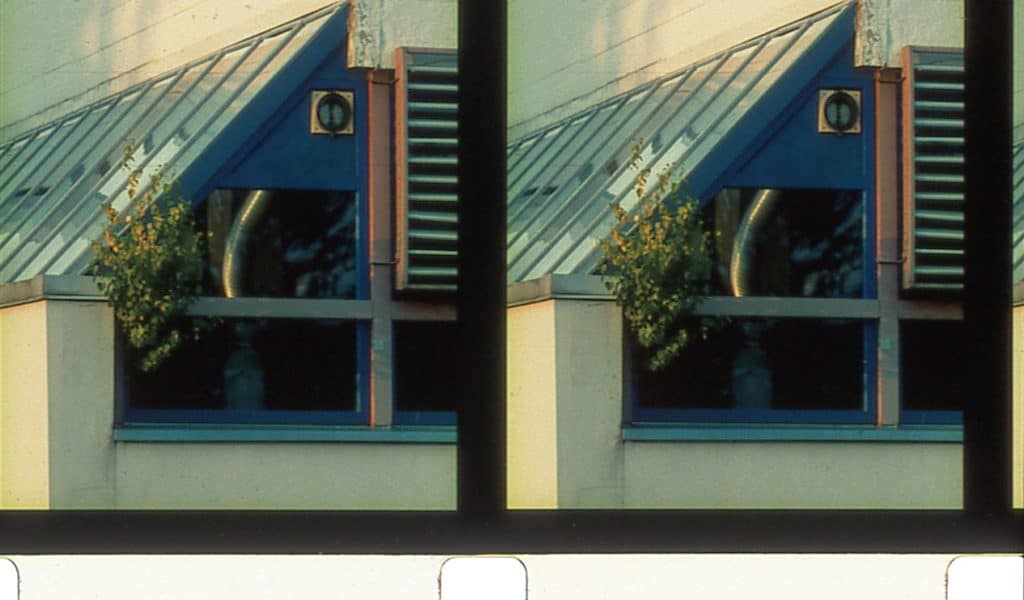 Location:
Joala 18, Narva
Start Date:
15.09.2019
Start Time:
16:00
End Date:
11.11.2018
EVENT IN FACEBOOK
PROGRAMME 29.09:
3pm Preview and curator's tour with Nico Anklam and Paul Kuimet
4pm Film programme Night – Is it Time or Space? Curated by Ingel Vaikla
6pm Exhibition opening of Five Volumes
Music by DJ Endamisi Salamisi and Siim Karro
Registration for Tallinn – Narva – Tallinn bus
Registration for Tartu – Narva – Tartu bus
Paul Kuimet's solo exhibition Five Volumes uses the entire 250 m2 ground floor of the Narva Art Residency main building. Three 16 mm film projections, one slide show, objects and photographs with three newly produced works make it the most extensive show of his yet.
In collaboration with Berlin based curator Nico Anklam, Five Volumes wants to underscore and expand Kuimet's long relationship with the moving image and discourses around architectural modernisms found in and around Pärnu KEK Construction Company's Housing unit "Kuldne Kodu" (Golden Home).
As a spatial experience, Five Volumes not only tries to think about transformations of the photographic and cinematographic image. But Kuimet's camera eye also gently pierces into architectural formations of modernism reflected through the context of a border city in industrial decay between Estonia and Russia. As such, Five Volumes is also about utopian promises and its aesthetic manifestations as artistic material.
Paul Kuimet (b. 1984) is an artist based in Tallinn, Estonia. His work has recently been exhibited and screened at Schirn Kunsthalle, Frankfurt; European Central Bank, Frankfurt; KUMU Art Museum, Tallinn; WNTRP, Berlin and BOZAR Center for Fine Arts, Brussels. In 2018 he participated in the residency programme at WIELS Contemporary Art Centre, Brussels and will take part in the International Studio & Curatorial Program (ISCP) in New York City.
Night – Is it Time or Space? is a film programme curated by Ingel Vaikla that serves as a substantive extension to Paul Kuimet's solo exhibition Five Volumes. Programme will take place two times – first screening is on September 29th at 4pm at the cinema hall of Narva Art Residency. The main keywords among the artists' films are: modernism, utopia, architecture and sculpturality. Chosen filmmakers' focus is primarily on a close dialogue between form, space and camera. Five internationally recognized audiovisual works will be screened from the artists originally from Canada, Mexico, Estonia, Italy and The United Kingdom.
Supported by: Cultural Endowment of Estonia, Estonia 100 art program, The Gambling Tax Council (HMN), Estonian Contemporary Art Development Centre (ECADC), Photography Department of Estonian Academy of Arts, Goethe Institute in Estonia, High Voltage, GoBus, Muddis Brewery
Organizer: Narva Art Residency
Contact: ann.vaikla@artun.ee