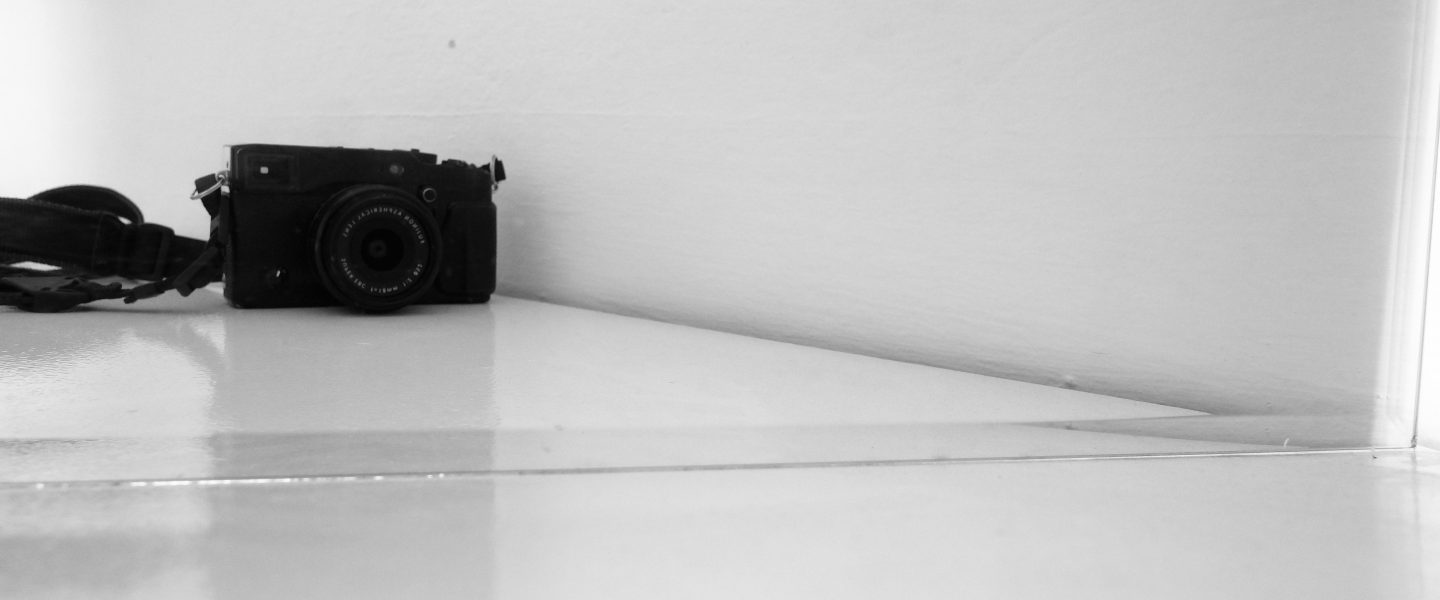 Location:
Lembitu 10, on the street
Start Date:
04.06.2018
Start Time:
14:00
End Date:
04.06.2018
Vít Havránek's "Display Case: Enjoy the Mirror" is the opening exhibition of the Showcase Gallery of the EKA Department of Photography. The gallery is connected to the Lembitu 10 building and the exhibition will open with a performance on 4 June at 14:00.
The exhibition "Display Case: Enjoy the Mirror" reflects on the usage of latin verb reflexio (reflection) that from early middle ages as description of a body that is repulsed by a mechanical obstacle. In this sense Descartes develops the reflections as a process of thinking when the thought is returned as a subject of thought about itself and its conditions. In this connection mirror image in absence of thinking is a bare image.
Vít Havránek is an art theoretician and curator living in Prague. He has been working since 2002 as director of the contemporary art initiative Tranzit.org. He has previously worked as a curator at Prague City Gallery and National Gallery in Prague. Havránek is a lecturer of contemporary art at the Academy of Arts, Architecture and Design in Prague and he co-curated Manifesta 8 and the 15th Jakarta Biennale. In 1999, Vít Havránek was one of the founders of the PAS collective. The group was created as a unit for organizing and producing events that promote new models of mediation between the public and art. In 2000, as one of the first projects, PAS set up showcase galleries in various Czech cities.  The showcase galleries were based on the example of the Communist showcase galleries that were used in the 1980s by the Communist regime and local authorities for disseminating political propaganda.