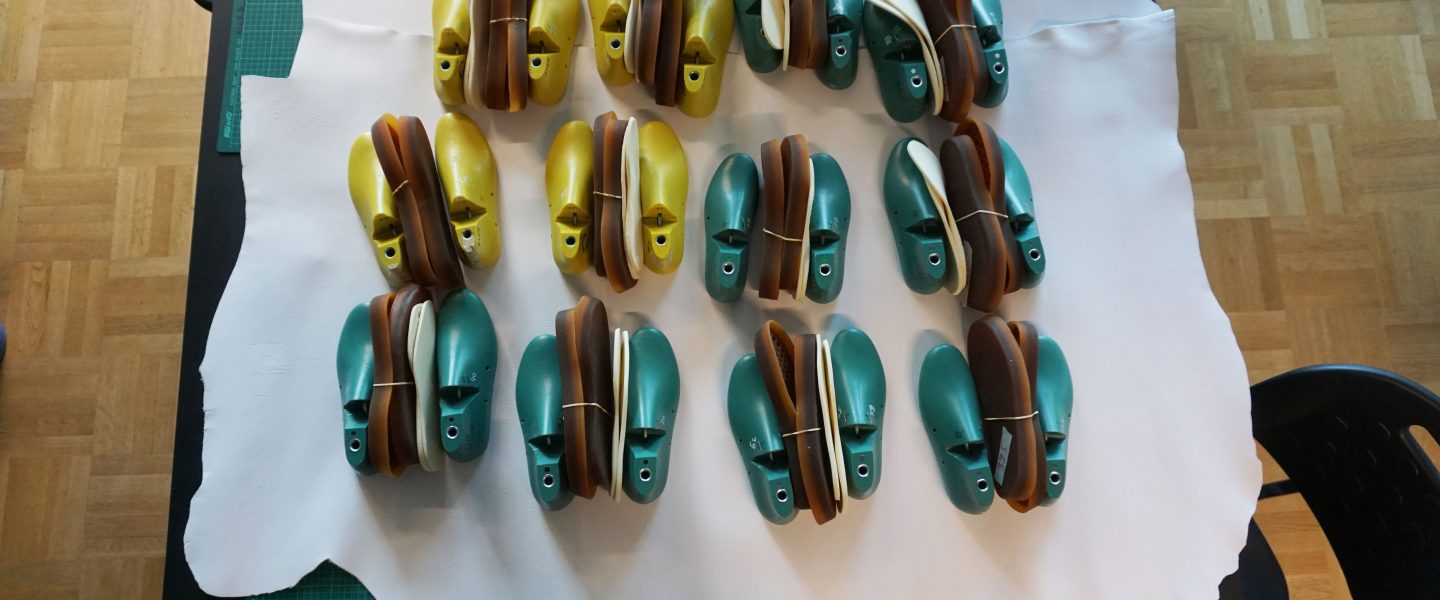 EKA Erasmus students designing shoes with children. Photo by Kelian Luiskl
Start Date:
31.08.2021
End Date:
04.09.2021
As part of the workshop, EKA students design shoes for children in an orphanage.
12 foreign students from 8 European countries from the departments of product design, jewelery, ceramics, architecture, graphic design, photography are participating, none of whom have made shoes before.
12 children of Tallinn Children's Home are also learning to design and make shoes. The workshop also marks the 20th anniversary of the orphanage.
Supervisors are Kelian Luisk (EST), Macarena Gimenez (IT), Nicolas Denolle (FR)
Macarena Gimenez is an Argentine-Italian footwear maker with a studio in Denmark. Nicolas Denolle has long been a graphic designer for the world-famous brand Camper and now works for Apple. In this workshop, Denolle will guide the illustration.
The workshop takes place in two parts. For two days, students make shoes for the children and then illustrate them.
According to the color chart and the given theme, the students help the children to make designs for the shoes and then the children transfer their homemade drawings / motifs to their designed shoes.
This is an Erasmus workshop in the Accessory and Binding Design Department of EKA.